Jasmine will be one of five new girls to arrive in the island, to go on a date with singletons Josh Ritchie and Max Morley, in the hope of becoming a permanent resident of the villa.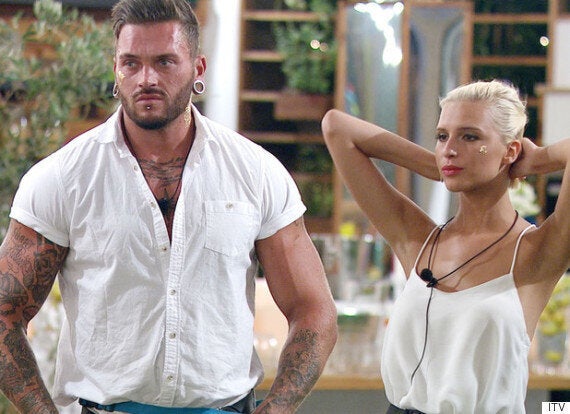 Love Island's Jordan and Zoe
However, Jordan will be hoping that her stay is only a temporary one, as he is currently in a relationship with fellow contestant Zoe Brown.
The pair even cemented their relationship last week by having sex in the villa's secret hideaway, on the night of Jordan's birthday.
However, Zoe has since admitted regretting having sex on TV, as she refused to take part in a sexual positions game with the rest of the group.
Speaking in the beach hut, she said: "They're going to think I'm being a prude. They don't understand. They say, 'Oh you've had sex in the house,' I regret that now... all this sexual banter makes me feel so uncomfortable.
"I'm so ashamed of my behaviour in this villa. I would never behave this way in the outside world... for me it's something that's really uncomfortable and [Jordan] didn't even stick up for me or say anything. I was like, 'OK, thanks babe'," she added.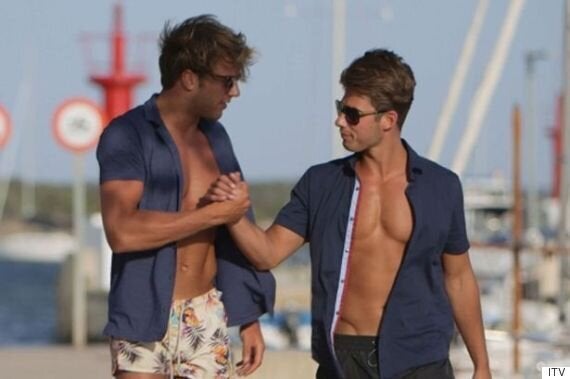 Max and Josh will take Jasmine on a date
See how Jordan and Zoe cope with Jasmine's arrival as 'Love Island' continues tonight at 10pm on ITV2.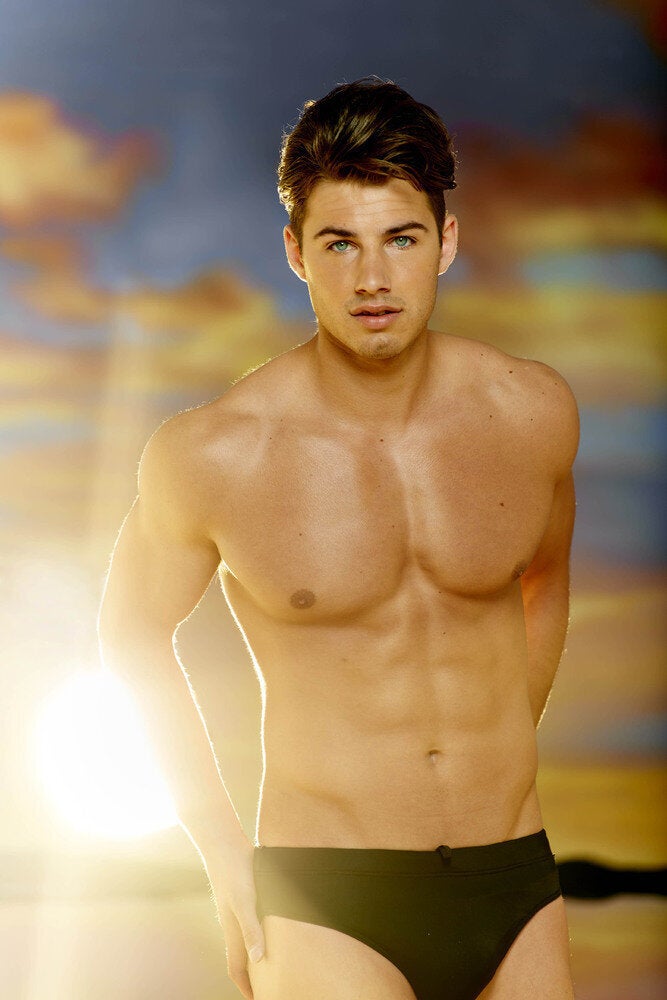 'Love Island' Contestants