Paul Gascoigne has opened up about his battle with drink and drugs in a new interview and revealed that his cocaine use left him suffering from psychosis.
In the interview with Alastair Campbell for GQ magazine, the former footballer says the psychosis, which led to him being sectioned, left him believing packets of wine gums were staring at him.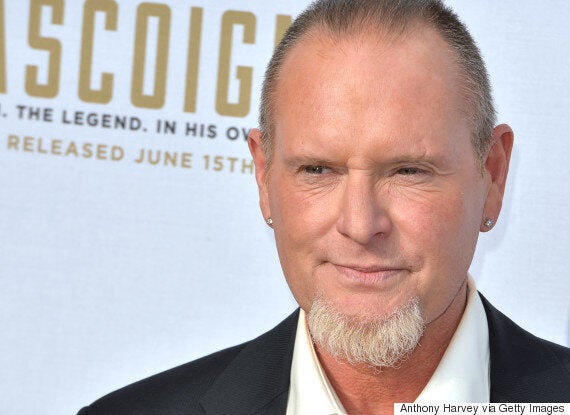 He told the mag: "The worst was the psychosis through cocaine, ten years ago, when my sister got me sectioned. The paranoia was unbelievable.
"I was frightened to touch food. I was up in Gateshead with my dad and I'm going, 'Dad, that bloke's f***ing looking at me,' and he says, 'You're Paul f***ing Gascoigne, course he's f***ing looking at you.'
"I get home, I get to bed, and I've got a couple of packets of wine gums and I wake my dad up and I say, 'The wine gums are f***ing looking at me,' and he says, 'Eat the bastards and get to bed,' so I eat them and then I find another packet and I get him up again and I say, 'Dad, there's another packet f***ing looking at me,' and he went, 'For f*** sake, eat the bastards and get to sleep."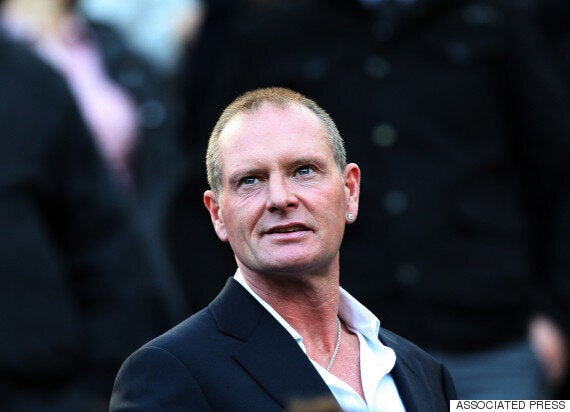 He also revealed that he threw his Rolex watch out of a window because he thought it was listening in on his conversations.
"I thought my lighter was listening to us. I had a Rolex and I threw it out the window because I thought it was listening to us. I had six mobiles and I was sure they were all being tapped. Of course I was right about that one. But I was well gone."
Earlier this year a number of high-profile figures, including Paul Gascoigne, were awarded payouts totalling £1.2million from Mirror Group Newspapers over the phone-hacking scandal.
According to the BBC, he said: "I was scared to speak to anybody... my parents, my family and kids, it was just horrendous.
"And people can't understand why I became an alcoholic."
The August issue of British GQ is on sale from Thursday 9 July 2015 in both print and as a digital edition that you can download for your iPhone, iPad, Kindle Fire or Android device.
Alternatively subscribe to 6 issues of GQ for only £15, including free access to our iPad & iPhone editions on your Apple devices.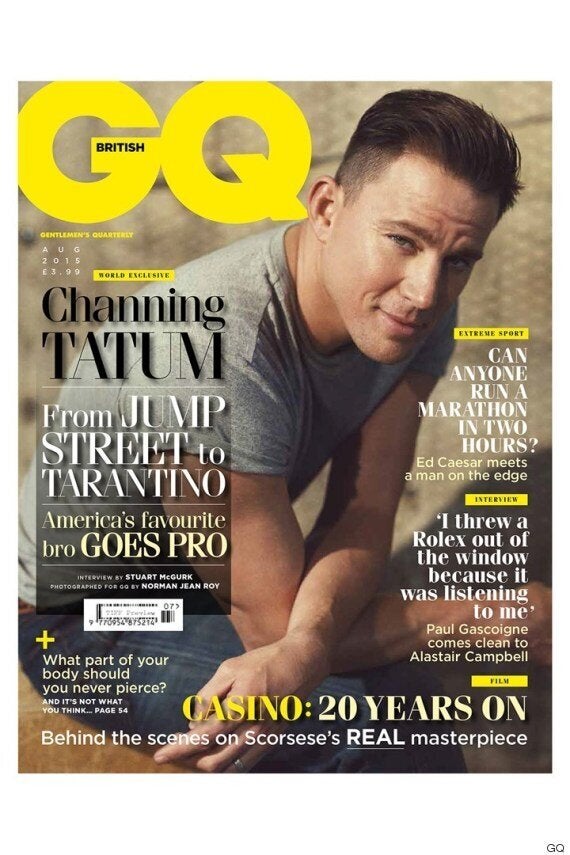 If you've been affected by the issues in this article, please contact...
Mind, open Monday to Friday, 9am-6pm on 0300 123 3393
Young Minds offers information to young people about mental health and emotional wellbeing
HeadMeds - a straight-talking website on mental health medication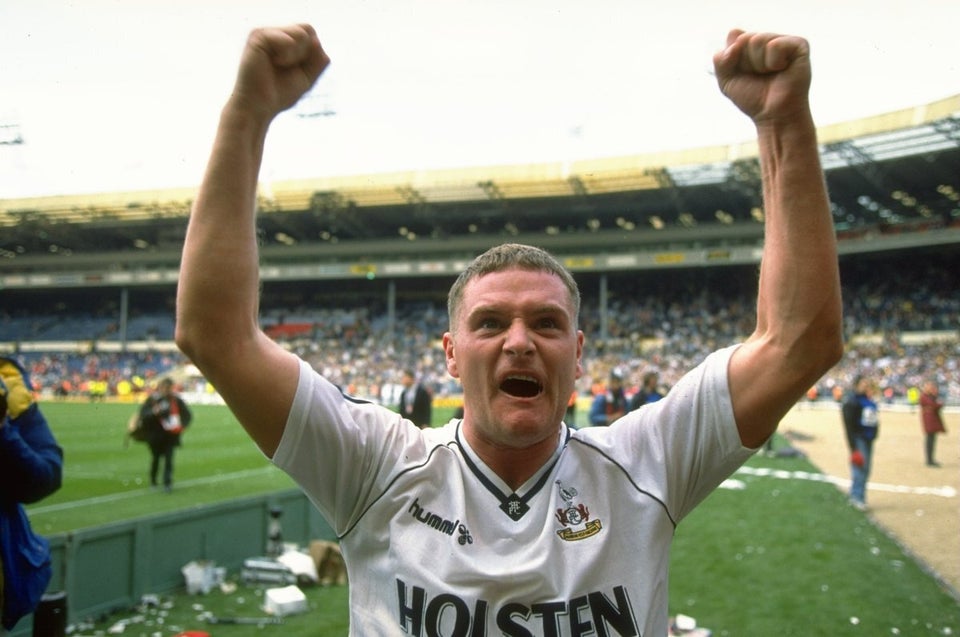 Paul Gascoigne