There's no doubt about it that the popularity of baby names is influenced by a lot of different things throughout the years, and this time it's Disney's movie Frozen.
The girls' name "Elsa" is listed as the 286th most popular name in the United States for the first time in over 100 years (since 1917), and it's no surprise that the insanely popular Disney film probably has something to do with it.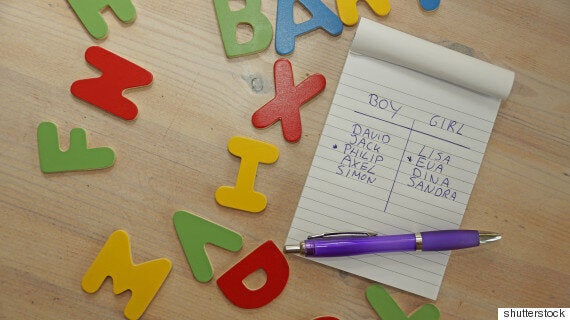 According to The New York Times, it's not only Elsa that has become a popular name from the movie.
Olaf (yes, the snowman) went from nine babies named this to 22 in 2014, and Kristoff went from seven to 32.
According to the research, Hans (after the evil Prince Hans in the movie) was given to 132 boys last year, up from just 98 in 2013.
Sven the reindeer proved to be the most popular male name however, with with 55 baby Svens born last year, up from 33 in 2013.
However the popular name Anna, the fearless female in the film doesn't seem to be a name affected by the film, as it stayed firmly in 34th position.
The New York Times reported that it isn't only this Disney film that has caused baby names to become popular.
After the 2012 release of "Brave", more than 100 baby girls were called Merida (the Princess in the film), up from only a few in previous years.
Have you named your son or daughter after influence from an unlikely source? Comments below, please.