The nation fell silent today in remembrance of those who lost their lives in the bombings that rocked the capital on 7 July 2005.
Across London and indeed around the country, people stopped to stand in memory of the victims of the terrorists who bombed four separate sites around the city.
London's train stations came to a halt as passengers observed a minute's silence, while memorial was also held in Tavistock Square, where the number 30 bus was blown up.
St Paul's also hosted a service, which was attended by David Cameron, Boris Johnson and the Duke of York.
The prime minister and mayor of London also laid wreaths at the 7/7 memorial in Hyde Park.
Silence also fell over Wimbledon and England's cricket team took a moment of remembrance ahead of their first Ashes test match…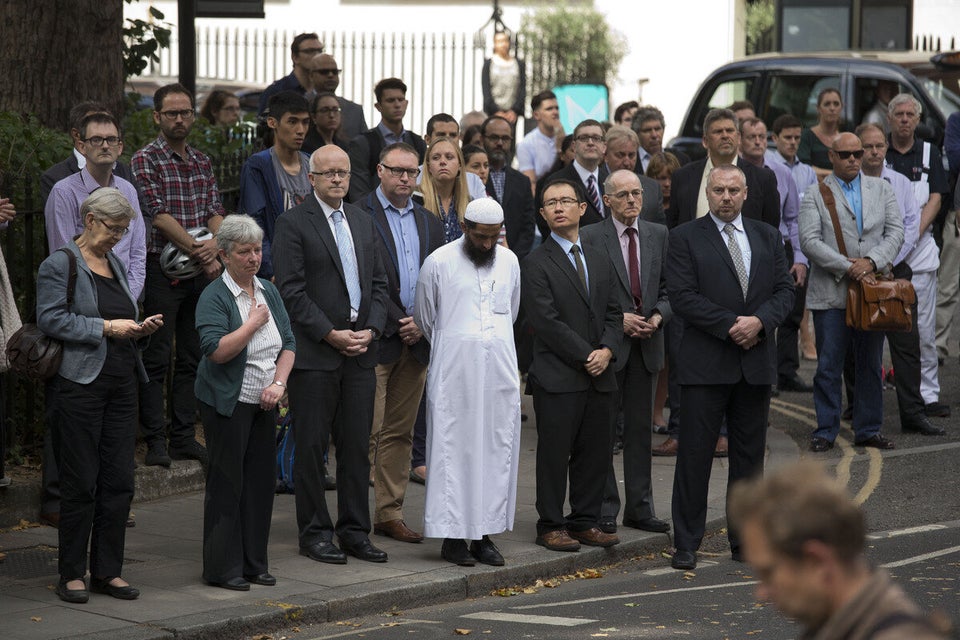 7/7 Anniversary Minute's Silence Observed
Gill Hicks, who was the last person to be rescued alive from the scenes of destruction left behind by the bombers, explained the campaign.
She said: "My life and those around me changed forever on July 7, 2005.
"I believe in the power and brilliance of humanity – my life was saved by strangers, people who never gave up, people who risked their own lives to save mine. To them, I was a precious human life – my rescue wasn't dependent on my faith, my colour, my gender or wealth.
"Walking Together allows us the time and space to talk, to share and to know the 'other'. Our unity can offer the strength to not only deter anyone from following the path of violent extremism, but to also build a sustainable peace."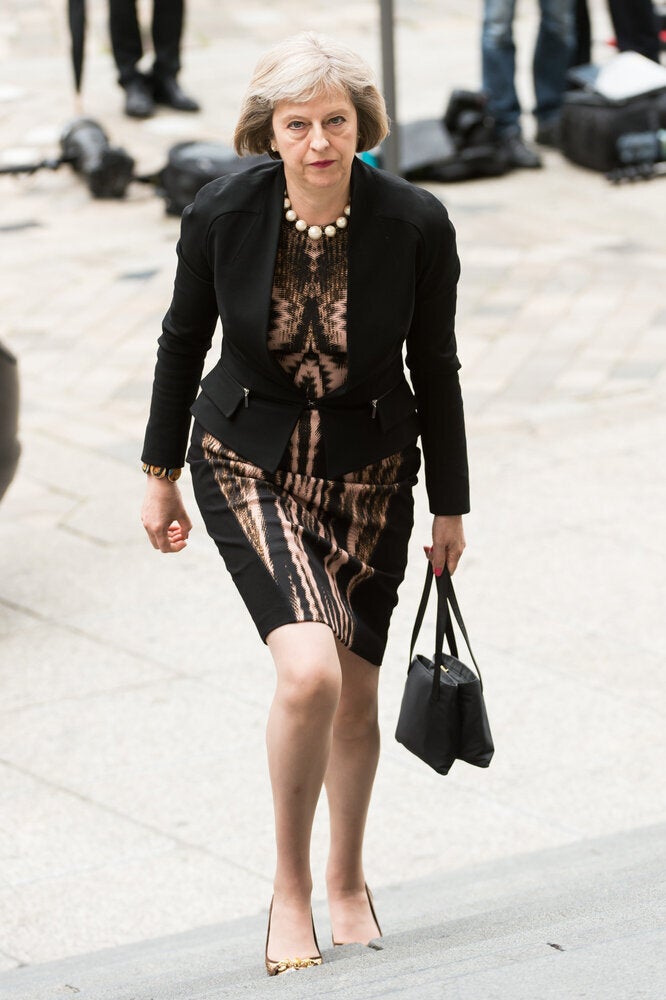 7/7 10th Anniversary