To mark the 10 year anniversary of the London 7/7 terrorist attacks, HuffPost UK is running Beyond The Bombings, a special series of interviews, blogs, in-depth features and exclusive research reflecting on how Britain has changed since.



London had triumphed over Paris to win the right to host the 2012 summer Olympic Games, after three unsuccessful bids. A key platform of its bid was multiculturalism.
Lord Coe, who presented the pitch, described the win as "the most fantastic opportunity to do everything we ever dreamed of in British sport". The Queen sent her "warmest congratulations" to all involved and Britain celebrated the golden moment.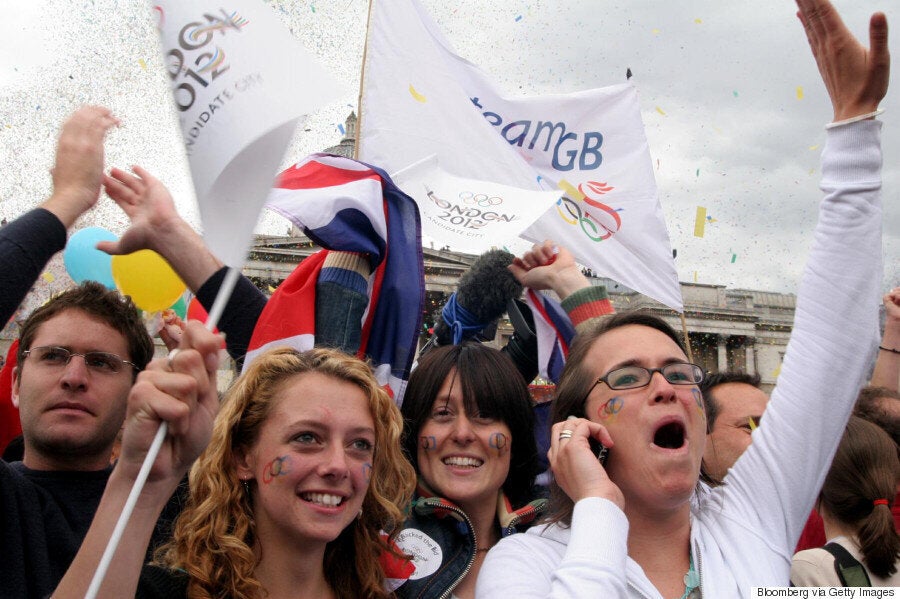 Crowds in Trafalgar Square react to the news that London had been awarded the 2012 Olympic Games
History was made again the following day on a Thursday morning commute. At 8.49am Britain suffered its first ever suicide attack and the worst bombing since the Second World War.
Fifty-two people died. Nearly 800 were injured.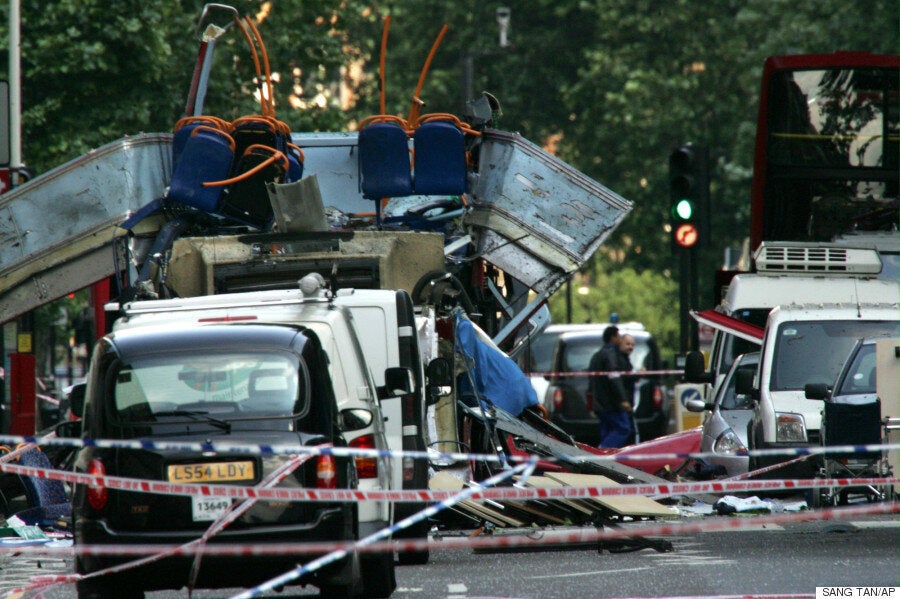 The wreckage of the double-decker bus after it was bombed near Tavistock Square
The city stopped. Phone networks jammed and public transport networks shut down. Forever after the day was known simply as 7/7.
On July 8 police held a press conference confirming the detonation sites and the death toll, but little else. The bombings had caught everyone off guard.
The Union Flag flew at half-mast... but London stood tall and carried on.
Carriage by carriage, commuters returned to the Tubes in the following days. London had been wounded, but not beaten. Further attacks were feared but Londoners were not paralysed by fear, or overcome with hatred.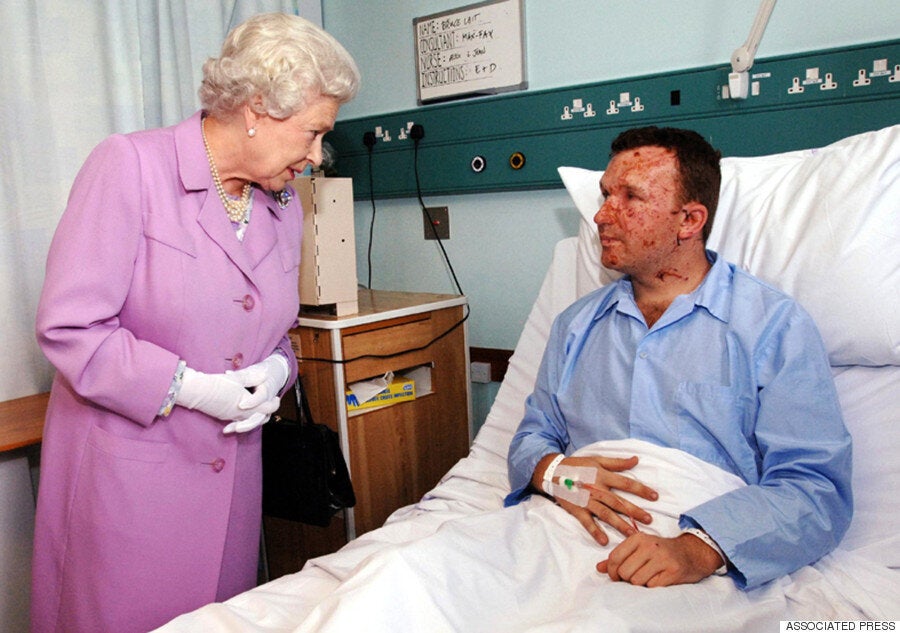 The Queen speaks to bombing survivor Bruce Tait at Royal London Hospital
"Those who perpetrate these brutal acts against innocent people should know that they will not change our way of life," the Queen said following a visit to the Royal London Hospital.
The Prince of Wales added: "What I can never get over is the incredible resilience of the British people who have set us all a fantastic example of how to react to these tragedies."
Here's how London returned to work in the wake of tragedy...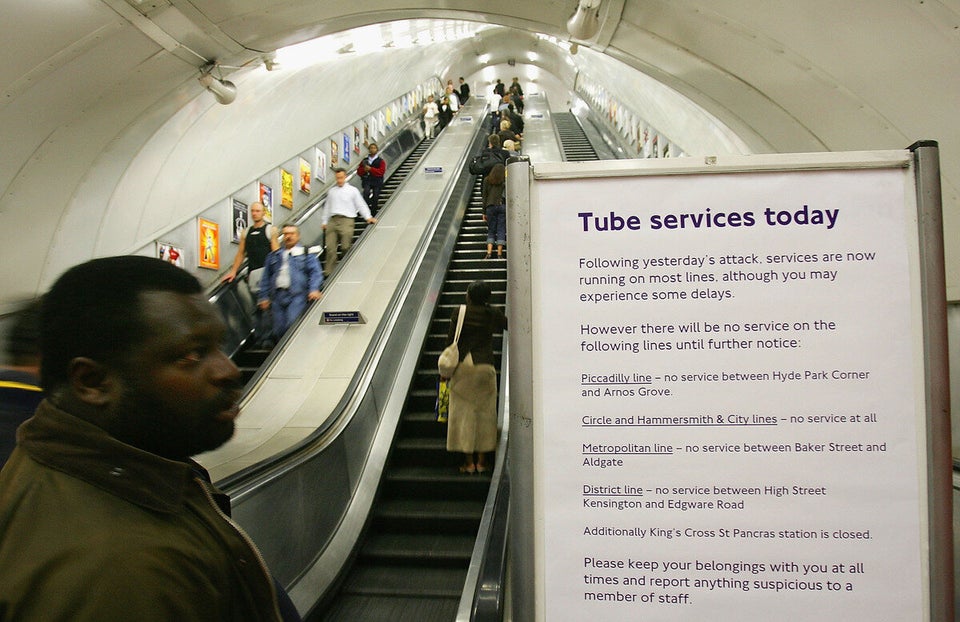 7/7: The aftermath