Film actress Amanda Peterson has died at the age of 43, her father has announced.
Amanda was found dead at her home in Colorado on Sunday, when her family went to check on her, having not heard from her for two days.
Although her cause of death is yet to be confirmed, her father has told TMZ that he thinks a prior medical condition may have been a factor.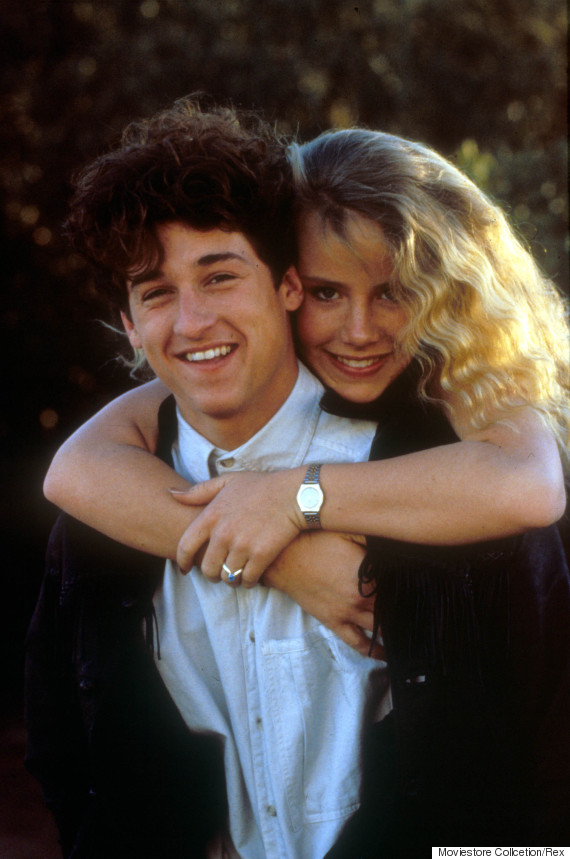 Amanda Peterson and Patrick Dempsey, in 1987
He said: "She had some illness and a sleep apnea problem that may have contributed."
Amanda was probably best known for her role in the 1987 teen comedy 'Can't Buy Me Love', where she played cheerleader Cindy Mancini, a part she took on when she was still only 16 years old.
Her performance in the film, in which she starred opposite Patrick Dempsey and Seth Green, earned Amanda a Young Artist Award.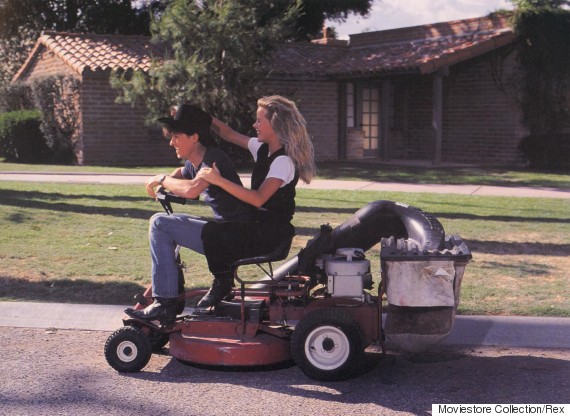 Amanda and Patrick in 'Can't Buy Me Love'
Prior to her break-out role, Amanda's career in the entertainment industry started when she was still a child, dancing in 'Annie' when she was just 11 years old.
After gaining exposure in 'Can't Buy Me Love', she later starred in the drama 'Listen To Me', as well as appearing in an episode of 'Doogie Howser, M.D.', the series that brought Neil Patrick Harris to the public's attention, as well as several American TV movies.
Amanda's final role was in 'WindRunner' in 1994, where she played Julie Moore, after which she retired from acting and moved to Colorado, where she raised her family.
She is survived by her second husband, David Hartley, and their two children.
LIKE US ON FACEBOOK | FOLLOW US ON TWITTER