If we were Coleen Rooney, we'd be looking pretty darn happy right now too.
READ MORE:
Not only is she on a sunshine break to Barbados, but how amazing does she look in her designer bikini (it's by Brazilian swimwear label Vix, in case you were wondering)?
The mum-of-two was spotted soaking up the sun on the Caribbean island where she's holidaying with her footballer husband Wayne and two young sons, Kai and Klay.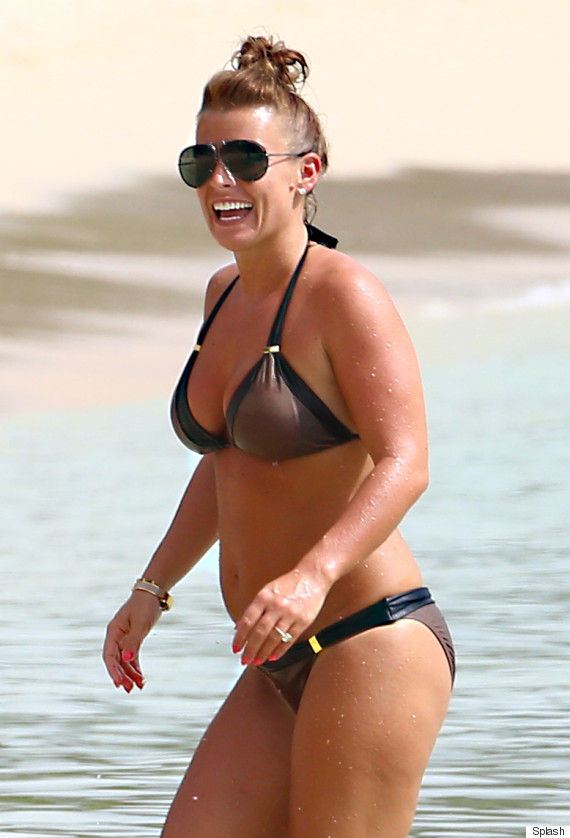 Coleen Rooney
The 29-year-old took a break from some serious sunbathing to cool off in the clear blue waters but kept her standard issue WAG aviators glued to her face, natch.
It's like she knew there were photographers around or something.
Coleen, who has known Wayne since their school days, recently revealed that the secret to their happy marriage is regular date nights.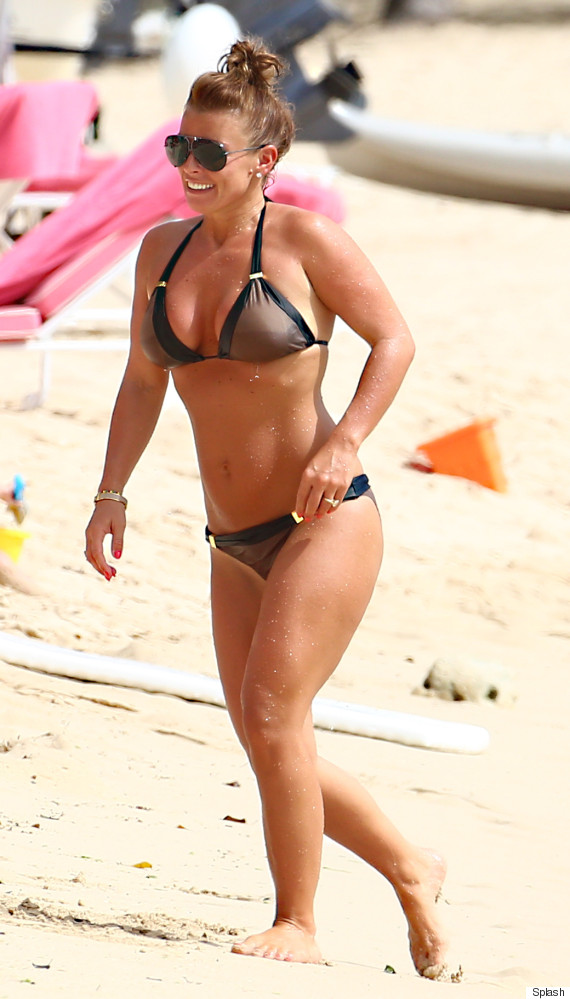 "We've had our ups and downs and it's been tough at times but we've had so many happy ones too," she told MailOnline.
"It's just about being as strong individually as we are together and that's all that can happen in a relationship.
"Also now that we have two kids, we make sure that we have time together. We make sure that one night a week we go out for dinner or go to the cinema."
Or jet off to Barbados.
LIKE US ON FACEBOOK | FOLLOW US ON TWITTER