Michael Barrymore is suing police after he was arrested on suspicion of murder 14 years ago.
The former TV presenter was released without charge following his arrest after Stuart Lubbock was found floating in the swimming pool of the star's Essex home in March 2001.
The incident brought Barrymore's successful TV career to an abrupt halt and the star is now seeking damages from Essex police for the harm done to his reputation and work life.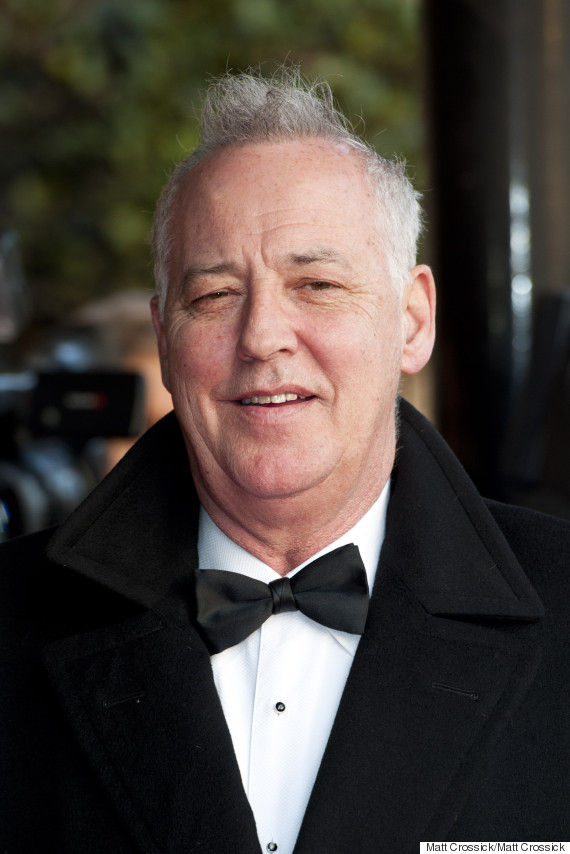 Michael Barrymore
Father of two Stuart, 31, met Barrymore at a nightclub in Harlow, Essex before heading back to his home for an all-night party.
It was later revealed he had been sexually assaulted before he was found dead in the pool.
The inquest into his death heard traces of cocaine, ecstasy and alcohol were in the victim's body.
The former 'Strike It Lucky' host, who fled the scene, later refused to answer any questions about the tragedy at the inquest, after taking legal advice.
After ITV failed to renew the entertainer's £2million a year contract in 2002, he emigrated to New Zealand and filed for bankruptcy after a £1million-plus tax demand.
Since then he has all but disappeared from our TV screens apart from popping up on 'Celebrity Big Brother' in 2006 and an appearance in an hour-long Jeremy Kyle Show special last year.
Stuart's father Terry Lubbock confirmed he had been informed by Essex Police that Barrymore has issued a writ against them in the High Court.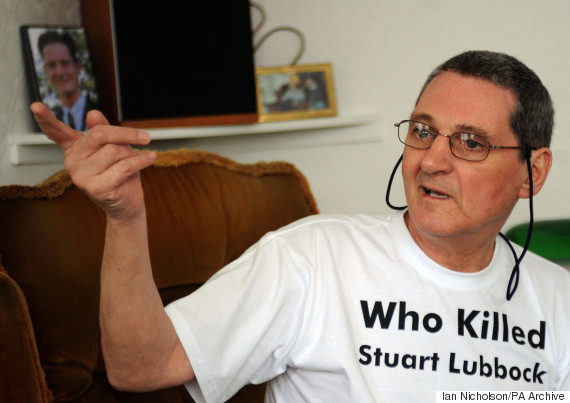 Terry Lubbock
He said: "I am totally disgusted by this.
"Perhaps one good thing will be if someone feels the same way I do and comes forward with new information about my son Stuart's death.
"I will never give up fighting for justice for my son."
Essex Police added: "As civil proceedings are currently ongoing it would be inappropriate for Essex Police to comment."
LIKE US ON FACEBOOK | FOLLOW US ON TWITTER