Alton Towers victim Joe Pugh has said he is not angry at the theme park after appearing on a morning TV show, some five weeks after an accident that led to two amputations.
The 18-year-old was one of five people seriously hurt when the Smiler ride carriage he was in collided with an empty one that had come to a halt on the track ahead of them on June 2.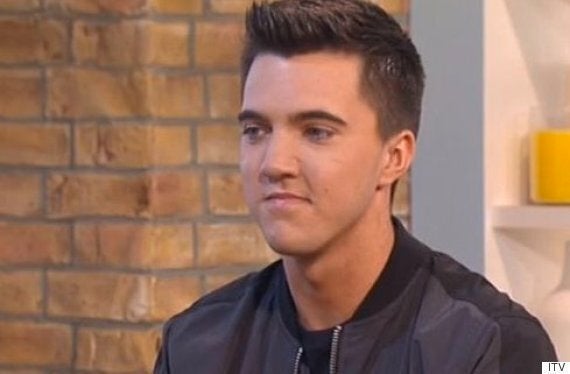 Joe Pugh appeared on ITV's This Morning where he told how he was not angry at Alton Towers
At the time he was on a date with Leah Washington. Washington, 17, and fellow victim Vicki Balch, 20, have both had a leg amputated following the accident.
Pugh revealed that the rollercoaster attendee had got people on and off the attraction three times before the ride started, which adds weight to suggestions there were concerns about the safety of the ride.
He told the programme: "We'd queued for an hour and a half. I'd already been on the ride four times - I loved it. I wanted to share it with Leah."
Not surprisingly, Pugh said he was unlikely to go on a rollercoaster again: "Maybe in 10 or 15 years, but not now," he said.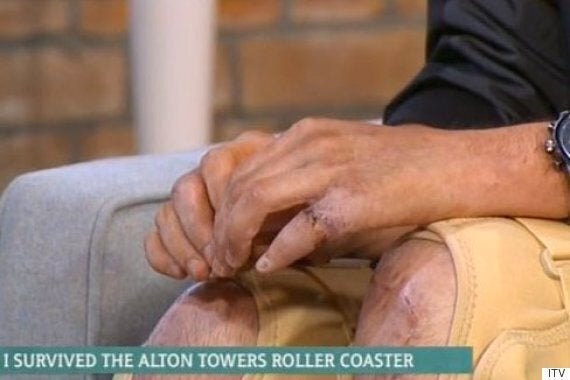 Joe suffered two shattered knees and tendon and ligament damage to his legs along with injuries to his fingers
The teenager told how he felt "no pain" after the impact, or during the four-and-a-half hours he was trapped, despite being wet with blood, and having the bone of his finger poking out.
"I opened my eyes and saw blood and knees splattered onto the carriage in front," he said.
"My finger was cut open and I could see bone and the other finger was in half, I could have pulled it off."
The pain, he told the programme, was more "mental than physical", the anguish and uncertainly made worse by the fact he had to "scream at people to stop taking pictures".
He said: "It's the day and age we're living in but you don't want them taken."
Later in the ambulance Joe had just two paracetamol.
Pugh brought a wheelchair to the ITV studio but said "I hate using it" and went on to tell how he is exceeding expectations in his recovery.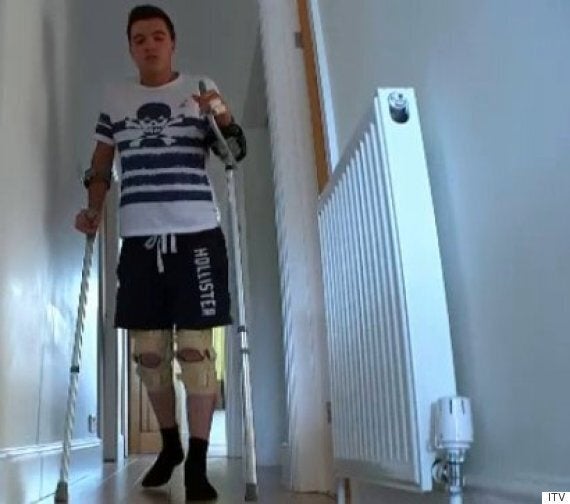 Joe told how doctors have told him that he will always struggle with stairs and walking more than 40 minutes at a time, but he was exceeding all expectations in his recovery
Pugh explained that doctors had told him he would always "struggle with stairs" and traveling more than 40 minutes at a time, but "yesterday I did three and half hours only stopping once". He said he was determined to return to university and did not want to take a year out to recover.
On the weekend Pugh and Washington were pictured enjoying a meal together in a post on Joe's Facebook page. The picture received over 400 likes and dozens of comments congratulating them on the "beautiful photo of you both".
On the programme Pugh said the accident won't change their relationship. He said: "She's still the same person. It's like if you lost a friend because they changed their hair colour, that's how I thought of it, and if you lose somebody just because they've lost a limb then you're not worth having."
Of their reunion date he said, "it felt like nothing had changed". Washington, he said, was "fine" and "doing well".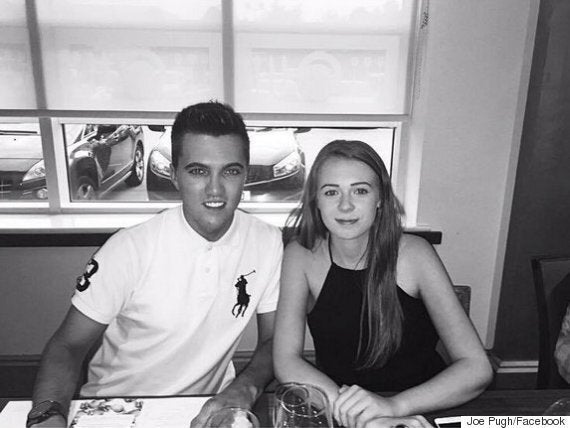 Joe Pugh and Leah Washington have been pictured enjoying a meal together for the first time since the Alton Towers accident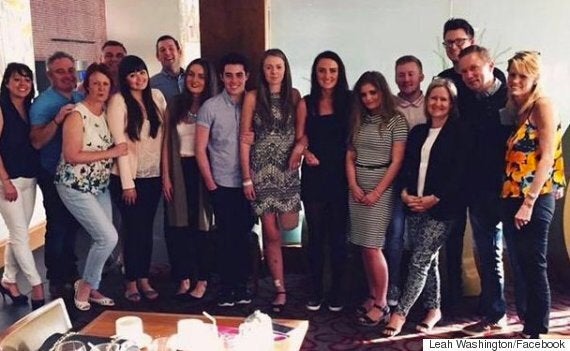 This month Washington was pictured with friends and supporters for the first time since having her leg amputated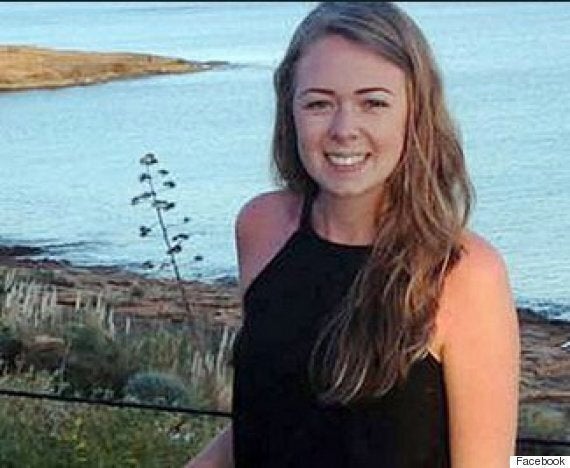 Washington, and Pugh were on a first date when the Alton Towers accident happened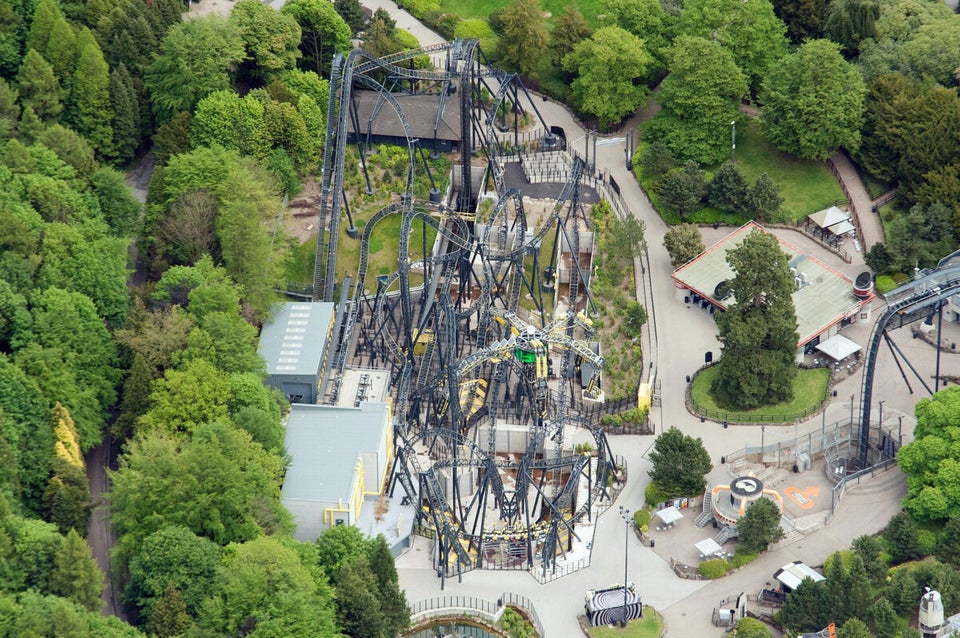 16 Four Hurt In Alton Towers Rollercoaster Crash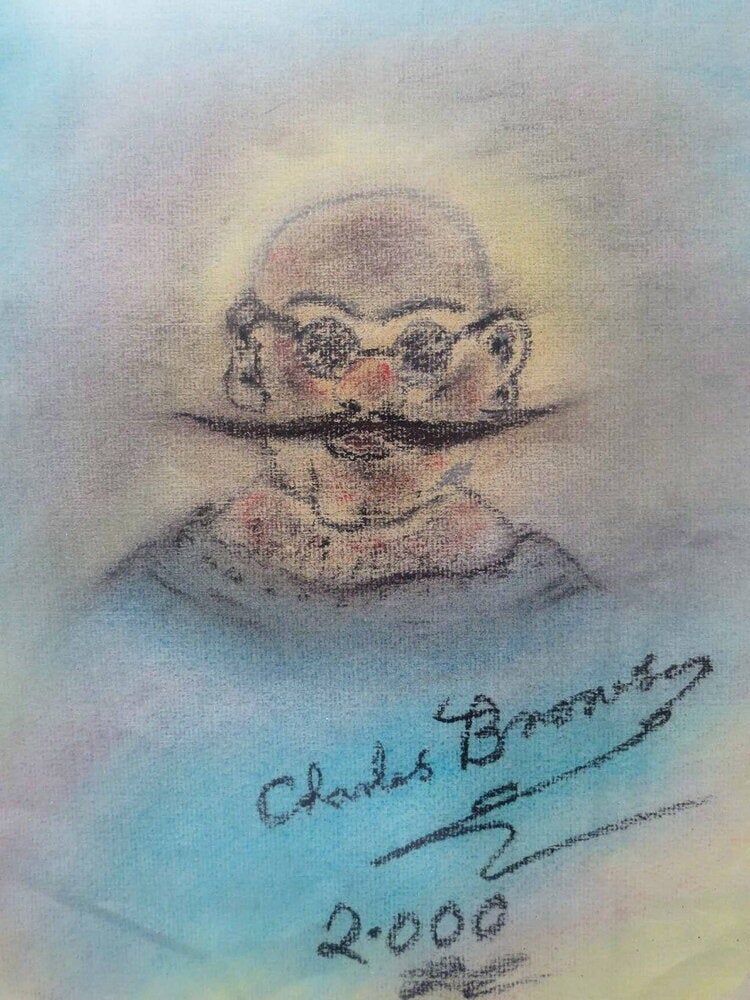 Charles Bronson artwork
Related