A seven-year-old boy was found living in a pigpen covered in dirt and is apparently unable to communicate with humans.
The boy, currently being named Liu Hongbo, was found after social workers visited a family home in Fangyu City, in central China and saw him living with pigs, with bruises and cuts all over his body.
Neighbours had said they had previously heard the boy crying after being allegedly beaten by his mother.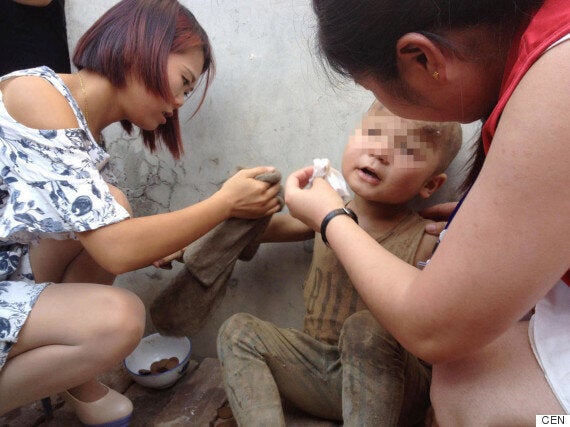 The boy allegedly had three siblings who died, and a fourth who was taken away shortly after birth.
Social workers were alerted about the boy after photos on social media showed him riding with a pig in his father's farm.
After using local media to track down the boy, they found him sleeping outside on a pile of clothes in the empty pigpen.
They were unable to take him away until they received permission from the city officials. Volunteers with the local Puyang Love Association (PYLA) came to help Hong after hearing of Hongbo's story, bringing food and helping him shave his head.
Liu Hongbo has allegedly been left unable to speak.
The paper reported Hongbo spends almost every day playing in the hog pen behind his ramshackle home.
His father, surnamed Liu, makes a living by collecting swill and taking passengers on his tricycle.
ICrossChina reported that the boy has been sent to stay with his aunt and will be admitted to a local hospital for a physical examination.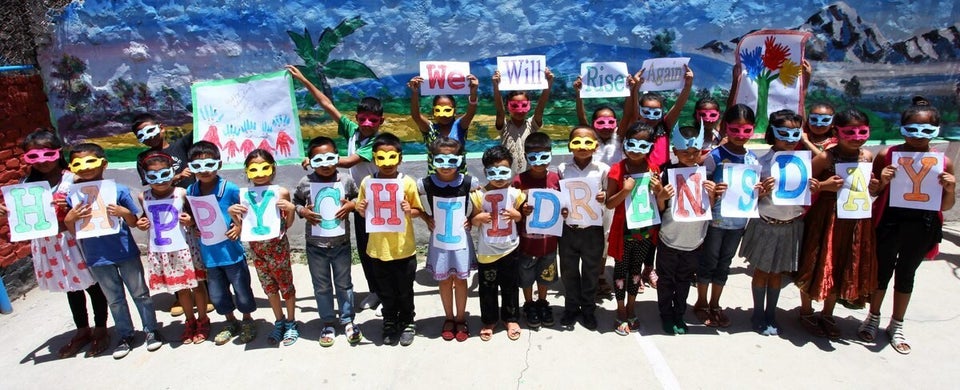 Dia Internacional da Criança 2015
Related