Kanye West's Glastonbury set has attracted plenty of attention, and the rapper's comment that festival-goers were watching "the greatest living rockstar" has fuelled a very heated debate.
In a new vid, filmed for website Music Choice, Corey - who is sans mask for once - stares straight into the camera, and delivers a rather stern message.
Watch Corey's rant in the video above...
"You are not, not the greatest living rockstar of all time," Corey says. "The fact that you had to tell people that kind of says it all.
"You remind me of the guy who brags about pussy. They never get as much as they brag about."
Well… the man behind the mask has spoken.
We can't help but think maybe Corey is taking things a little too seriously. Just stick on 'Gold Digger' and have a little dance, Corey. You'll feel way better afterwards, trust us...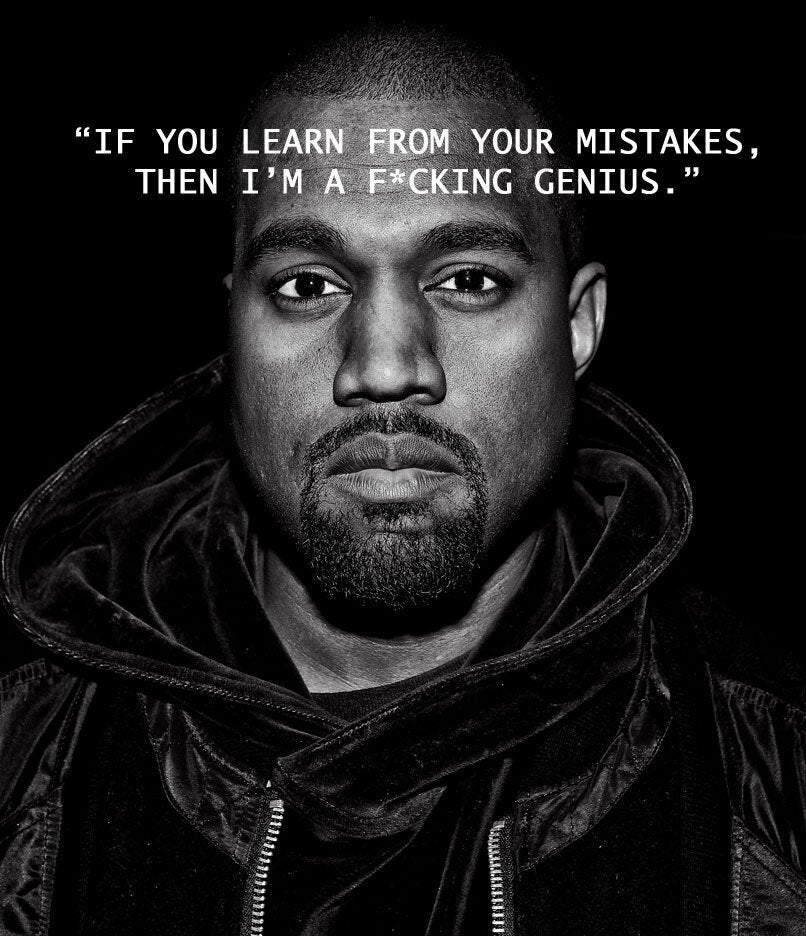 The Wisdom Of Kanye West