As Wetherfield prepares to bid farewell to one of its best-loved characters, following Anne Kirkbride's death, we're looking back on one of soapland's biggest moments...
It was the court case that rocked the country. One woman, wrongly imprisoned for fraud had the whole nation calling for justice - Deirdre Barlow.
Anne took centre stage in a number of unforgettable 'Coronation Street' scenes and storylines during her time on the soap, but none were more memorable than the campaign for her fictional character's justice in 1998.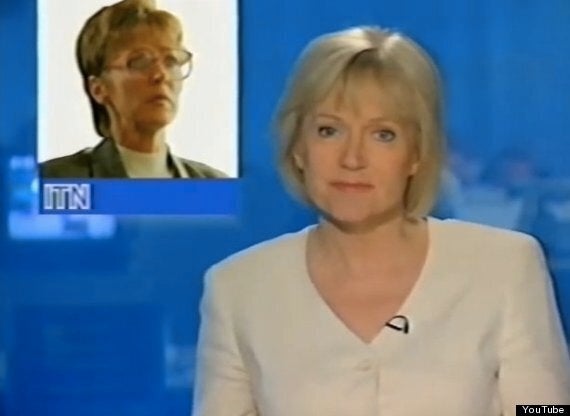 Deirdre's plight was headline news
During her 43 years on the soap. Anne transformed Deirdre from a 17-year-old making a one-off appearance in Weatherfield, to one of TV's most-loved characters.
The 'Free The Weatherfield One' plot is one of the most memorable soap storylines ever, and fans were outraged when Deirdre was wrongly jailed for mortgage fraud and theft, while her lover Jon Lindsay, who was guilty, walked free.
A campaign soon began, and the public's persistent calls for justice for the much-loved character even prompted a statement from Prime Minister, Tony Blair.
When Deirdre was freed in 1999, and reunited with Ken Barlow at a Valentine's Day disco, the nation breathed a sigh of relief.
Remember Anne's iconic storyline with the video above…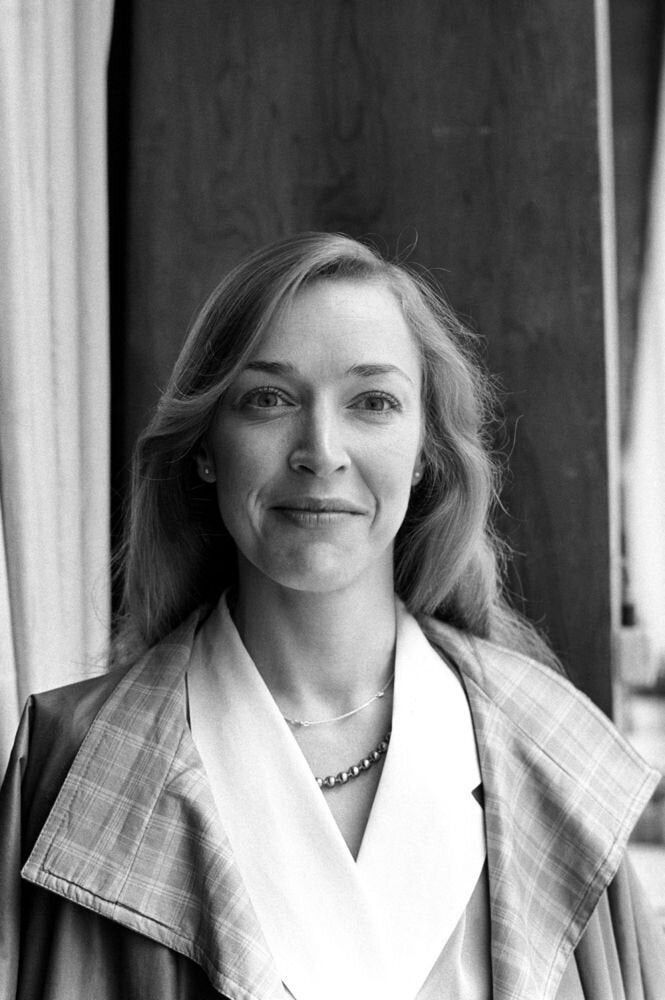 Anne Kirkbride Through The Years