Owen Aaronovitch, who played conman Jon Lindsay on the ITV soap, described Anne as a "complete professional" as he appeared on 'Lorraine' on Wednesday (8 July).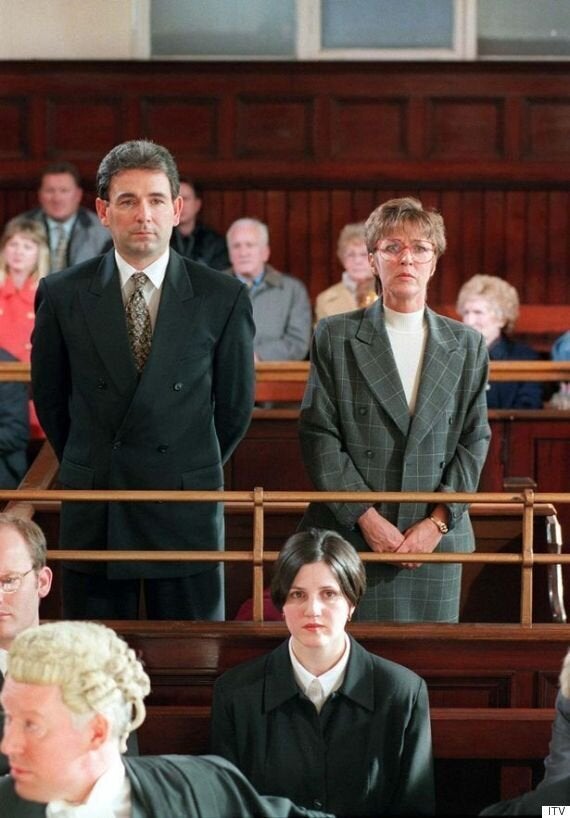 Owen and Anne as Jon and Deirdre
Speaking of the scenes they shot together in 1997, which saw Jon frame lover Deirdre for fraud, Owen said: "She was really, really lovely. It's no secret at the time she was filming that she was battling depression but you would never really know it on-screen.
"It never stopped her doing what she was doing. She was a complete professional."
He continued: "She used to prepare herself emotionally. She'd kind of psyche herself up and she had to do that a lot. And she really had to get into that zone."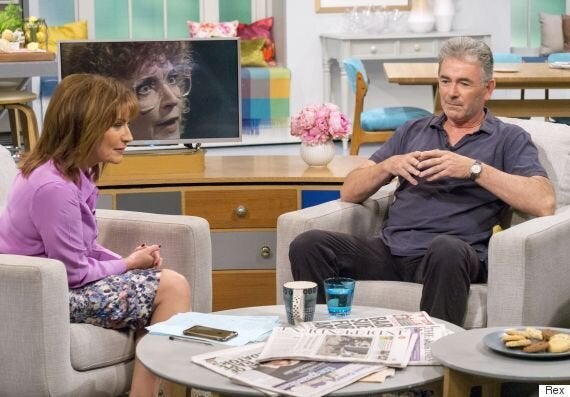 Owen discussed Anne on 'Lorraine'
Owen also described the 'Free The Weatherfield One' campaign which swept the nation, as "bonkers", but admitted he understood why the public felt such an affinity with the character.
"Deirdre is sort of an every woman. People would watch it and see what was happening to her and get enraged by it," he said.
"She had that tough on the outside but vulnerable persona. She had a lot of flaws that people could identify with."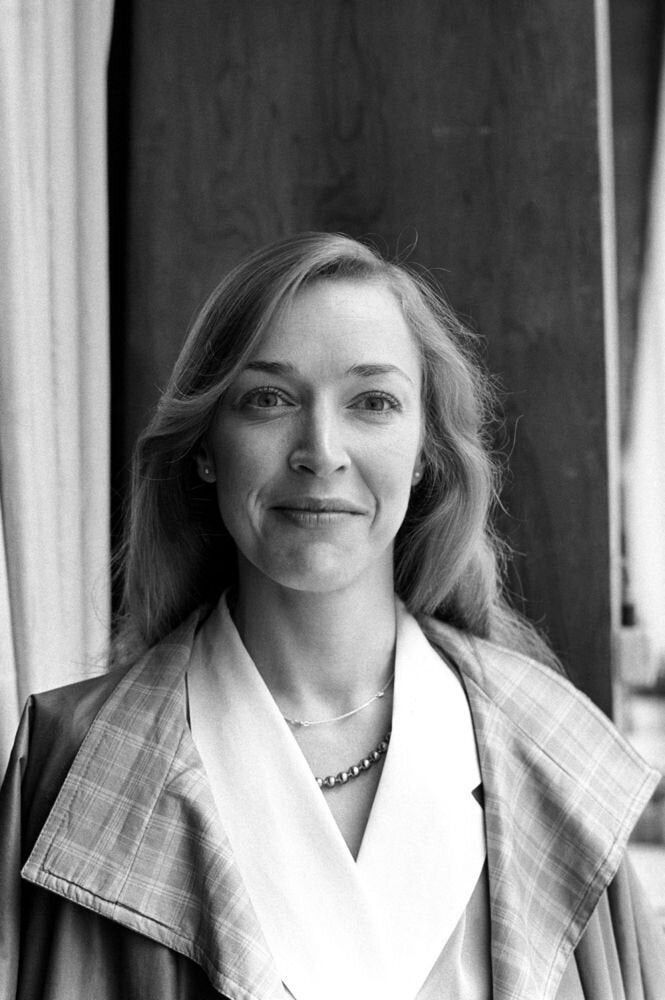 Anne Kirkbride Through The Years
Popular in the Community