He may not be the most likely political commentator but it seems that Frankie Boyle has just about nailed it in his latest column.
As the nation digests George Osborne's first true blue Budget holds, the comic has already warned Britons not to expect any humanity in it.
Writing for the Guardian, he compares the Chancellor to the ruthless House Lannister, bar his failure to meet the family motto ("A Lannister always pays his debts").
But despite claiming that Osborne may even be one of the more human faces of the Tories, Boyle warns: "Your ruling class don't care about what happens to you. What seems like some enormous upset in your community is undetectable from a helicopter or a speeding motorcade. They are pitiless. Sitting down and trying to make a moral argument against austerity to our elites is like addressing global warming by opening negotiations with the sea."
While picking out issues such as education, climate change and help for the disabled, the comedian brands whole system as "empirically indifferent to life".
He added: "George Osborne has already achieved a lot as chancellor – for example, dystopian sci-fi now only has to be set 18 months in the future."
Pretty much everyone seemed to think he had hit the nail on the head..
This isn't the first time Boyle has been hailed for his political commentary. Last month his investigation of whether David Cameron is in fact an evil genius was particularly well-received, despite his history of controversial comments.
Jokes about topics including, but not limited to, cerebral palsy, Down's syndrome, suicide, Jimmy Savile, Katie Price's disabled son, the Royal family and the Middle East conflict have seen Boyle blasted by many.
No one has been safe from the former Mock The Week panellist, with those in the firing line including Labour's leadership candidates, Richard Branson, Nick Clegg, Nigel Farage, Nicola Sturgeon, Jeremy Clarkson, the list goes on here...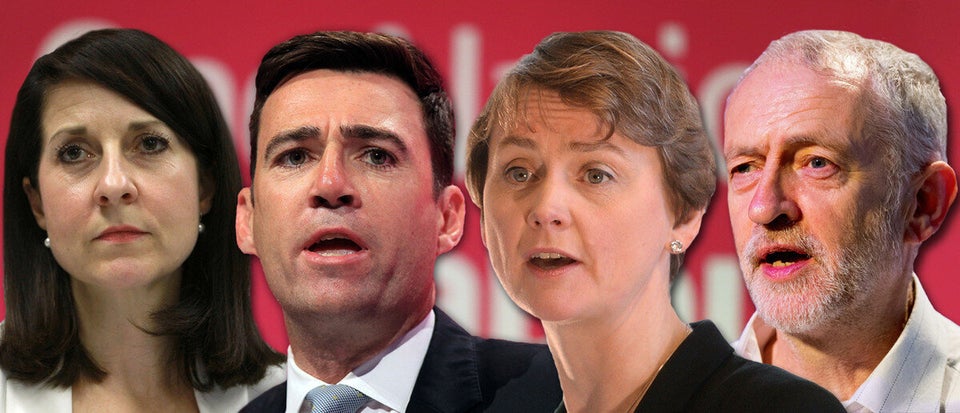 The Best Frankie Boyle Quotes