One Direction are aiming to tackle inequality and climate change, and end extreme poverty with the help of their millions of fans, as part of an ambitious, new campaign.
The boyband have launched the action/1D manifesto for the future, which is asking their fanbase to describe the kind of world they want to live in by sharing powerful and emotive pieces pictures and video.
The campaign is part of action/2015, a global citizens' movement united by the idea that 2015 can be the year to tackle some of the world's most crucial problems.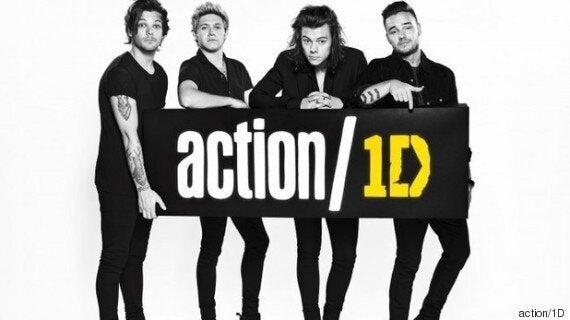 The aim is to pressure world leaders into making big commitments to the causes at two summits, one which is being held New York in September, and a second in Paris this December.
Other stars such as Shakira, Ben Affleck, Bill Gates, Bono and Malala Yousafzai have already pledged their support for action/2015.
Speaking about their involvement, the One Direction boys said: "Time and again our fans have shown how creative and powerful they can be when they unite and that's why we want to all join together to speak out and hopefully make a real and lasting change to the world around us.
"Young people really do have the power to help end poverty, tackle inequality and to stop dangerous climate change. Now is the time for us to unite, take action and raise our voices to show that we care about the future of our planet."
Brendan Cox, Director of Policy and Advocacy at Save the Children, part of action/2015, adds: "One Direction is the biggest band in the world and by mobilising the millions of young people in their fanbase they'll shine a light onto the most important issues of our time. UN processes are normally worthy but dull. We hope One Direction's work will make this year's key summits not only worthy but a matter of public excitement. Only with that public engagement will whatever is agreed actually get put into practice.
"This really can be the generation which changes the future for the better."
Watch the band's campaign video above...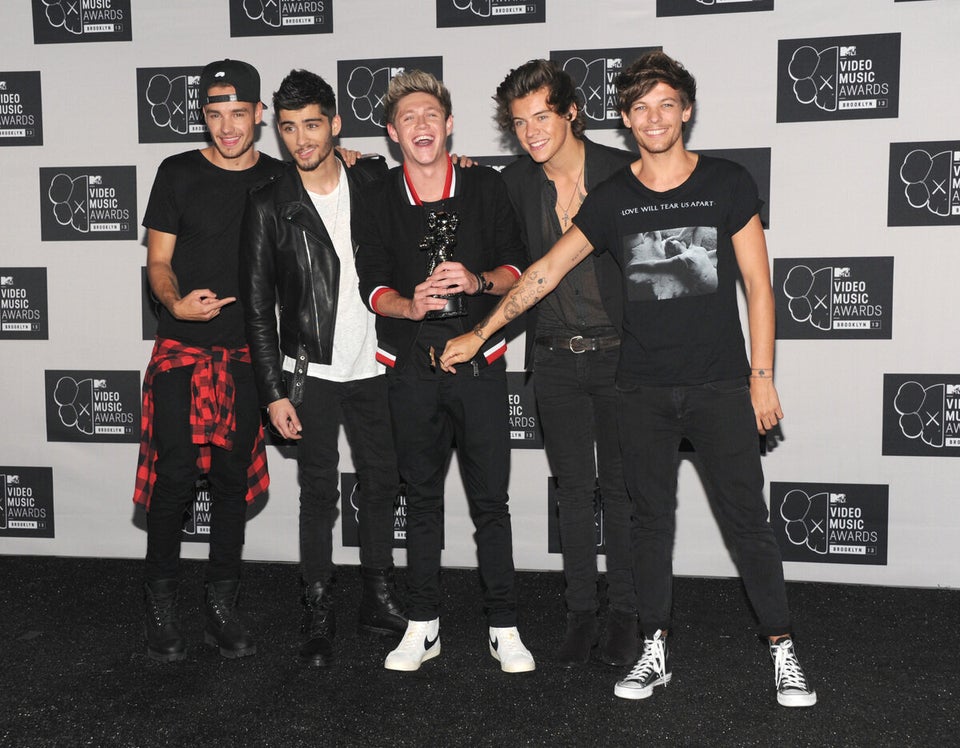 One Direction Photos
Related