The tube strike is wreaking havoc over London's transport network and it hasn't even started yet. If you're one of the thousands fretting about whether you're going to get to work on time tomorrow (no, genuinely, some of us care about time management okay), then fret no more.
There are a number of alternative options to make sure you don't miss a minute by your desk, and there's not a sweaty overcrowded bus or fare-surging Uber in sight.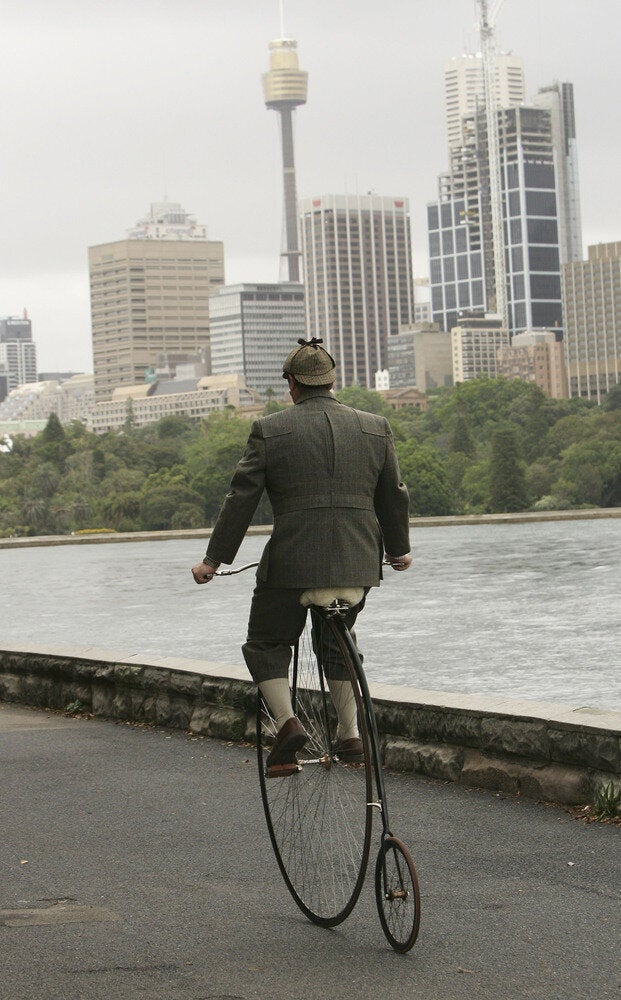 10 Alternative Ways To Get To Work During The Tube Strike
Or you could try walking. There's a rumour fresh air is good for you, but it is as yet unconfirmed.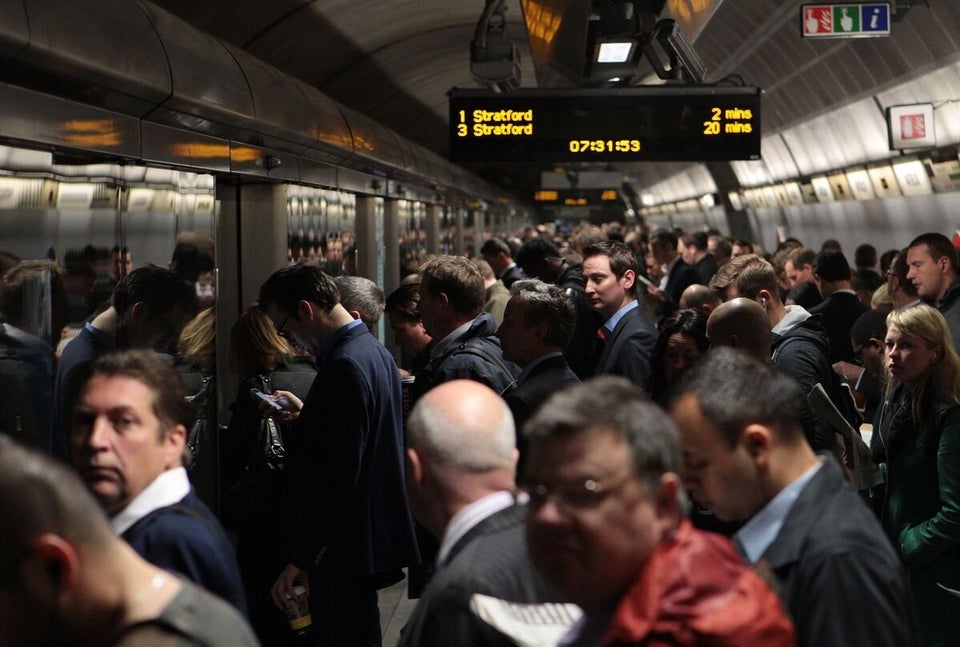 London Tube Strike