Reusable shopping bags may be good for the environment, but they're not having such a positive effect on our waistlines.
According to a new study, using a canvas or hessian bag-for-life makes consumers feel "virtuous" and convinces them that they deserve a treat for their good deed.
As a result, they end up purchasing more junk food than shoppers using regular plastic bags.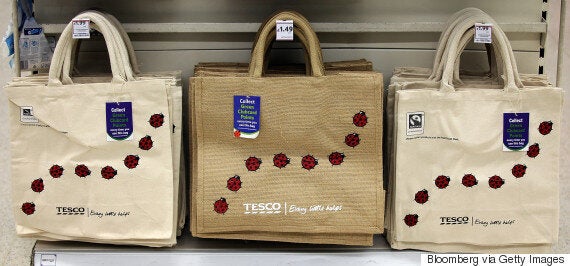 Researchers from Harvard and Duke University collated loyalty cardholder data from more than 142,000 shopping trips in one branch of a major supermarket chain in California between May 2005 and March 2007 to draw their conclusions.
Additional participants were also recruited online, where they were randomly assigned into two groups: those that brought their own bag with them and those that didn't.
The researchers found that people who took their own reusable bag into supermarkets were 33% more likely to pick up unhealthy snacks than those who used shop provided plastic bags.
"But those same shoppers often feel virtuous, because they are acting in an environmentally responsible way.
"That feeling easily persuades them that, because they are being good to the environment, they should treat themselves to cookies or potato chips or some other product with lots of fat, salt, or sugar."
The study also showed that canvas bags were linked to increased bills for a weekly food shop. As reusable bags encourage people to buy more organic food, the team estimated that they add around £8 to a family of four's grocery bill each week, totalling an extra £416 per year.
Using a canvas bag doesn't have to spell disaster for your diet though. HuffPost Healthy Living previously asked nutrition experts for their tips on how to complete the weekly shop in a healthier way.
"Know your grocery store and go with a list of healthy foods in the order they are laid out," Elizabeth Ward recommended.
"That will help you resist temptation, and it speeds up shopping because you're not wasting time cruising the aisles for what you need."
Vandana Sheth, another expert, suggested you should always do the weekly shop just after you've eaten.
She said: "Do not attempt to grocery shop when you are hungry, as you will be surprised at the significant number of impulse buys in your cart."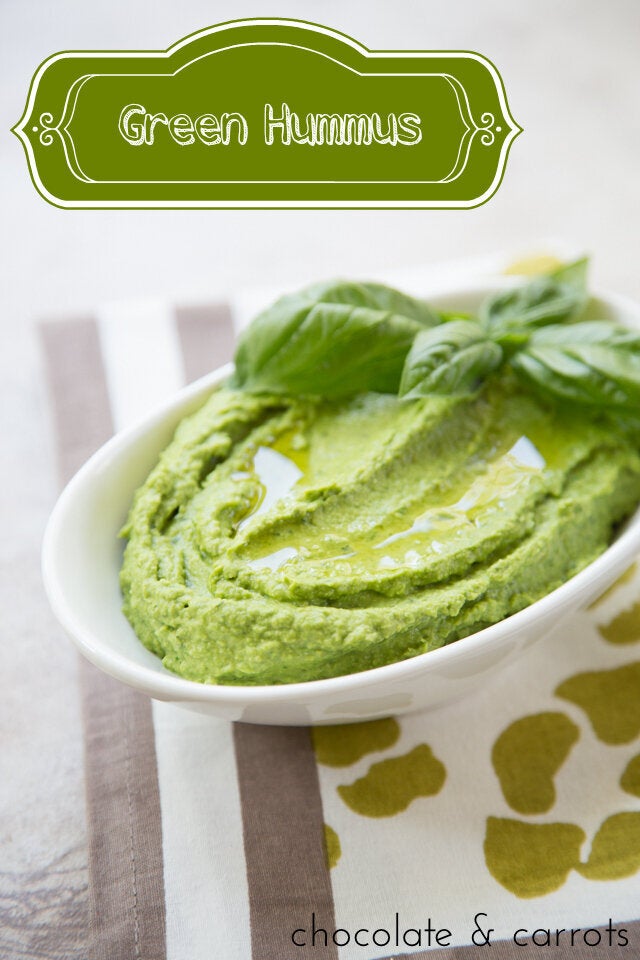 Healthy Snacks To Get Your Kids Eating Their Greens