Anyone hoping for a photo of Benedict Cumberbatch pulling the infamous 'duck-face' in the gym mirror will be disappointed to learn that he's not a fan of selfies.
In fact, he's branded the selfie trend a waste of time, admitting he "can't understand" why people have begun taking over social media with photos of themselves.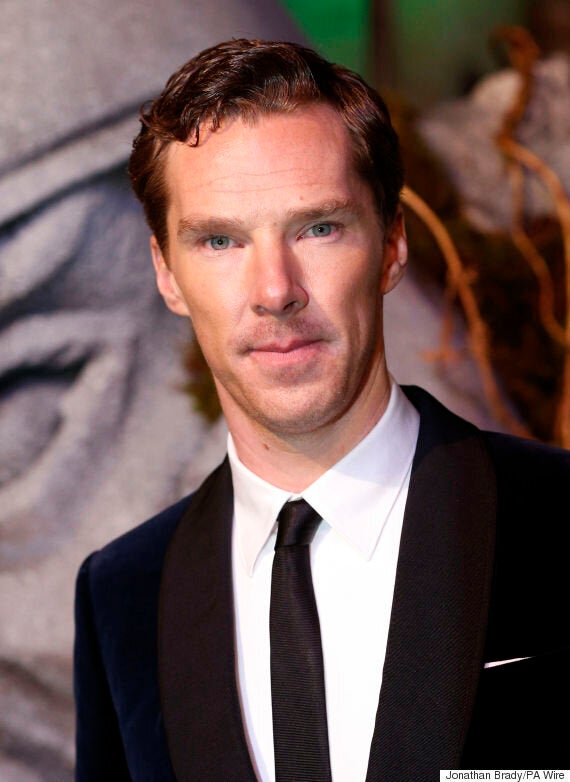 Yeah, he's right. There are a thousand more worthwhile things one could be doing besides taking selfies. Charity work, volunteering, helping elderly members of the community. That's the sort of thing you mean - right, Benedict?
We'll be sure to get on that right away. Someone alert The Goodge.
For a man so convinced that taking selfies isn't a good use of energy, Benedict certainly doesn't mind getting involved in a totally different photo craze, with his photobombing becoming as integral a part of awards seasons as Jennifer Lawrence falling over or Ellen DeGeneres trying to prove to us all how many famous mates she's got.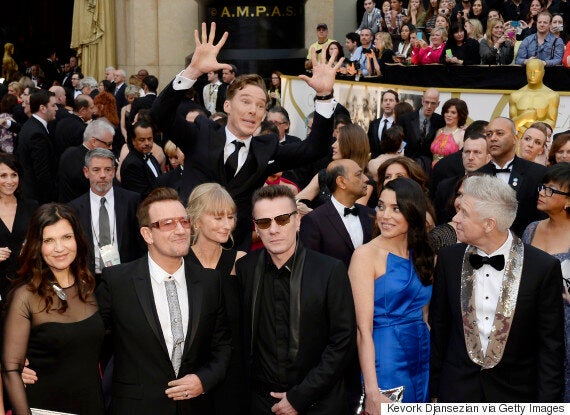 Definitely not a tragic waste of engagement
He also managed to last the whole thing without photobombing anyone, which is surely a separate achievement in itself...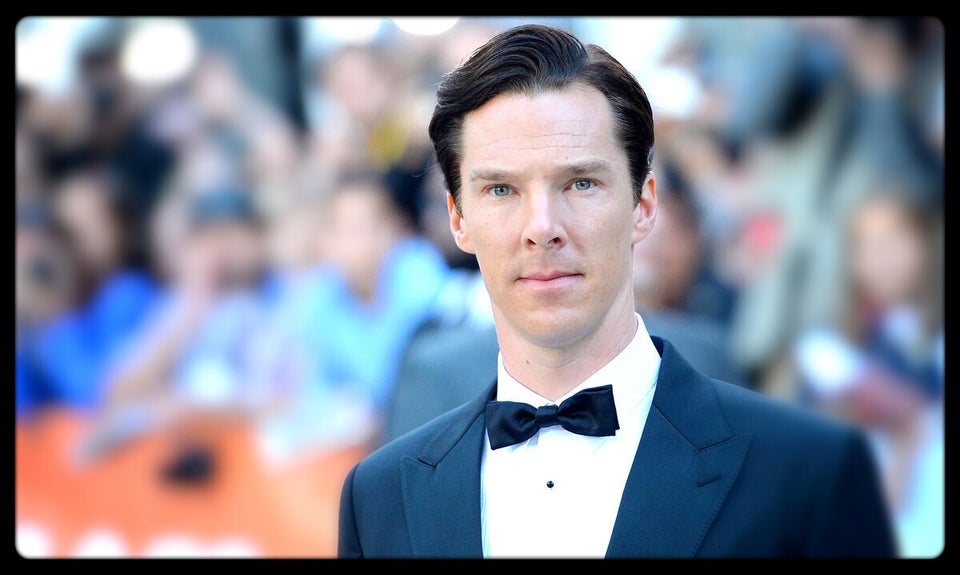 Benedict Cumberbatch