Anyone hoping for a photo of Benedict Cumberbatch pulling the infamous 'duck-face' in the gym mirror will be disappointed to learn that he's not a fan of selfies.
SEE MORE:
In fact, he's branded the selfie trend a waste of time, admitting he "can't understand" why people have begun taking over social media with photos of themselves.
As reported in The Sun, he says: "What a tragic waste of engagement. Enjoy the moment. Do something more worthwhile."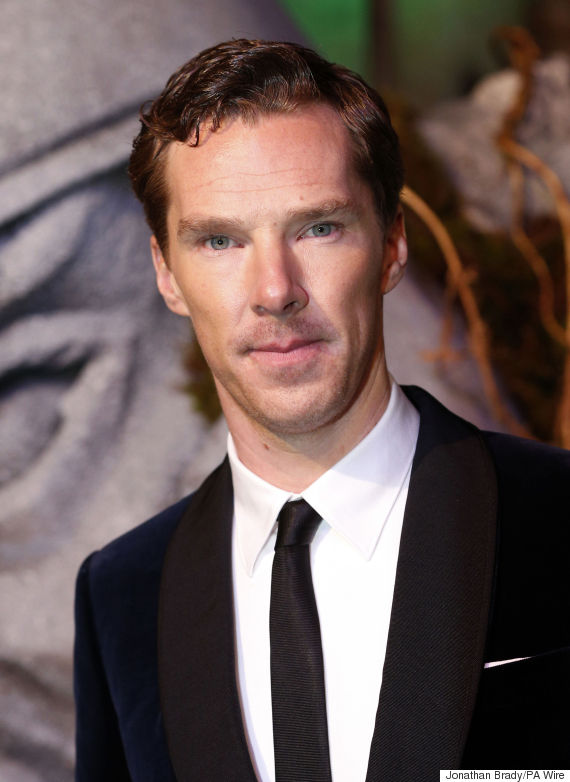 Benedict Cumberbatch
Yeah, he's right. There are a thousand more worthwhile things one could be doing besides taking selfies. Charity work, volunteering, helping elderly members of the community. That's the sort of thing you mean - right, Benedict?
Erm… no. In fact, rather than taking selfies, Benedict urges all of us to "stare out the window and think about life" instead.
We'll be sure to get on that right away. Someone alert The Goodge.
For a man so convinced that taking selfies isn't a good use of energy, Benedict certainly doesn't mind getting involved in a totally different photo craze, with his photobombing becoming as integral a part of awards seasons as Jennifer Lawrence falling over or Ellen DeGeneres trying to prove to us all how many famous mates she's got.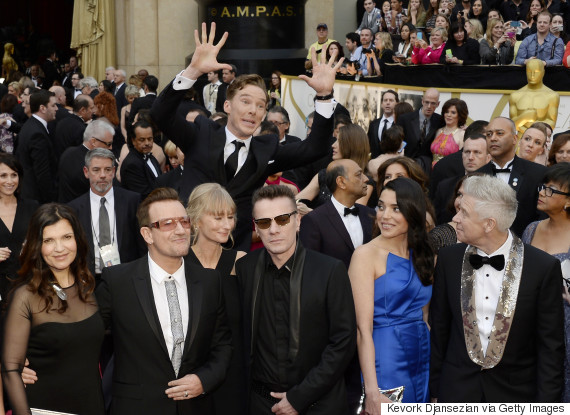 Definitely not a tragic waste of engagement
So far, 2015 has been a great year for Benedict. As well as welcoming his son into the world, and taping the upcoming 'Sherlock' Christmas special, he was also awarded a CBE in the Queen's' birthday honors list.
He also managed to last the whole thing without photobombing anyone, which is surely a separate achievement in itself...
LIKE US ON FACEBOOK | FOLLOW US ON TWITTER