Not only have under 25s been hit harder than ever before, the Chancellor has also mercilessly wielded his knife over a number of things that we had always imagined were safe under the British Constitution.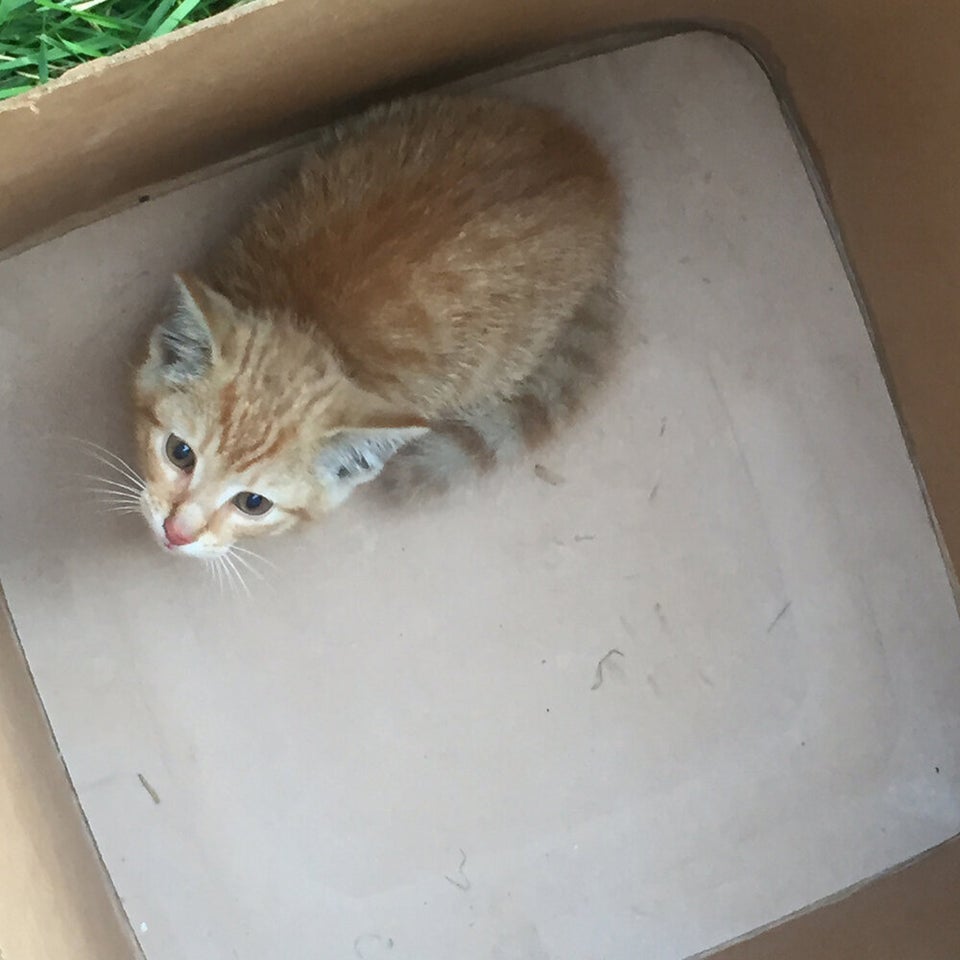 Budget 2015: Eight Things We Woke Up To Find George Osborne Had Mercilessly Cut
Some of these may have been hallucinations. The campaign to protect the cat videos will fight on regardless.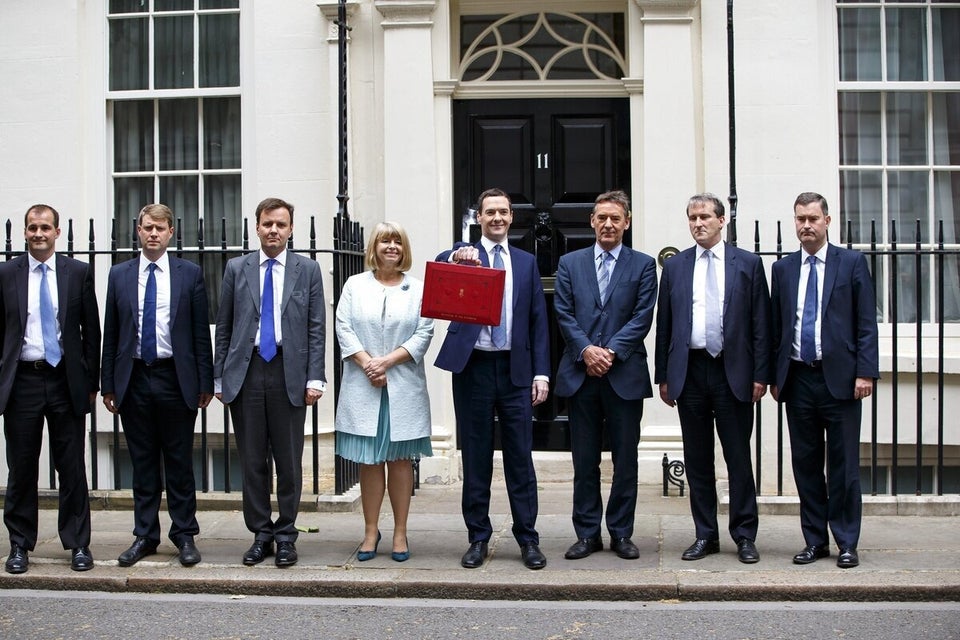 Summer Budget 2015
Popular in the Community