Young people from abusive families, many of whom have become estranged, will be trapped in toxic situations under a series of announcements made in yesterday's budget, campaigners have warned.
Despite low awareness levels, family estrangement is prevalent in the UK; research by Stand Alone found that one in five families will be affected by it, and 8% of people have cut contact with a family member at some point. With nearly two million 20-34-year-olds forced to live at home because they cannot afford to move out, these cuts mean making a break from a toxic home environment is even harder.
Becca Bland, CEO of family estrangement charity Stand Alone, suggested that the removal of automatic entitlement to housing benefit for 18-21-year-olds and the abolition of student maintenance grants directly targets vulnerable young people.
In a blog on HuffPost UK, Bland wrote, "What message is this giving unfortunate young people who need housing benefit in order to leave a violent home? It is a very clear one: stay at home."
"What message is this giving those brave and determined abuse survivors who are studying without the emotional or financial support from a family network? Again it's clear: don't expect it to happen."
Research by youth homelessness charity Centrepoint found that one in five 18-25-year-olds have been forced to sleep rough at least once in the last year, and one-in-five have been forced to sofa-surf - the key reason being family breakdown.
A second-year student at Oxford University, who spoke to HuffPost UK, has been estranged from her family for two years in attempt to separate herself from a history of abuse.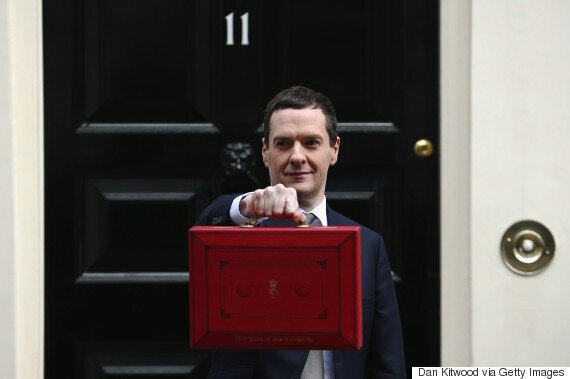 Osborne's budget hits vulnerable young people particularly hard
Although the student has been able to acquire a bursary in order to support herself, she says that "all the literature that's provided to you at Oxford explicitly states that your parents are expected to contribute financially".
Speaking to HuffPost UK, she admits to feeling "terrified" for her younger sister, who will start university in September, and will be directly affected by these cuts, adding that "people like me will not be going to university because it's too much of a financial risk".
The student currently lives with her boyfriend when not at university, and says that without this, she would be homeless.
"This budget is so isolating for people who have already been cut out or had to choose to remove themselves," she says. "The reason it's okay to ignore these people, people like me, is that we don't fit in with a nice Conservative working family ideal."
A report by End Youth Homelessness found that removing housing benefit from 18-21-year-olds who claim JSA will only save taxpayers £3 million, as opposed to the £120 million suggested by the Conservatives.
It adds that the government is yet to provide any specific details on which vulnerable groups will be exempted from these cuts, but assuming it means traditional beneficiaries such as care givers and young parents, this will reduce potential government savings to £50 million. Exacerbated by negative economic impacts such as young people becoming homeless or having to claim more support, the net saving is reduced to just £3.3 million.
Centrepoint's Head of Public Affairs, Paul Noblet, said implementing the cut to housing benefit would be "catastrophic".
He suggested that putting forward the policy without offering any details on who would be exempt "causes more anxiety to young people already facing an uncertain future, and actually makes it more difficult for them to find a place to live and work".
Campbell Robb, chief executive of homeless charity Shelter, added that "the government has a duty to protect those young people who simply don't have the option of living with their parents - like those escaping an abusive household or thrown out because of their sexuality".
He added that housing benefit is often "the only thing that stands between them and the streets" for young people who need support whilst getting back on their feet.
A spokesperson for the Department of Work and Pensions said: "The changes to housing benefit are intended to ensure that 18-21 year olds do not fall straight into a life on benefits.
"We will ensure that vulnerable young people continue to get the support they need, whilst also making sure the system is fair to the taxpayer. Vulnerable people will be exempt from the policy, including care leavers and those who are disabled and cannot work."
They added that other exemptions would include parents whose child lives with them and young people who have been working for the previous six months.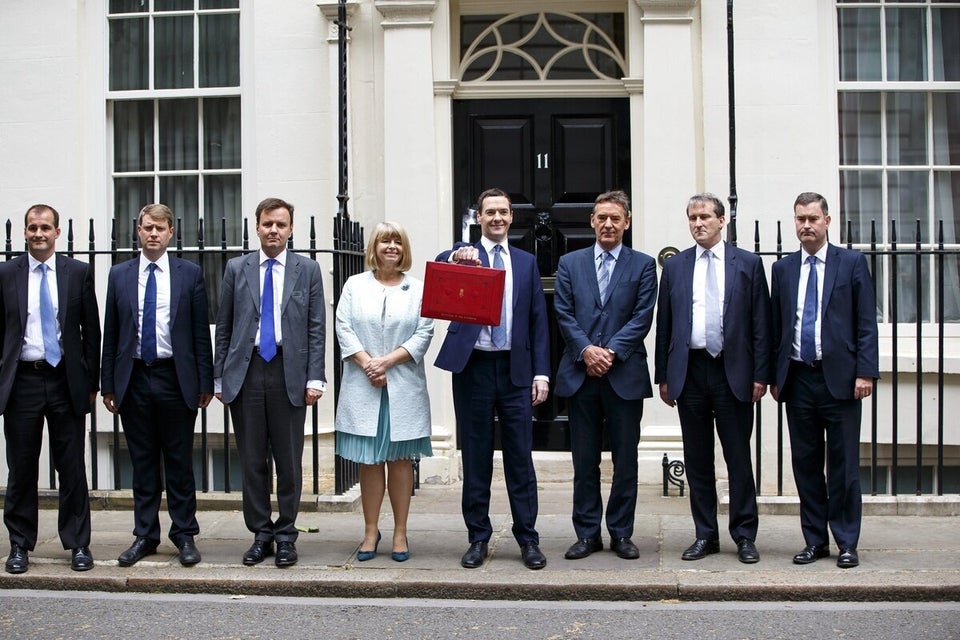 Summer Budget 2015