NEW YORK -- The Confederate flag, which has been part of the landscape of the South Carolina statehouse for more than half a decade, is to come down following an emotion plea by a Republican representative during a charged debate on Wednesday in the state capital Columbia.
Jenny Horne spoke for only four minutes, but explained to her colleagues why it was important that the symbol of white supremacy should be removed. Distraught with tears, Horne reminded her fellow representatives that she was a descendent of Confederate President Jefferson Davis and was proud of her heritage, yet chastised fellow Republicans for stalling the debate with a raft of amendments.
"For the widow of Senator [Clementa] Pinckney and his two young daughters, that would be adding insult to injury and I will not be a part of it!" she shouted at the chamber. According to AP, Horne said later hadn't intended to speak but was frustrated with her fellow Republicans.
Watch Horne's full speech below:
Last month, nine churchgoers in Charleston, South Carolina, including state Senator Pinckney, were killed at the historic Emanuel African Episcopal Church. Pictures of suspected gunman Dylan Roof, which were subsequently made public, showed the 21-year-old draped in a Confederate flag.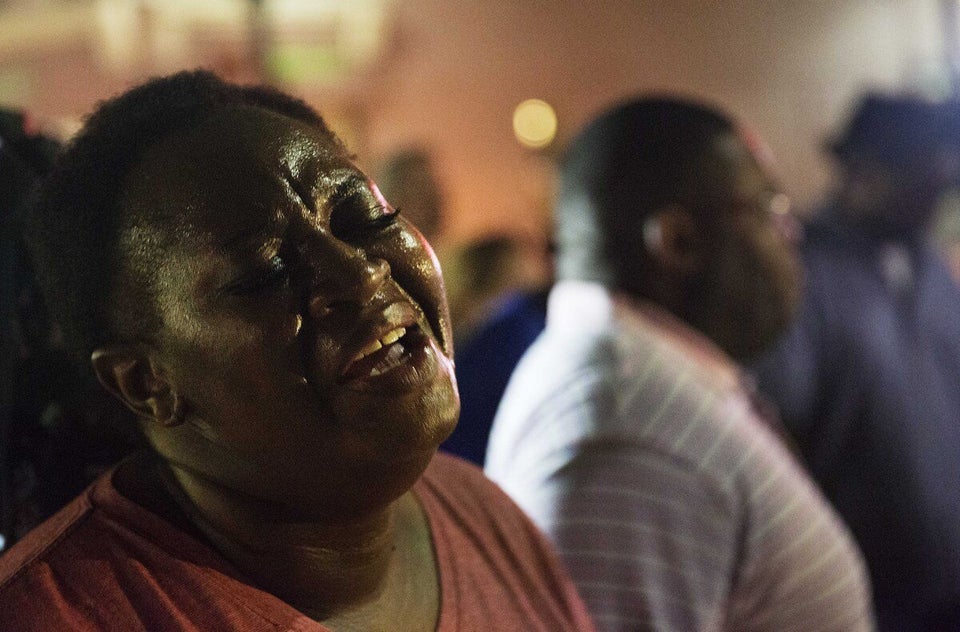 Charleston Shooting
Related