If Davina McCall's children are hoping to one day get their hands on her millions, they'd better think again, as the former 'Big Brother' host has revealed she won't be leaving them a penny.
SEE ALSO:
The TV presenter has said that she and husband Matthew Robertson plan to spend all their money before they die, leaving their three kids to "stand on their own two feet".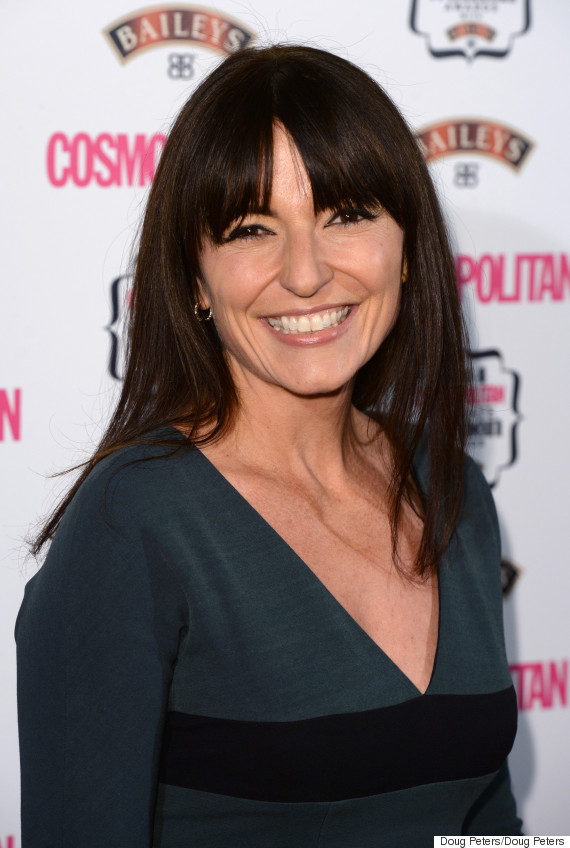 Davina McCall
Davina - mum to Holly, 14, Tilly, 12, and eight-year-old Chester - told The Sun: "I read an article recently that said girls of working mothers go off and have a great work ethic themselves.
"I look at my daughters now and have painstakingly told them they won't be inheriting any money. Me and Matthew plan on spending every penny!
"We say we will take them on great holidays, and treat their families to great holidays, but they have to stand on their own two feet," she said.
It isn't the first time Davina has surprised fans with her comments, as she was forced to defend herself earlier this year when she said women should "keep their husbands satisfied" to stop them cheating.
She told The Telegraph: "You must keep your husband satisfied in the bedroom department, even if you're absolutely exhausted. Otherwise he will go somewhere else."
She hit back in a blog post, writing: "I do not submit to my husband, nor does he submit to me. My mum said, to keep your man happy, stay intimate.
"Really what my mum was saying, and I also believe, is that if intimacy goes, for months, or a year, then it's super hard to get back and it becomes 'a thing'."
LIKE US ON FACEBOOK | FOLLOW US ON TWITTER