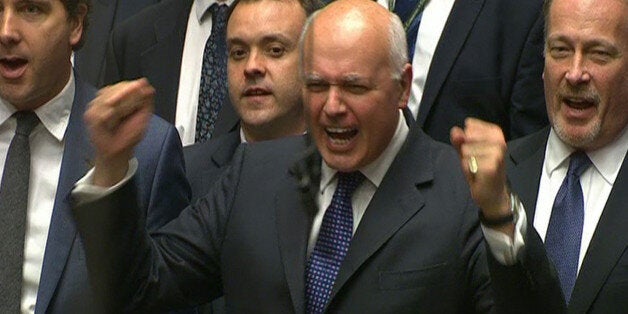 Work and pensions secretary Iain Duncan Smith has insisted he has never used Viagra.
Yesterday IDS thrust himself into the limelight during George Osborne's Budget after he got very excited over the introduction of a new so-called "Living Wage".
Appearing on LBC radio this afternoon, presenter Iain Dale asked IDS: "I have to ask the Viagra question." That question being, apparently, if the cabinet minister had ever used the drug.
Duncan Smith replied, laughing: "I didn't no. How can I say, I've never needed it. But anyway, I'm not making any further comment."