The former 'Apprentice' star took to Twitter On Thursday to voice her feelings after a series of uber-glam pictures of Caitlyn promoting her upcoming docuseries 'I Am Cait' surfaced.
"Caitlyn, get over yourself bird. Do something. Say something. Be something. Women are more than dresses & photoshoots," she tweeted.
Errrrm, is Katie the only person on the planet who hasn't read Caitlyn's incredible 'coming out' interview in Vanity Fair?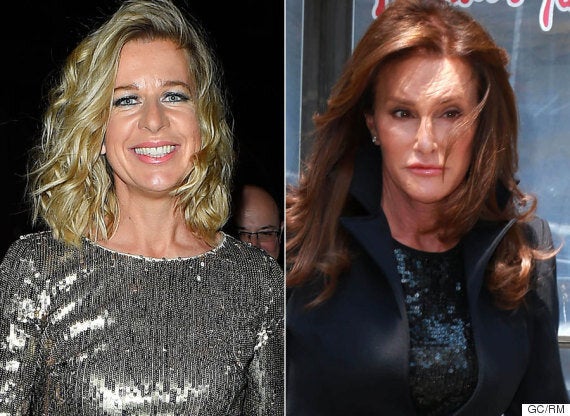 Katie Hopkins and Caitlyn Jenner
Fans of Caitlyn - previously known as Bruce Jenner - were quick to defend her following Katie's comments.
"That person won an Olympic gold medal in their time & built a career from it maybe its ok just to relax and be herself for a bit," one wrote.
"She is saying so much just through her visibility," another added.
Another tweeted: "When she changed her gender she did not erase her life's accomplishments. Being retired and fabulous is her earned right. #live."
Caitlyn has spoken of how she wants to use her huge fame and profile to highlight the troubles faced by transgender people.
"The response to my new journey has been overwhelmingly positive, and I'm eternally grateful for all of your sweet messages, letters and gifts," she wrote.
"Up until now, I have totally isolated myself from the transgender community so I have a lot of catching up to do.
"I feel such a responsibility to this courageous group to try to get it right and tell all sides of the story. To me, that's always the biggest question: Am I doing it right?
"I've heard every horror story there is in the book. You wouldn't believe the types of ordeals these people have had, how they have had to literally fight for their own survival.
"Seeing how my new friends have overcome their adversities is such an inspiration. They are so well-adjusted and smart. I'll be sharing their stories here in the coming weeks and I can't wait for you to get to know them. They are just like you and me."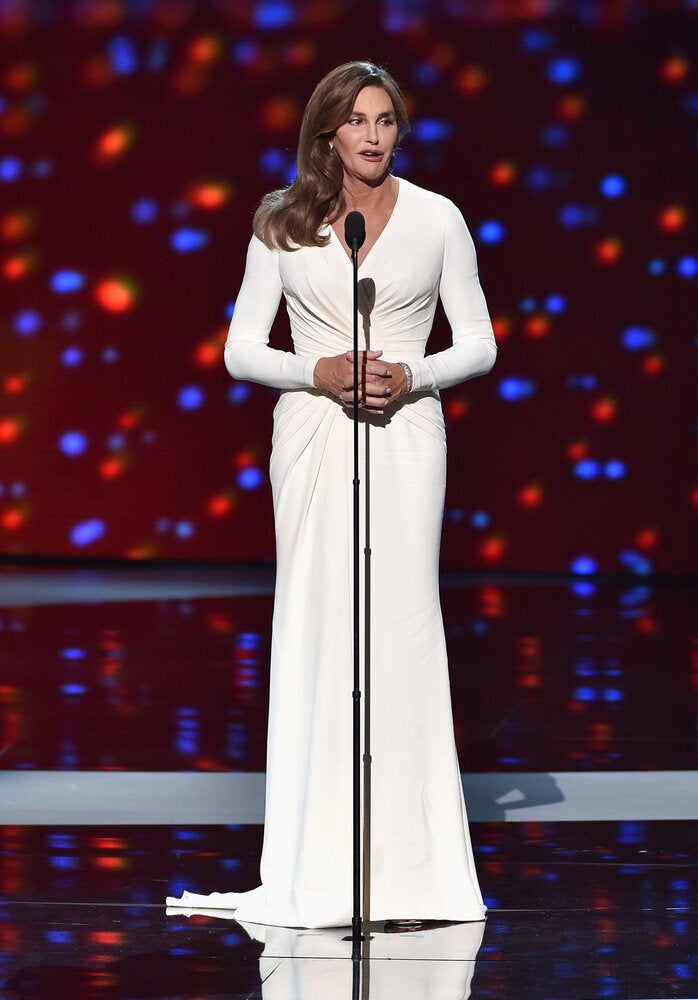 Caitlyn Jenner
Popular in the Community