London was in chaos today as Tube workers closed down all London Underground lines in protest at pay and new night working hours - but this isn't the first time the city has endured such shutdowns.
While today's Londoner's have walked, cycled and even scooted to work, it seems that the 1962 tube strike inspired some rather more creative ideas.
In a clip by British Pathe, commuters can be seen trying their best to make it to work despite the lack of trains.
One man can be seen jogging to work in a vest and boxer shorts, complete with bowler hat and newspaper.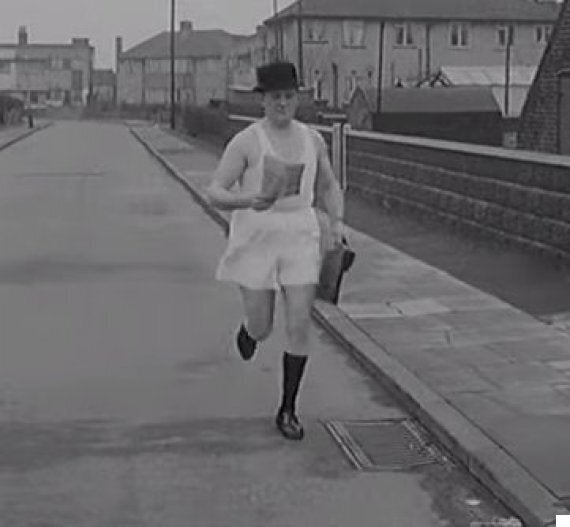 That's one way of getting to work...
Another smartly-dressed businessman can be seen making his way to work on rollerskates.
And while most would avoid driving to work in 2015, many used their cars for the 1962 strike.
The voiceover explains: "Strictly for one day only, the motorist had the authorities on his side. You could park almost anywhere."
One driver appears to have packed six passengers into his open-topped car - plus an extra two "second class" travellers in the vehicle's boot.
Huge queues for buses formed from early in the morning and many expressed their concerns that massive overcrowding on operating DLR and Overground lines was dangerous.
Around 20,000 members of the RMT, Unite, TSSA and Aslef were on strike in a dispute over the new all-night service set to operate across London from September.
The Rail, Maritime and Transport union (RMT), Aslef, Transport Salaried Staffs Association (TSSA) and Unite are unhappy over pay being offered for the new service, as well as rotas.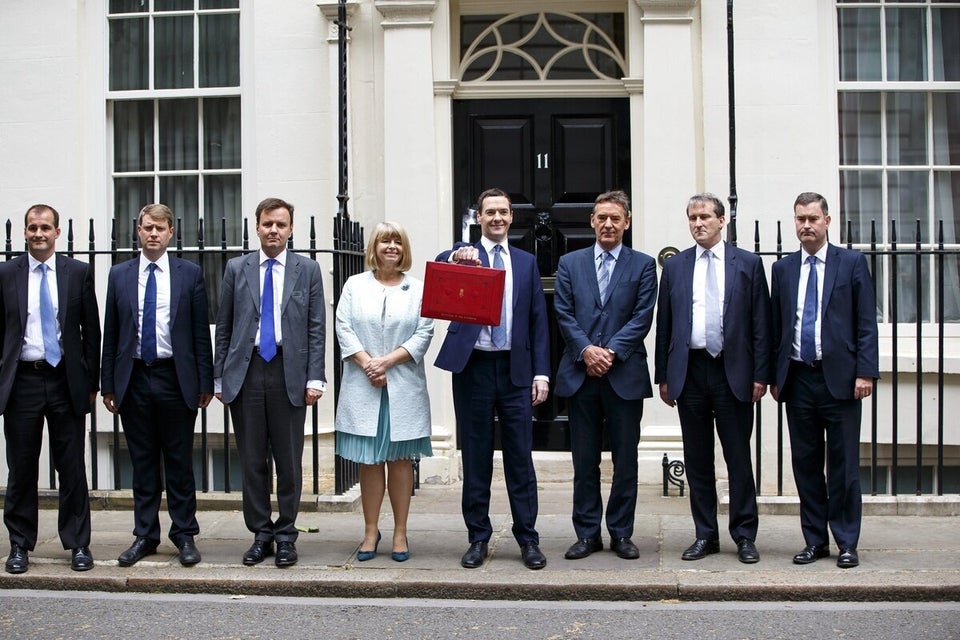 Summer Budget 2015