A former star of 'Made In Chelsea' has revealed he has been diagnosed with leukaemia.
The 28-year-old aspiring actor - who had a small role in the E4 reality show - has bravely shared with fans how is struggling to accept his diagnosis.
"I feel so utterly sad and confused right now," he wrote.
"I feel like it's unfair that I should have to go through this hell of a treatment, after fighting so hard to reach this stage in life and be on the cusp of fulfilling my acting dreams."
However, Fabian is determined to beat the disease, continuing: "But, I will not give up; I'm going to push myself through this in order to be able to continue to live the life that I love so much!"
He first became worried about his health when he began suffering with chest pains and tiredness while at a family meal.
"During the dinner, my pain crept up into my chest, making it difficult for me to breathe.
"I knew something was wrong. I knew I had to get myself to the hospital."
Extensive blood tests, x-rays and haematology tests on his bone marrow then revealed his diagnosis.
Swedish-Brazilian Fabian - who has also starred in web series 'Kosmos' - has now begun chemotherapy treatment, and doctors have warned him will wreck his immune system and leave him infertile.
"My last healthy sons and daughters are now stored away for me and my future special one, should I make it through this," he said.
After living in London for a year, he is now planning to move home, to live with his mother in Stockholm, while he undergoes treatment.
"I've always seen myself as an adventurer and conqueror with no fear on my mind, but right now I couldn't feel a stronger need to be safe with the people that love me the most, my parents," he wrote.
But despite the fight he has on his hands, Fabian is committed to sharing his story on his blog in the hope of inspiring others.
"While I do not yet know how I will spend my days over the next couple of months, I have decided that I want to share my story and my fight with all of you. I'm going to write about the treatment, take photos and videos (yes, I will go bald), and tell you how I feel," he said.
"Hopefully I can inspire some of you to really value and appreciate your life, and perhaps I can help others in a similar situation."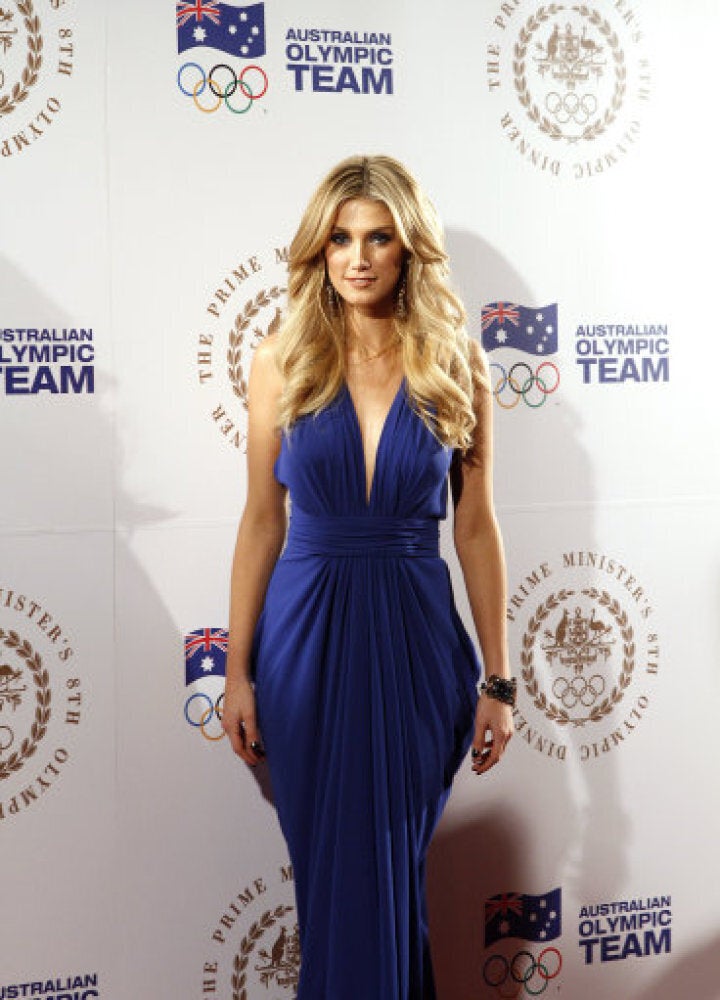 Celebrity Survivors