Minions - the small yellow creatures that rose to fame on Despicable Me - have replaced Frozen as the best-selling toy license in the UK.
It's a shock considering Disney's Frozen has held the top position since July 2014 and is highest-grossing animated movie of all time according to Business Insider.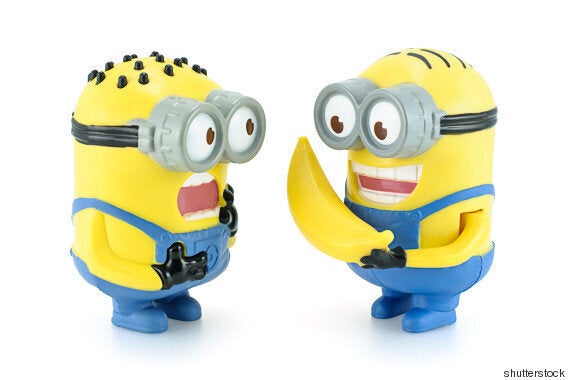 Since their appearance in Despicable Me in 2010, the Minions have been much-loved creatures.
And their popularity grew even more after the Minions Movie was released in the UK on 26 June, which exploded in popularity.
The Minions license became the biggest seller in the week prior to the release of the film, a trend that is expected across other countries as the film gets released in July.
Minions is currently the third bestselling license in the French toy market, too and number six in the United States.
Excellent insider information ahead of Christmas (yes, we went there).
The NPD Group conducted the research.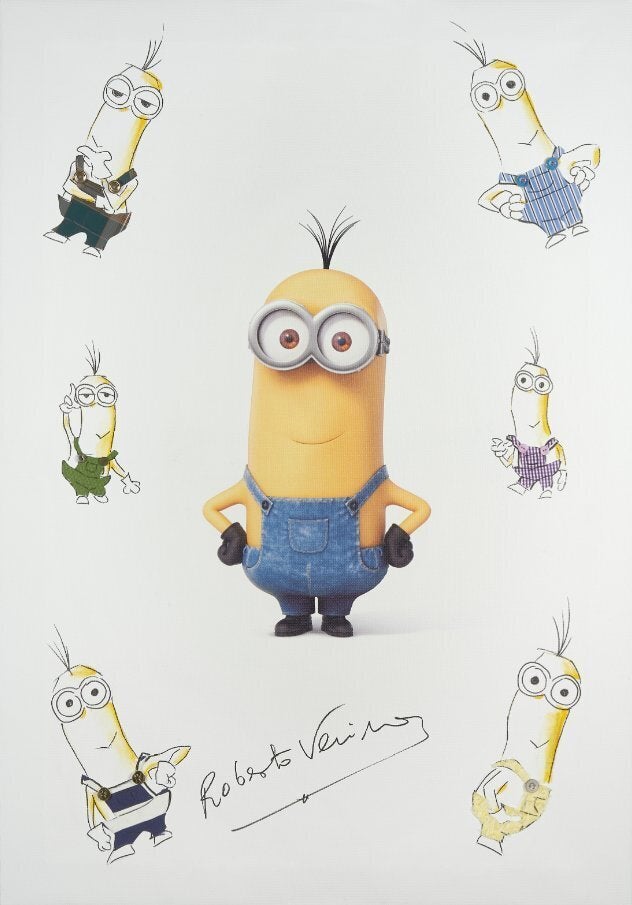 Minions Art