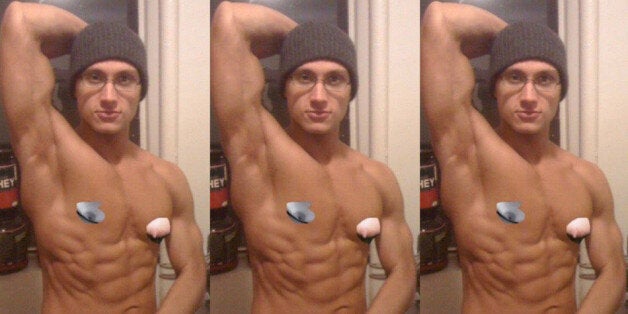 McGorry photoshopped Miley Cyrus and Chrissy Teigen's nipples over his own in response to the recent 'Photoshop The Nipple' social media trend. The campaign involved women superimposing male nipples over their own, in an act of protest against Instagram's female nipple ban.
The OITNB star, who plays prison officer John Bennett, wrote on Facebook: "These are the nipples of @mileycyrus and @chrissyteigen (I hope you don't mind me borrowing them!) from their Instagram posts that were removed due to the dangerousness of their visible female nips.
"Can't you tell by how perverse my photo has become without my asexual male nippies? Sarcasm. The banning of women's nipples may sound normal or even inconsequential as you think, 'well, women's nipples are more sexual than men's nipples'.
"But that's not some scientific fact. It's because of how our society so heavily sexualizes women. And it should be up to the individual woman to decide if she wants to show them, just like men have the choice."
We think that the photos viral success is partially down to the heartthrob flashing his bodybuilding abs, but it's all for a good cause.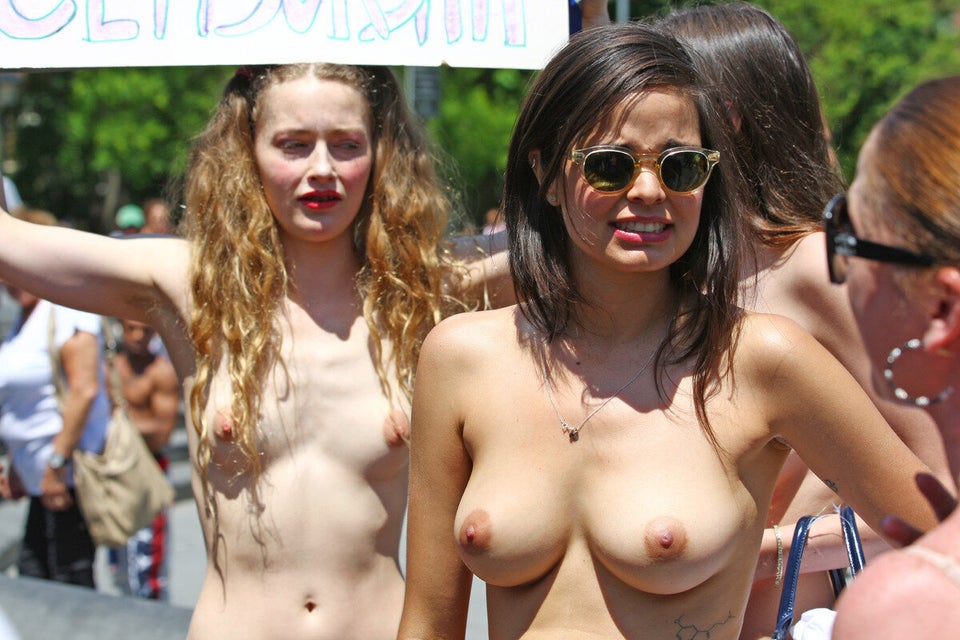 #FreeTheNipple