The 61-year-old had faced up to seven years in prison after threatening to 'take out' a former employee.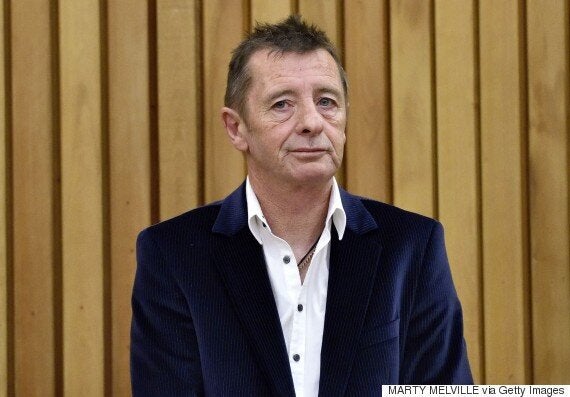 When police went to question him over the threats they found a stash of marijuana and methamphetamine.
He will serve his sentence at his beachfront home in Tauranga, with Judge Thomas Ingram warning he would face jail if he breached the conditions.
The court heard how the musician telephoned an associate in Australia saying he wanted one of his former employees "taken care of".
In another call he offered the associate "NZ$200,000 (£88,000), a motorbike, one of his cars or a house", which the man believed would be in exchange for carrying out the request.
The rocker also called the victim of the threat, saying: "I'm going to come over and kill you."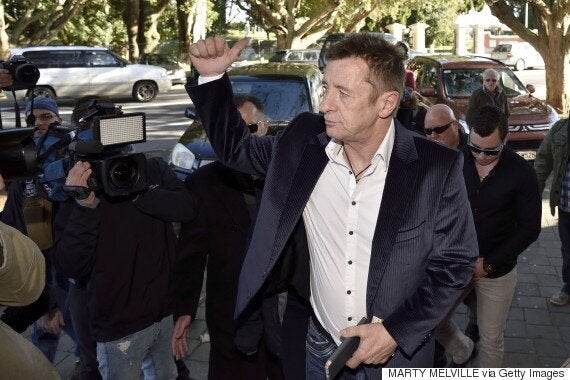 His lawyer said the threats were "just an angry phone call" and that a drug conviction would have serious final consequences for the drummer, meaning he could not travel to some countries to perform.
Judge Thomas Ingram dismissed this but accepted that he had reconciled with the victim and paid compensation.
Until Rudd, who is not currently a member of AC/DC, rehabilitated himself from a longstanding meth addiction, a future with the band was unlikely, the judge said.
"You are a man that clearly has rehabilitative needs," he said.
The judge added that he was not convinced Rudd's drumming was integral to the AC/DC sound, saying. "Queen replaced Freddie Mercury."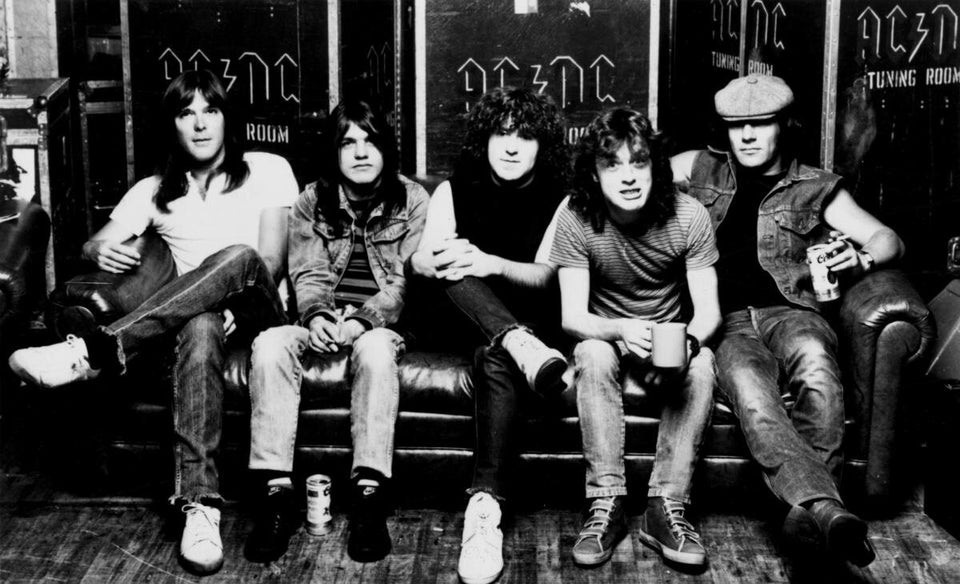 AC/DC