A teenage died in a freak accident after he was strangled by his oneise while trying to lift weights in his bedroom, an inquest has heard.
Joshua Harrison-Jones, from Stretford in Manchester, had tied the item of clothing to an exercise bench so it could use it as a makeshift resistance band to help lift weights, Manchester Evening News reported.
According to the Mirror, during a workout on January 7, his neck became trapped between the onesie and the bench press as he was lifting weights and he lost consciousness.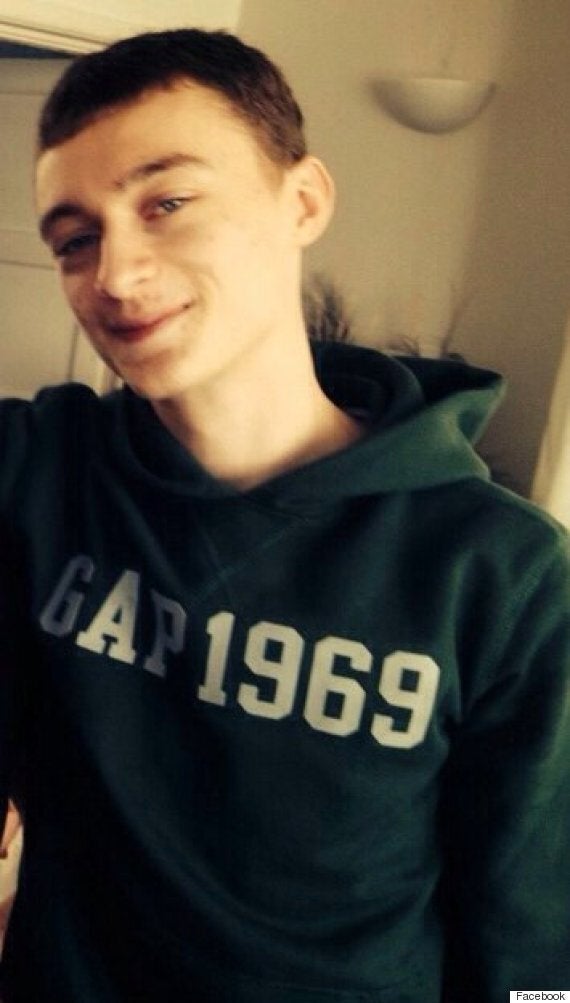 Joshua was described as having a 'unique sense of humour'
The Salford City College student was studying sports psychology at A-level and was "very into physical fitness", according to his mother.
Emma Armitage, learning support and safeguarding manager at Salford City College, said: "He was known to the sports department, he impressed us all and stayed beyond the time he was supposed to, he was very helpful as well.
"He was able to make his class mates laugh with his unique sense of humour. He wanted to learn, not just about the physical but the psychological too."
Detective Inspector Cheryl Hughes of Greater Manchester Police said: "We investigated the background issues and there was nothing at all that caused any concerns. His bedroom was quite messy but it was a typical teenager's bedroom.
"I saw the exercise frame, there was a onesie tied to it and nothing else on the machine. We made some enquiries as to why it was there, we looked into it to see if we could see any evidence on the internet and saw that this could be used as a resistance band."
Recording a verdict of accidental death, Stockport coroner John Pollard said: "I think it was an accident and I think he lost consciousness very quickly.
"If this was intentional then messages on Facebook and other social media would have probably been found but there was nothing.
"No one was concerned about him and he was a model student. I rule out a deliberate intention."
Tests showed Joshua died as a result of restriction to his airways, ITV reports.
A statement from the family, which appeared in the Metro, read: "Joshua was a very positive, inspirational, bright young person, who strived for perfection in everything he set out to achieve.
"A warm, caring and witty individual, Joshua easily endeared himself to everyone he encountered.
"His tenacity for life, the dedication showed, both in his academic achievements and his love for athletics meant that he very much had the world at his feet and was there for the taking."
A Facebook page has been set up to remember Joshua, and includes tributes such as the one from Kelsey Jade Nolan, which reads:
"Josh was the first friend I made at college he made me feel comfortable straight away he's such a warm/caring person he always wanted to help me with my maths because he was a genius we'd both skype each other and revise together and he'd screenshot pictures of me when the screen froze, he was always there for me when I needed someone to talk to he'd cheer me up when I was upset and he never failed to make me laugh he's the most kind, caring person I've ever met he'd go out of his way for anyone just to make them happy we was both planning on going to university with each other sadly we can't do this anymore I will never forget him for he has inspired me and life won't be the same without him sleep tight josh x"