An Uber driver has been suspended after reportedly telling a female client he would "cut your neck" in a voicemail he left after she cancelled her ride.
In a recording left on June 28 the driver repeatedly tells Anna Kealey to "please don't do that again", before calling her an "idiot" because "you bring me here and you cancel".
After continuing to tell the university lecturer to "don't do again", and in an increasingly angry voice, the driver then says he will "cut your neck".
Kealey, 28, said the message had left her "whole body shaking" and because she ordered the cab near her home "I feel so unsafe".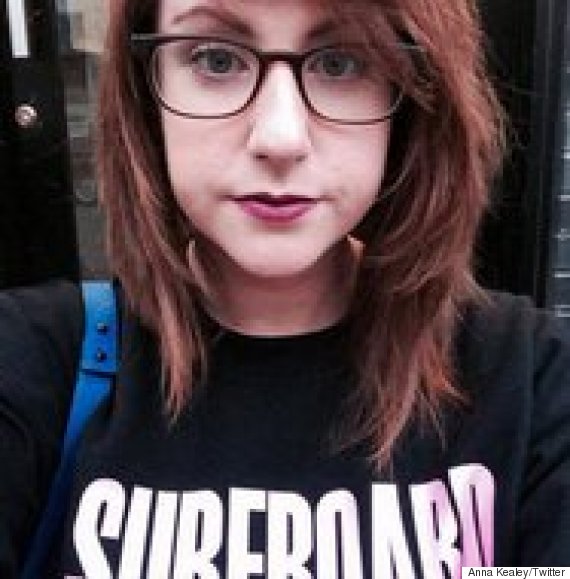 Anna Kealey has complained to police after an Uber driver threatened to cut her neck in a voicemail left on her phone
Oh my god... I just listened to a voicemail from an @Uber driver from when I had to cancel. He shouts "Cancel again and I'll cut your neck!"

— Anna Kealey (@annakealey) July 8, 2015
Think is unbelievable. I've saved the voicemail. I feel so unsafe.. Please fire this man right away, @Uber #Uber I've submitted a compliant.

— Anna Kealey (@annakealey) July 8, 2015
@mrcs1 @Uber I will. My whole body is still shaking. I can't believe it. It's 3 minutes of shouted treats. "You idiot. I'll cut your neck"

— Anna Kealey (@annakealey) July 8, 2015
Uber initially responded to Kealey on Twitter, but is now said to be helping police with her complaint.
@annakealey That's completely unacceptable. Please get in touch at http://t.co/balq3Eyso6 so we can follow up ASAP. / @UberUKsupport

— Uber Support (@Uber_Support) July 8, 2015
Kealey told BuzzFeed that she ordered a cab for 11am as she was meeting friends for brunch, but cancelled it when it was "a few minutes away".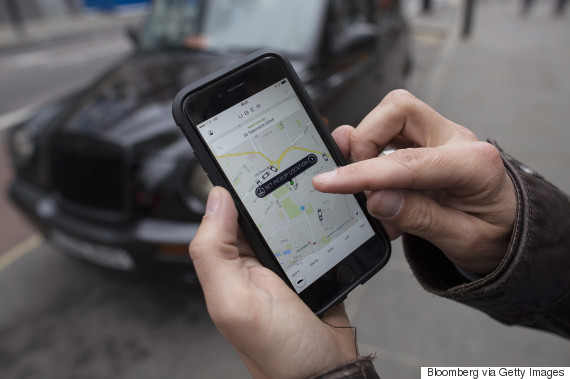 Uber have said that the driver involved has been suspended and that they are investigating the matter
She said: "The irony is I cancelled the cab because I occasionally get panic attacks," she said, "and right after I called it I began to feel anxious so I decided to walk instead to calm myself down and tell my friends that I would be late."
Kealey only discovered the voicemail on Wednesday after checking her messages during her lunchbreak. She told the website it "completely shocked me".
SEE ALSO

Uber Under Fire For Tripling Fares During London #TubeStrike

Courtney Love 'Held Hostage By Mob Of Taxi Drivers In Paris Uber Strike'

Boris Johnson Says Uber Drivers Will Need To Pass 'Knowledge-Lite' To Work In London
On Twitter she wrote that she has since met with police and that Uber are "cooperating". The company had been sent an audio clip of her voicemail, she said.
Update: I've met with police and filed a report, @Uber @UberUKsupport are cooperating. Not going to sue, obviously. Just want it made right.

— Anna Kealey (@annakealey) July 8, 2015
Uber have not yet responded to a request for comment but earlier said in a statement to BuzzFeed that they had spoken to Kealey to ensure she was "ok" and had "encouraged" her to complain to police.
The company said the driver had been "immediately suspended" and it was investigating the complaint.