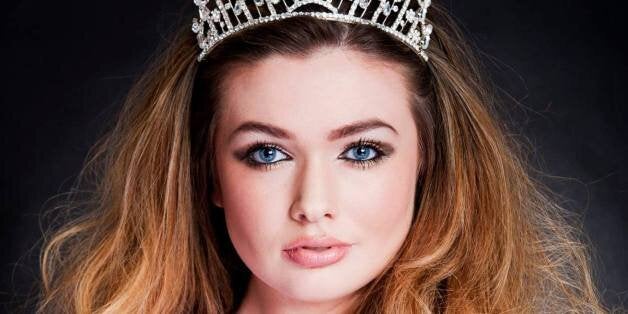 Laura Collins, a Durham University law graduate and Miss World hopeful, has said she "agrees entirely" with beauty pageants' values.
Laura, a 22-year-old from Greater Manchester, won the title of Miss Bolton and Bury in March whilst juggling her job as a tax associate - and has already drawn comparisons to Reese Witherspoon's Legally Blonde character.
Balancing her time between solicitor training and beauty competitions, she told the Daily Mail that "people always think pageants are sexist", but as a feminist herself she "[doesn't] see why feminism and being feminine have to always be disassociated from each other."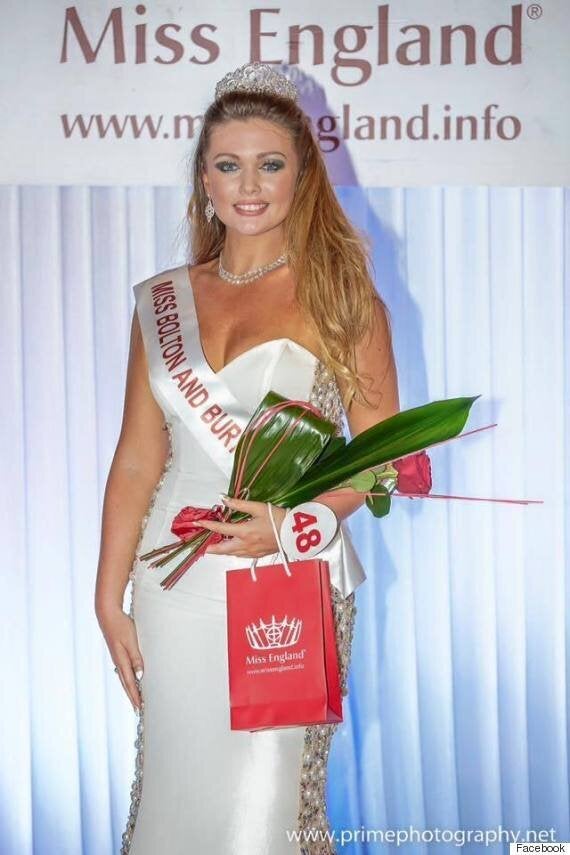 Laura hopes to reach the finals of Miss World 2015, whilst also training to be a solicitor
She said: "When I was younger I wasn't one of the pretty girls, I definitely got more feminine as I got older.
"And as I got older people started showing an interest in doing modelling shoots with me, but I could never have pursued a career just as a model.
"Growing up I always wanted a professional job so I could go to work carrying a briefcase. I always say I am like Legally Blonde - just unfortunately I'm less fashionable than Elle. But by doing pageants I feel like I can do both as well as being able to say what I want to say.
"Pageants combine aspects of modelling with all of the extra things that make it worthwhile - like charity fundraising and community events."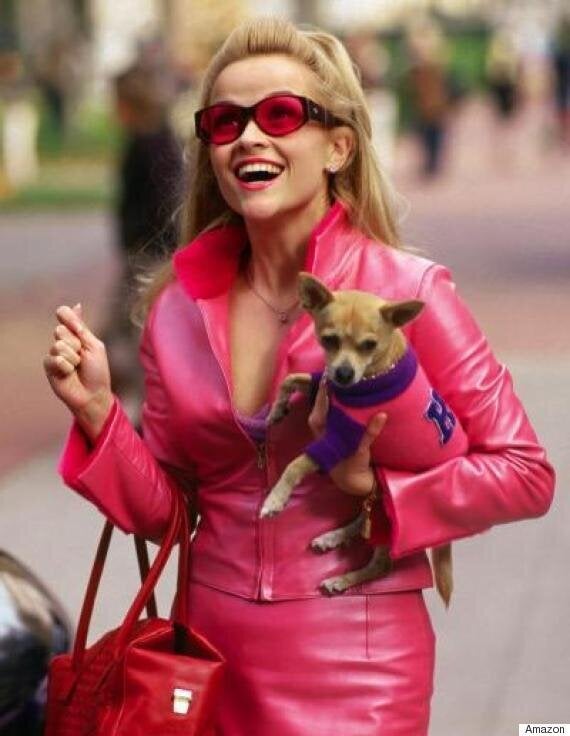 Laura often compares herself to Elle Woods, the Legally Blonde protagonist who defies expectations to become a top lawyer
Laura continued: "I think I am the first one in my family to have gone to college.
"My interest in law comes from the idea of justice - and I am good at debating and communicating. I think that's where I will perform my best in the finals, in the interview round, because I have a lot to say and I am a confident public speaker.
"I don't feel as nervous going into the finals after making it through the semi finals - I've got to believe I have as much chance as all the other girls do.
"I would love to do more pageants but I wouldn't do any other than the Miss England competitions as I agree entirely with their values.
"A lot of people think pageants are sexist but I'm a feminist myself and I don't see why feminism and being feminine have to always be disassociated from each other.
"I am judged every single day of my life by people - but the only judgement I have ever had from taking part in Miss England has been positive."
Laura must compete against 49 other beauty queens nationwide and get through 10 qualifying round to be crowned Miss England 2015.