The hunt for Lucy Beale's killer is set to step up a notch in 'EastEnders', when a witness comes forward with new information.
MORE 'EASTENDERS':
Since February, soap fans have known that Bobby is responsible for his sister's death, however the police are still unaware, and their investigation is on-going.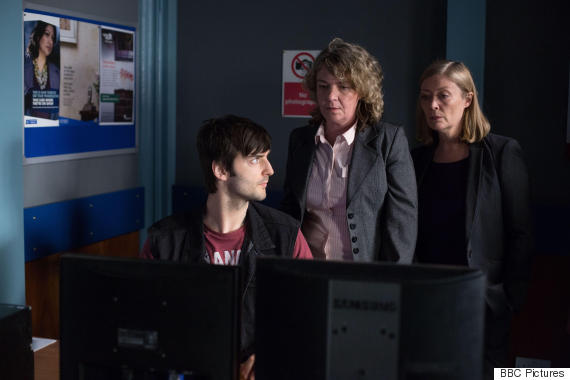 DCI Marsden reviews the evidence
With DCI Marsden at the helm, officers have made progress, and on Monday (13 July), an arrest will made.
Then, later this month, Marsden and her team are aided when a witness comes forward with new information.
Bosses are keeping tight-lipped as to what the info is - and who reveals it - so viewers will have to wait and see whether this finally spells the end for the investigation.
This is soapland though, and secrets rarely stay private for long - could young Bobby really be sent to jail though?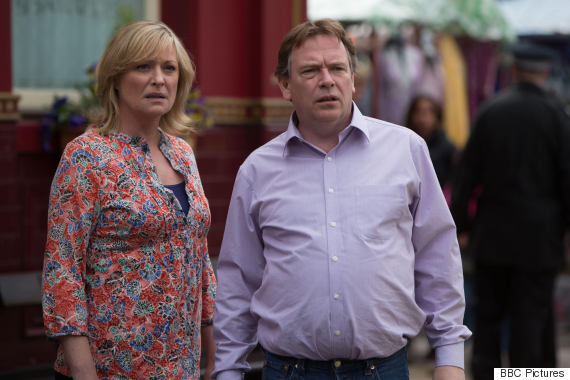 The evidence will be revealed after Monday's arrest
Elsewhere in the Square, there's another mystery on-going, as Stacey attempts to figure out what her mystery key actually does.
Rumour has it, it could somehow prove that her brother Sean is actually Kat Slater's son, and Jean's OTT reaction after seeing the key hanging on Stacey's necklace has only fuelled speculation.
Watch 'EastEnders' from monday 20 July to see the Lucy Beale murder case unfold.
LIKE US ON FACEBOOK | FOLLOW US ON TWITTER