Harper Lee's surprise second novel 'Go Set A Watchman' is due for release on 14 July, and ahead of the publication date, the book's first chapter has been published online.
In the new book, Scout Finch - who now goes by her real name Jean-Louise - is travelling back to Maycomb, and in the newly-released extract, Harper delivers a blow that has stunned many fans, by revealing that one of her previous novel's key characters is now dead.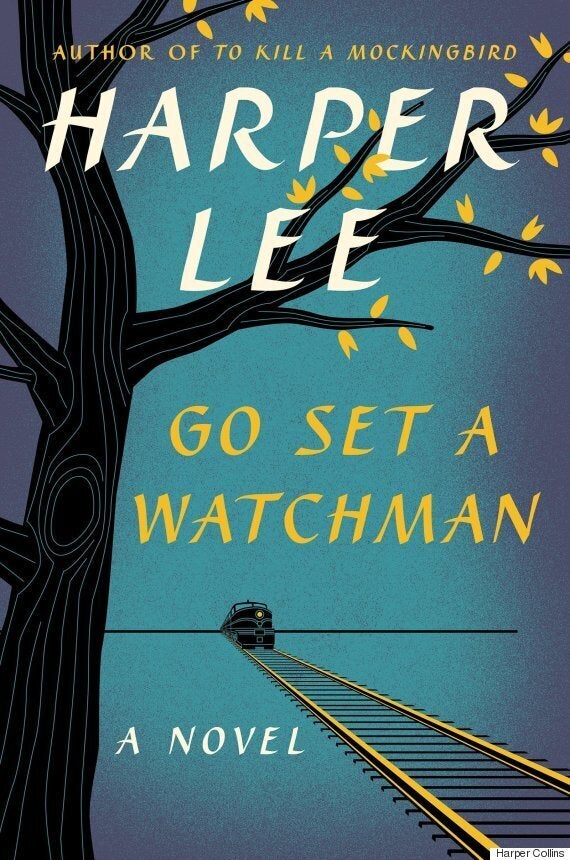 In the opening chapter, Harper delivers a line that has a huge impact, given our familiarity with the novel's characters.
"Just about that time, Jean Louise's brother dropped dead in his tracks one day, and after the nightmare of that was over, Atticus, who had always thought of leaving his practice to his son, looked around for another young man. It was natural for him to engage Henry, and in due course Henry became Atticus's legman, his eyes, and his hands."
The upcoming novel was actually written before 'To Kill A Mockingbird'. The Pulitzer-prize winning novel was created when the author's publishers asked Harper to re-imagine her protagonist's story from a different point of view.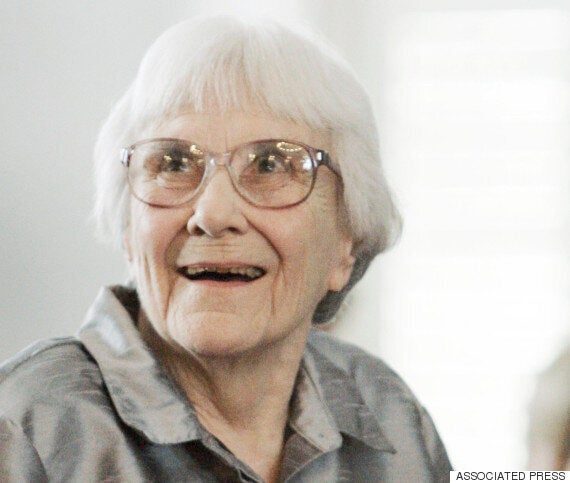 Harper did exactly that, taking Jean-Louise's take back 20 years, and penning a story about her childhood.
Plenty of fans have taken to Twitter to discuss the chapter, and many are understandably heartbroken that Scout's beloved brother has died.
'Go Set A Watchman' has become the most ordered book since the final 'Harry Potter' installment, and it's already top of the Amazon chart.
While Amazon have not revealed their actual sales figures, the BBC reports that US publishers Harper Collins have ordered an initial print run of two million copies.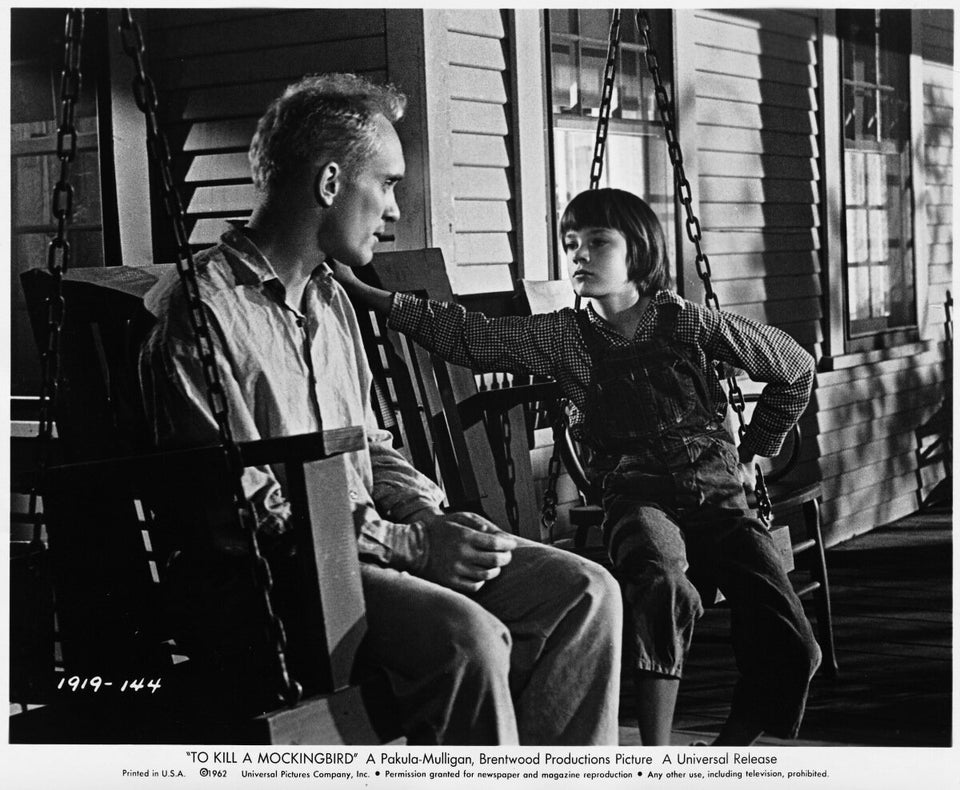 'To Kill A Mockingbird' 50th Anniversary