Sometimes we feel like we've seen Kate Moss's naked body more times than our own, but apparently all that's about to change.
Moss has made a play for the title of the coolest of mums - by saying she's giving up nude fashion shoots to avoid embarrassing her her 12-year-old daughter, Lila Grace.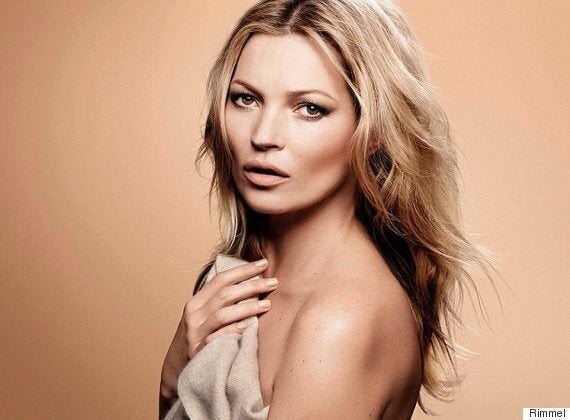 In a new interview with the Mirror, Moss revealed: "I don't think my daughter wants to see me on the toilet. Lila has seen me nude. She went: 'Yes, Mummy, there is a lot of you in those pictures.'
"She saw the Playboy thing - she didn't see the inside but she knew about the whole thing.
"There are things when I think: 'I'm not going to do that.' It gives you boundaries."
Lila Grace recently admitted that her mum - who's recently starred in naked campaigns for St Tropez and Burberry - can be "embarassing and annoying".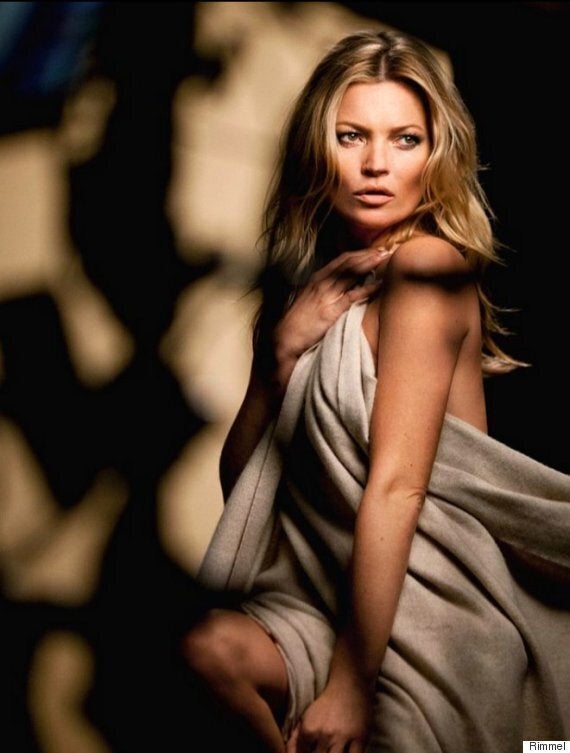 Even if Mossy is ditching the naked shoots, don't expect to never see the words "nude" and "Moss" in the same sentence ever again.
The supermodel has just launched her latest Rimmel range - the Nude Collection, described by the brand as a "super-chic, on-trend palette of neutral shades for lips and nails, designed by style icon Kate Moss".
Speaking about her new range, which includes £5.49 lipsticks and balms, as well as £4.49 nail varnishes, Moss said: "I want every girl to feel great in her own skin and find her perfect nude.
"Make-up is all about having fun and experimenting with both natural looks and red carpet glamour."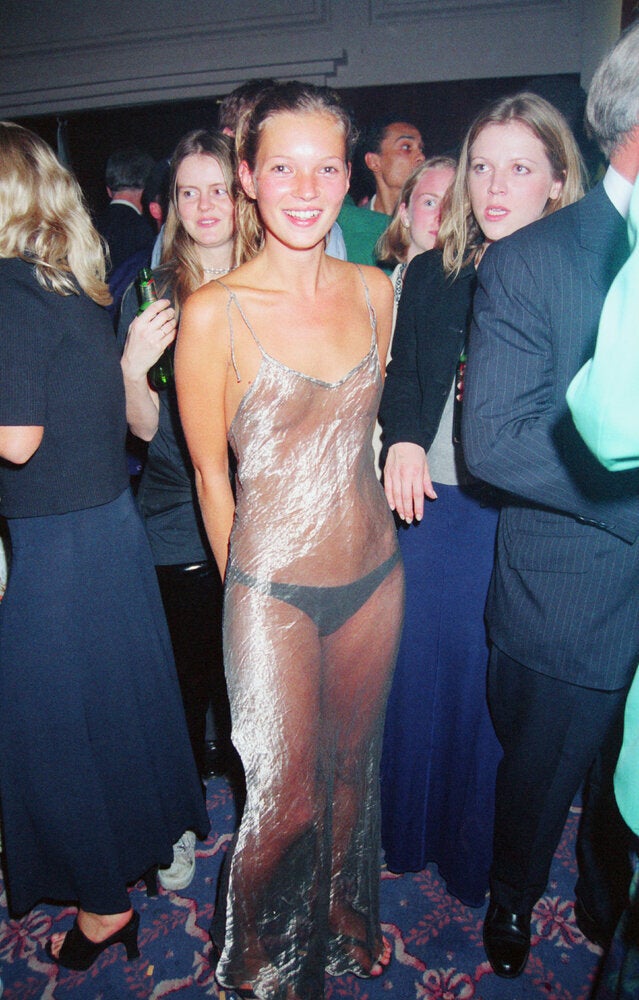 Iconic Kate Moss Photos
Popular in the Community