Harry was the first housemate to leave, after being nominated for eviction, alongside Chloe Wilburn, Jack McDermott and Sam.
She left the house to a chorus of boos, although she seemed nonplussed about the negative reaction, telling the crowd she "doesn't care" about what they thought of her.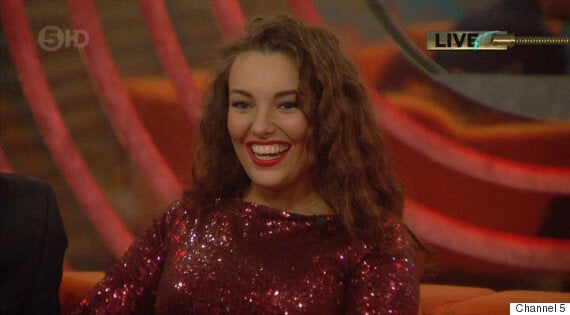 Harry learns she's been evicted
Speaking to Emma Willis, she admitted: "On the outside not a lot of people like me - but I have friends that will take a bullet for me so them out there can fuck off."
She said: "Me and Nick agreed under the duvet that the House is not real life and you can't start a relationship, I would like to see where it progresses. Nick is a lovely person but all I hear is people being together in the House and then it going tits up."
Following Harry's eviction, Big Brother dropped one final 'Cash Bomb' twist, revealing that the housemates would have to choose amongst themselves whether Chloe, Sam or Jack left the house.
Each of the remaining nominated housemates had an amount of money associated with them, with Sam having £15,000, Chloe having £10,000 and Jack getting just £1000 - and whoever they chose to leave would have that amount added to the eventual prize fund.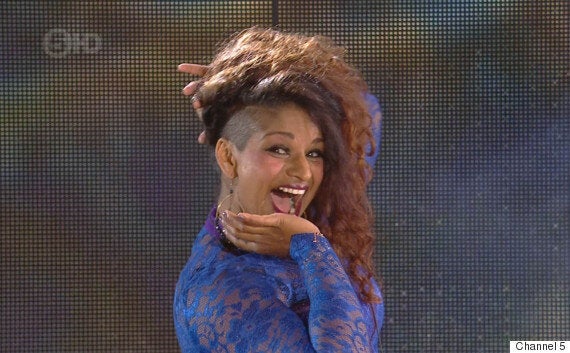 Sam leaves the 'BB' house
The group chose Sam, who told Emma, following her eviction: "What can I say, I wasn't expecting that, I understand why they did it. I knew it would be me 100% and it was a combination of me and also because I have the highest amount on my head."
Six housemates now remain in the 'BB' house, ahead of this week's final, with either Chloe, Cristian, Danny, Jack, Joel or Nick scooping the winner's title this Thursday.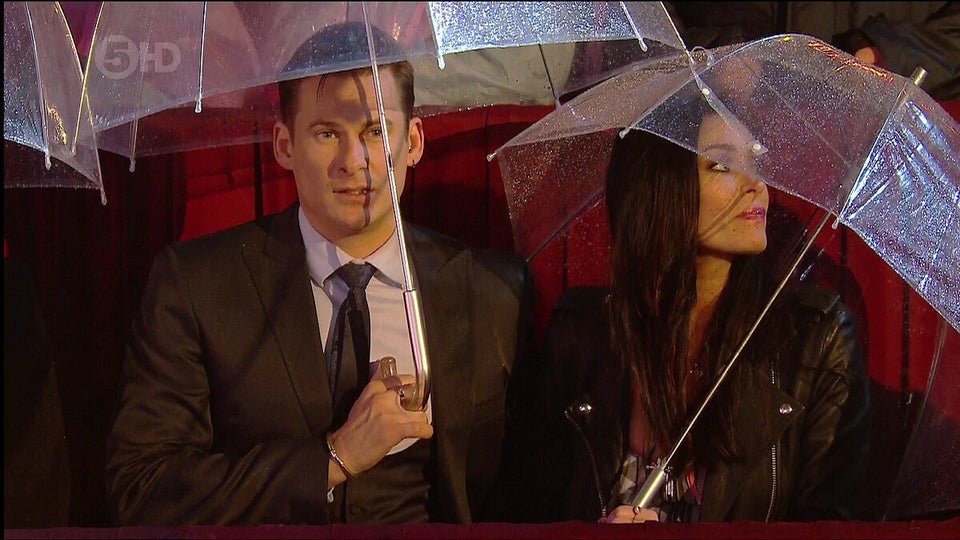 'Big Brother' Couples Through The Years
Popular in the Community