We're now just days away from crowning the latest winner of 'Big Brother', and one of the six remaining housemates will be taking home the prize money of over £102,100, knocked down from £150,000 as part of this week's Cash Bomb themed twist.
Over the past nine weeks we've seen the original 16 housemates whittled down to just six, with a whole lot of 'Time Bomb' twists thrown in for good measure. We've had arguments, romance and the shock return of last year's controversial victor, Helen Wood.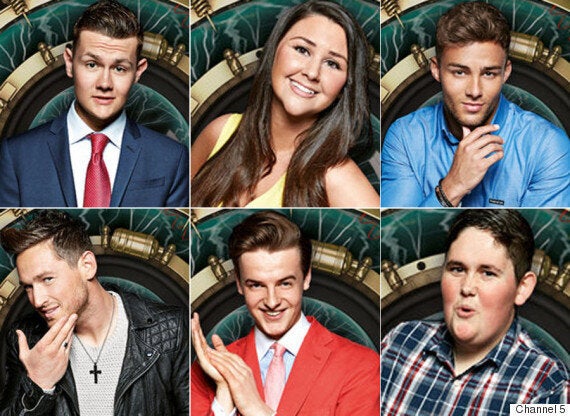 This year's 'BB' finalists
But who should be Helen's successor to the 'BB' throne this Thursday? Let us know in the poll below…
While Chloe has been named the bookies' current favourite, days before the final, the only thing that's certain is that Jack won't be leaving the house empty-handed, after scooping a substantial amount of money in the Cash Bomb twist.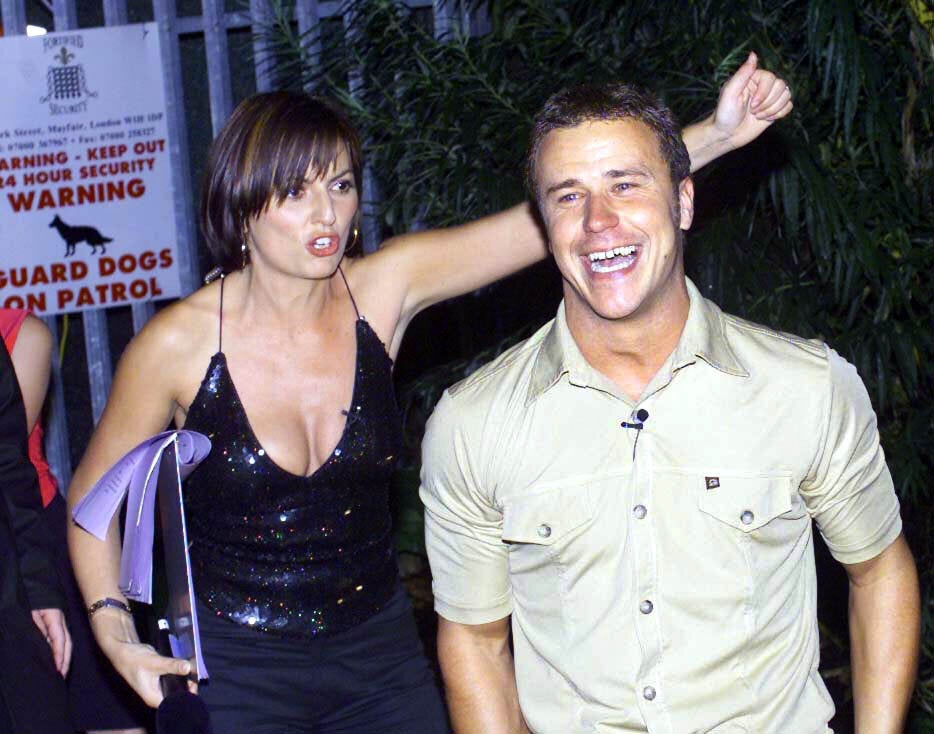 'Big Brother' Winners Through The Years
Popular in the Community