A lack of knowledge about breast cancer symptoms other than a lump is putting the health of older women at risk, experts have warned.
One in three women diagnosed with breast cancer each year are aged 70 and over, but half of this age group could not name a symptom other than a lump when asked, Public Health England (PHE) said.
Evidence shows that despite older women being at an increased risk of breast cancer, they are also more likely to delay going to their GP with symptoms.
PHE said the Be Clear on Cancer campaign aims to reinforce the message "don't assume you're past it", urging older women to visit their doctor straight away if they notice any unusual or persistent changes to their breasts such as a change to a nipple or the skin, or to the shape of a breast.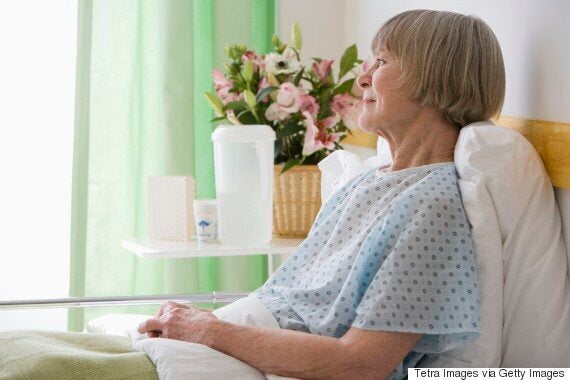 If it is diagnosed at the earliest stage in women aged 70 and over, 93% will live for at least another five years - but this figure drops to just 13% for those diagnosed at the most advanced stage.
Breast cancer is also the most common cancer in women in England overall, with around 41,200 women diagnosed every year.
Chief Medical Officer, Professor Dame Sally Davies, said: "You are never too old to get breast cancer. It is not always a lump and women should look out for any changes in the shape of the breast, a change to a nipple or to the skin.
"Spotting the signs of cancer early is very important, so if women are concerned about any breast cancer symptoms they should contact their GP straight away."
Former tennis champion Virginia Wade is supporting the campaign and said: "I've just turned 70, which makes this campaign really relevant to me and women like me. The statistics speak for themselves, one in three women who get breast cancer are over 70.
"Sadly everyone knows someone who has been touched by breast cancer, which is why I'm supporting this campaign. I want to say to all women over 70: don't assume you're past it.
"If you notice any changes to your breasts, tell your doctor. We're not just talking about a lump - symptoms of breast cancer could also be changes to your breast shape, size, skin or nipple.
"Family and friends - please do encourage loved ones to seek medical help if they say they have symptoms or have noticed any changes. Some women feel they are too old for certain things, but unfortunately breast cancer isn't one of them."
PHE deputy director for health and wellbeing, Dr Ann Hoskins, said: "This campaign aims to target women aged 70 and over, as we know that many women of this age group are unaware of the risk breast cancer poses to them.
"They also tend to have lower knowledge of the symptoms of breast cancer, and are not necessarily looking at or feeling their breasts so are less likely to detect change.
"This campaign emphasises that a lump is not the only sign of breast cancer and women should tell their GP if they notice any changes to their breasts.
"Other possible signs of breast cancer include nipple changes and changes to the skin of the breast."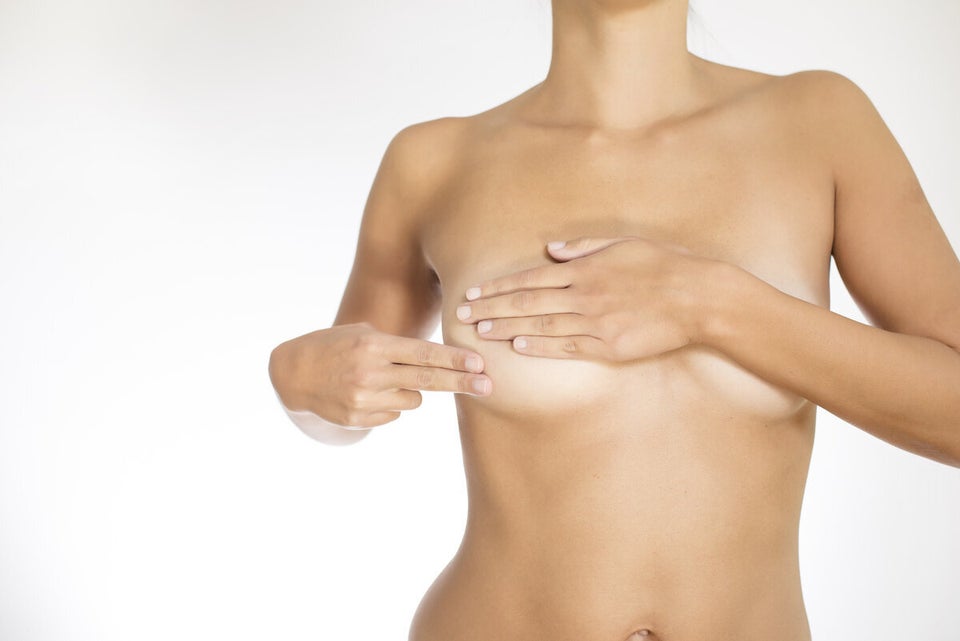 Breast Cancer Signs And Treatment