Honestly, Gemma Atkinson jets off to the other side of the world for a holiday and she still gets papped as she enjoys some R n R.
It's almost as if she knew the photographer was on the same beach in Cuba, judging by these not-staged-at-all photos of the 'Emmerdale' star.
The actress recently revealed that she hits the gym five times a week, so we're not surprised to see her looking so fit and healthy.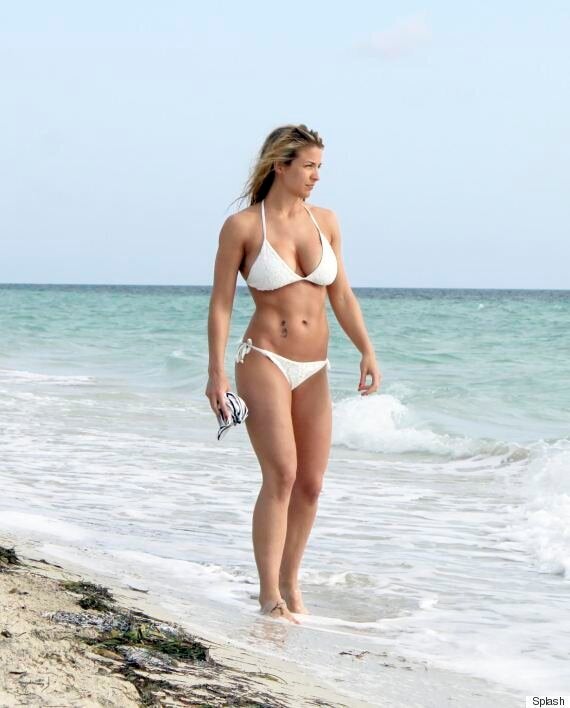 And she has fiancé Olly Foster to thank for encouraging her to stay in shape - even though it means getting up at the crack of dawn.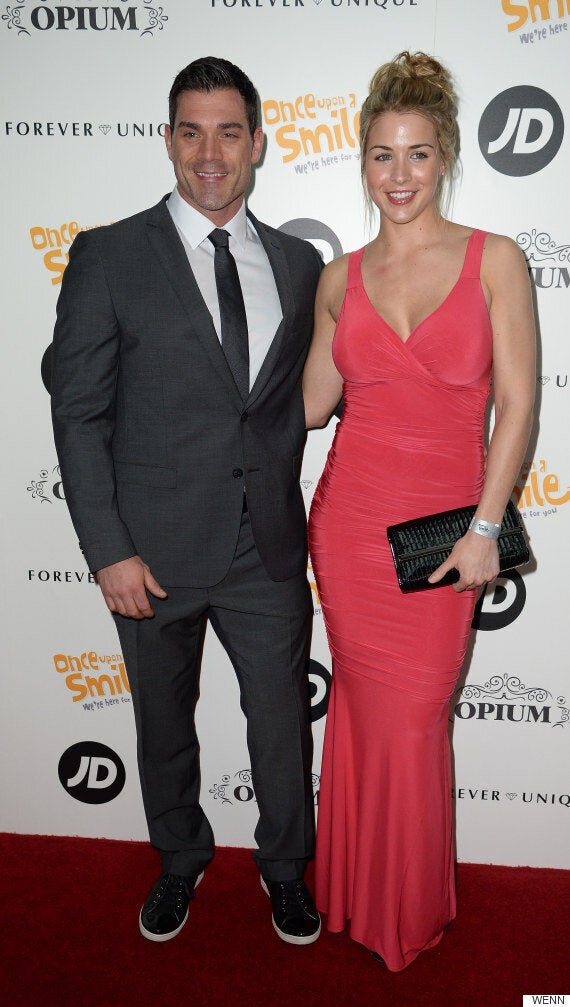 Gemma says her boyfriend Olly has encouraged her to hit the gym regularly
The 30-year-old says taking regular exercise is important after she lost her dad to heart disease when he was just 52.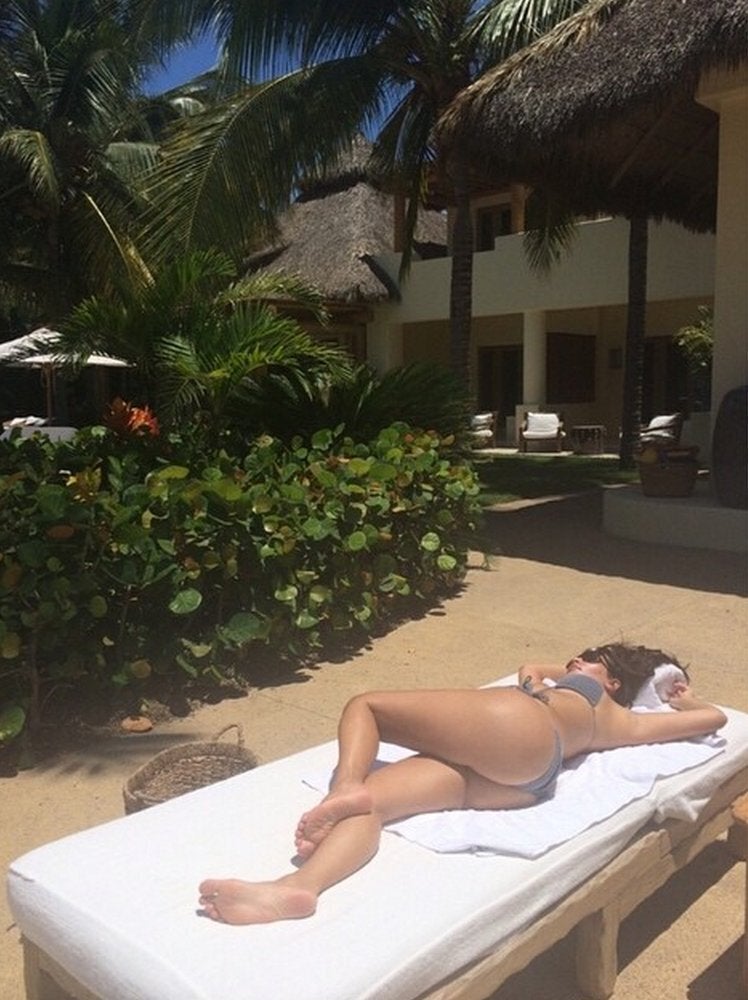 Celebrities In Bikinis