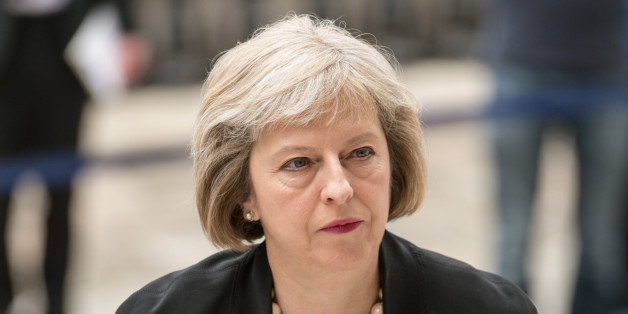 Ian Gavan/PA Wire
Foreign students will be forced to leave the UK after they graduate under new legislation proposed by Theresa May aimed at cracking down on visa fraud.
Overseas students will also not be allowed to work part time, replacing current laws enabling them to work for up to 10 hours a week.
There have been a few grumbles over the new rules, to say the least, and it seems a fair few people don't think May's latest announcements are the best idea she's ever had..
Read More: