50 Cent has filed for bankruptcy just days after being ordered to pay out millions over a sex tape.
The rapper, real name Curtis James Jackson III, filed legal documents on Monday in the US Bankruptcy Court in Hartford, Connecticut.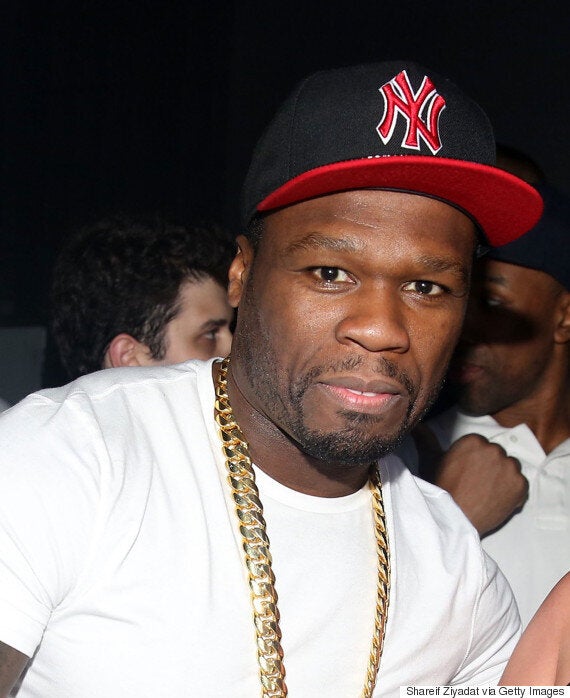 The papers come just three days after he was ordered to pay £3.2million to Lavonia Leviston.
A jury decided the the 'Get Rich Or Die Tryin' rapper had intentionally acquired a sex tape she had made with her boyfriend, which he posted online without her permission in 2009.
The rapper has been ordered to show proof of his income and worth so that the jury can deliberate.
The music star, businessman and actor, reported in court papers that he has assets and debts in the range of $10m to $50m (£6.5m- £32m).
Fiddy has sold over 30 million albums worldwide and won several awards, including 13 Billboard Music Awards, a Grammy, six World Music Awards, three American Music Awards and four BET Awards.
He went on to pursue a career as an actor, appearing in the semi-autobiographical film 'Get Rich Or Die Tryin' in 2005.
He also had many other successful business interests including clothes, boxing, drinks and mining.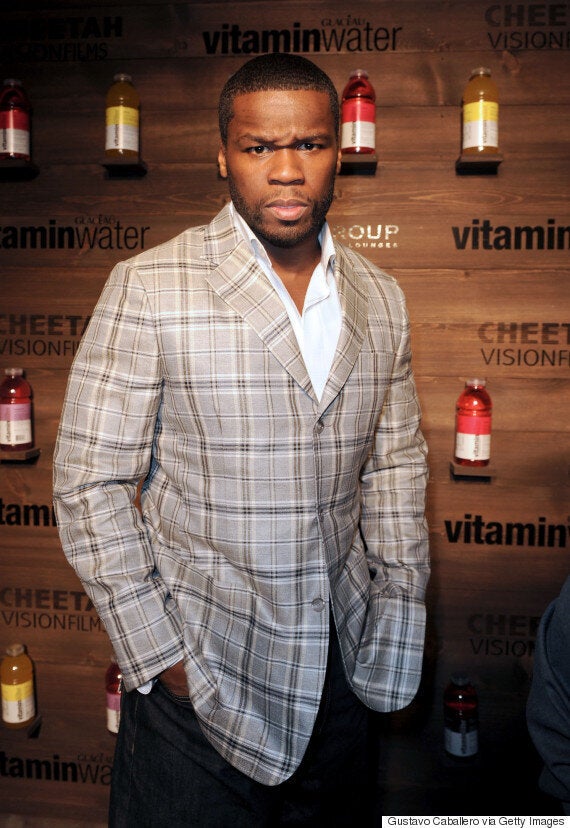 His stake in VitaminWater reportedly netted him tens of millions of dollars when Coca-Cola bought the drinks brand in 2007.
According to reports in the US at the time, the star was thought to have walked away with a figure somewhere between $60 million and $100 million in the deal.
A lawyer for the star said his client's business operations would continue.
"Mr Jackson's business interests will continue unaffected in the ordinary course during the pendency of the Chapter 11 case,'' the lawyer said in a statement.
It added: "This filing for personal bankruptcy protection permits Mr Jackson to continue his involvement with various business interests and continue his work as an entertainer."
Meanwhile, the rapper doesn't seem too bothered by his financial status, declaring on Instagram that it's been his best year ever.
"I can't remember a year that I had this much fun. Just good energy every were I go. #EFFENVODKA #FRIGO#SMSAUDIO," he captioned a pic he shared on Monday surrounded by friends including Chris Brown.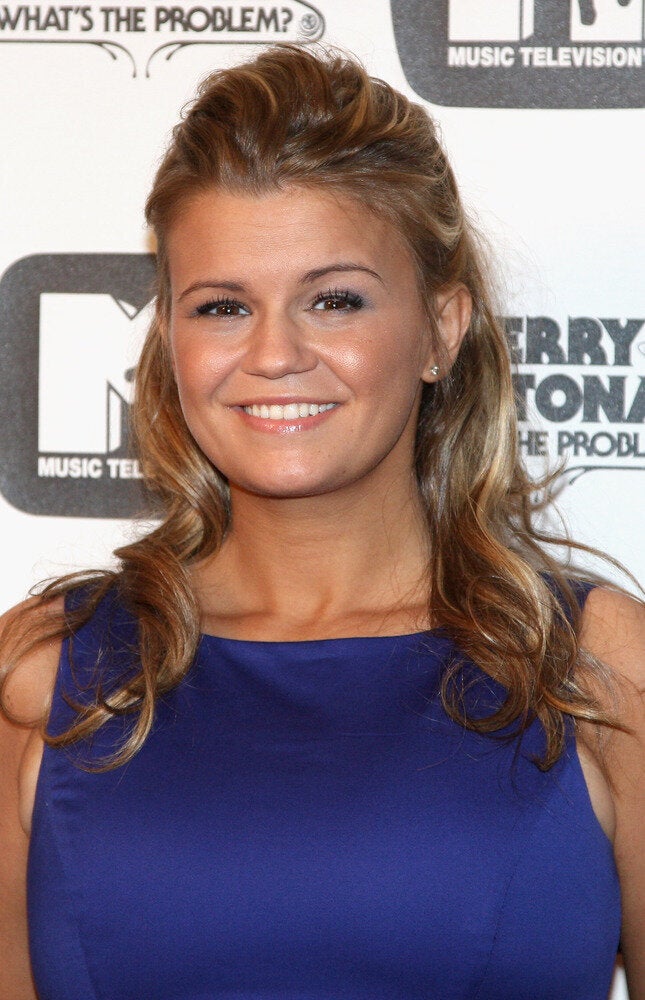 Bankrupt stars
Related