Amanda Seyfried has spoken out about the differences in pay that women and men receive in Hollywood.
The 'Mama Mia' star revealed she was paid a tenth of what a male co-star was earning on one of her recent big screen outings.
Although the actress didn't go so far as to name the actor or the film, she did reveal it was a 'few years ago'.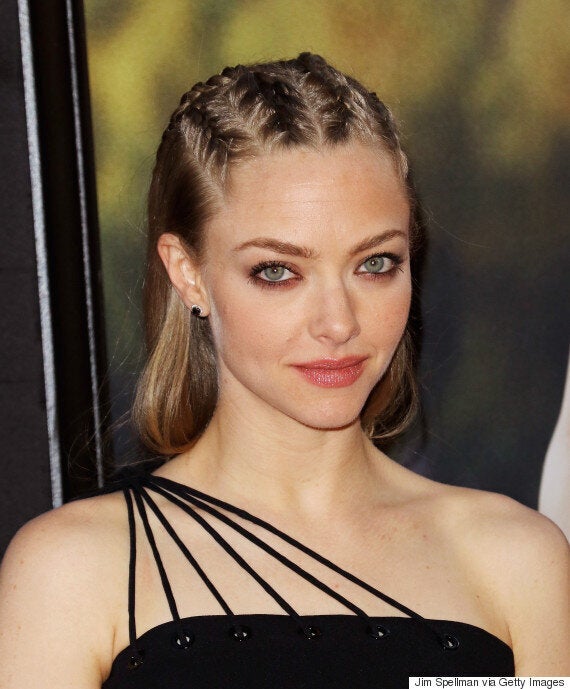 She told the Sunday Times: "A few years ago, on one of my big-budget films, I found I was being paid 10% of what my male co-star was getting, and we were pretty even in status.
"I think people think that just because I'm easy-going and game to do things I'll just take as little as they offer… It's not about how much you get, it's about how fair it is."
The 29-year-old, who is currently starring in 'Ted 2', added that actresses 'have to decide if you're willing to walk away from something'.
Amanda's comments come just months after Patricia Arquette called for wage equality during her Oscars acceptance speech.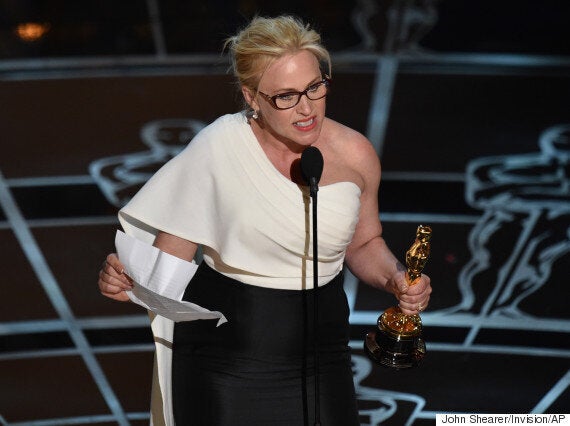 Patricia Arquette made an impassioned speech about gender pay differences as she collected her Best Supporting Actress Oscar at this year's Academy Awards
During last year's Sony email hack, leaked messages revealed that Christian Bale and Bradley Cooper were paid 9% of the profits from the film 'American Hustle', while their female co-stars, Amy Adams and Jennifer Lawrence each received only 7%.
This prompted Charlize Theron to demand a $10m (£6.4m) pay increase for her role in the forthcoming 'Snow White' prequel 'The Huntsman', meaning she would earn the same as her co-star Chris Hemsworth.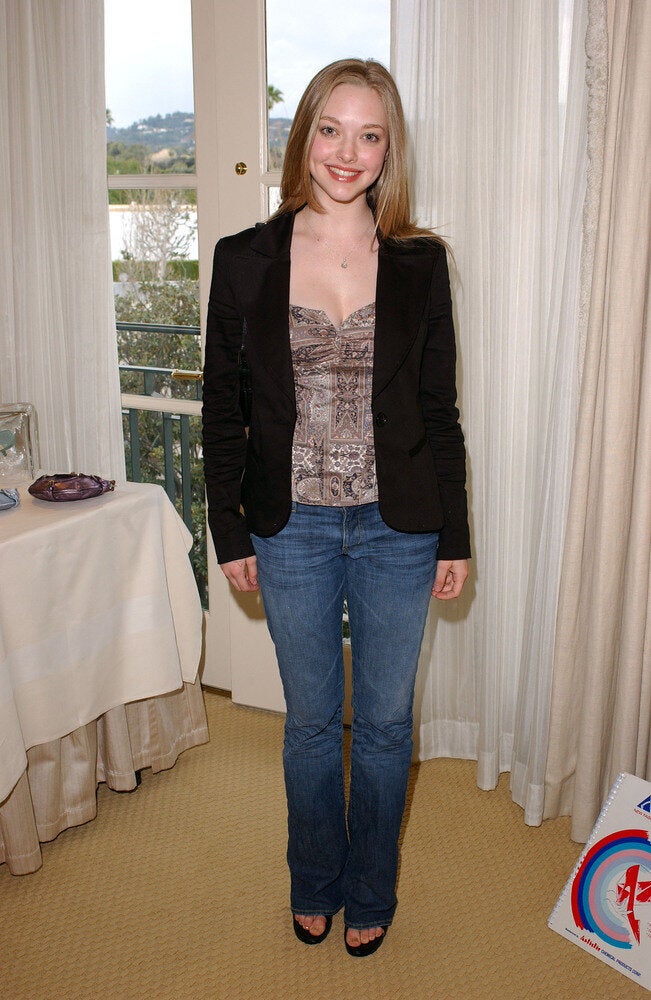 Amanda Seyfried's Looks Over The Years