After a rollercoaster nine weeks, we're now just days away from crowning this year's 'Big Brother' winner.
The original 16 housemates who entered the house have been whittled down to just six, who are now so close to that £120,000 prize money, they can practically smell it (or perhaps that's just the various pongy dressing gowns kicking around the house).
Well, if you're still undecided, we're taking a look at each housemate in turn, to help you decide who you should be picking up the phone for this Thursday night…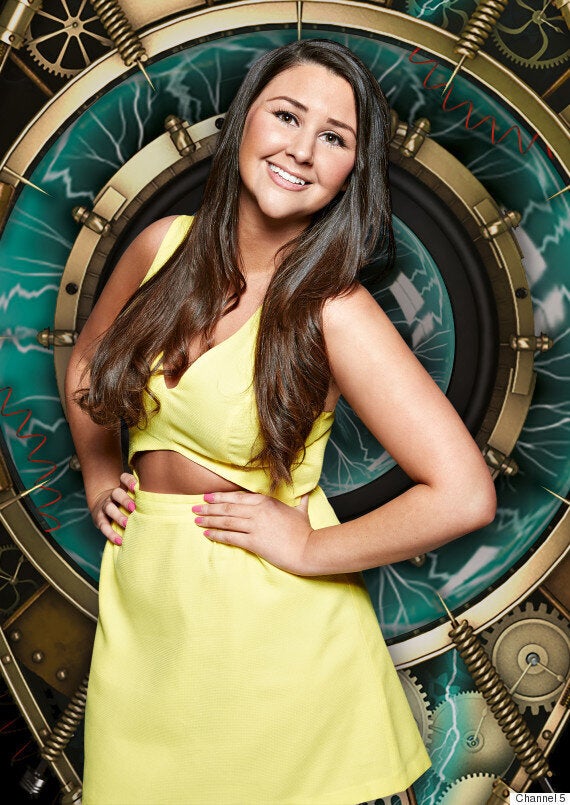 It's been said by several of her fomer housemates, like Simon Gross and Helen Wood, that Chloe isn't a deserving winner because she's so "normal". That said, none of them made it to the final, did they?
Looking back over the outrageous characters 'Big Brother' has showcased over the past 16 years, it's fair to say that Chloe isn't exactly the most ground-breaking of them all, but of the remaining contestants, we'd still say she was a worthy winner.
She's been consistent from the beginning, has held her own in arguments, and has been an endearing and (from what we can tell) sincere housemate, deserving of the cash prize.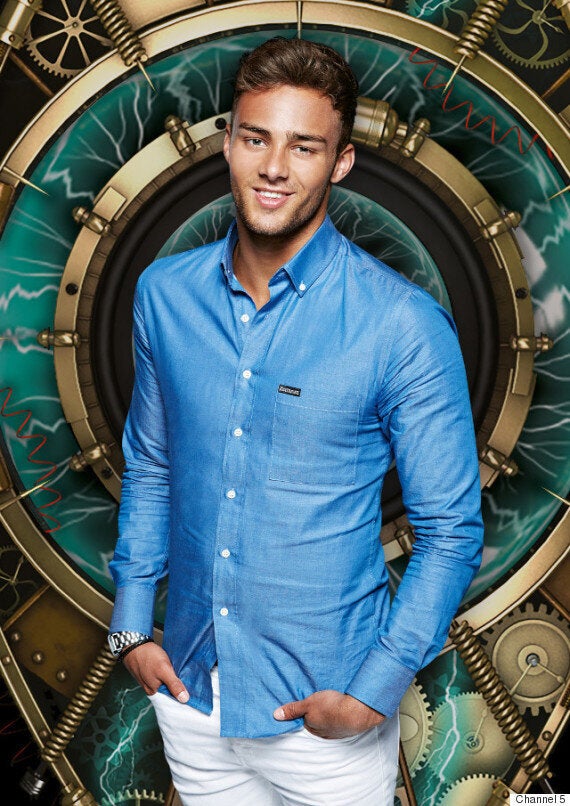 Cristian is very, very handsome, but that's probably all we'll remember him for when we're looking back on this series in a year's time - if we remember him at all, that is.
For the most part, he's shied away from most of the big storylines that have dominated the series (excluding the couple of days he spent attached to Jasmine Lennard's side, of course), and while he hasn't been an especially unlikeable character, we still don't think he'd be a very deserving winner, over some of the bigger players in the house…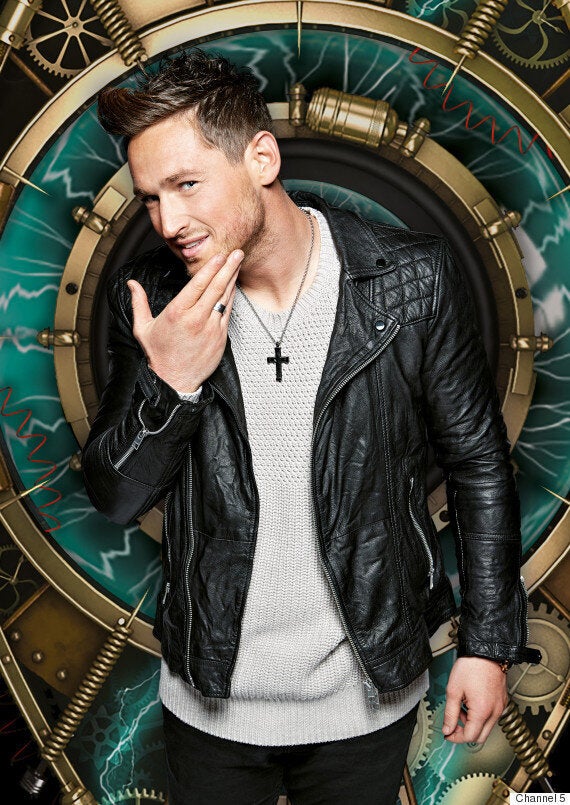 Our opinion on Danny has been pretty up and down over the course of this year's series. When he initially went in, we were put off by a few of the arguably sexist comments he made about some of the girls during a chat with the rest of the boys, but he then won us over by keeping his cool when challenged, and avoiding rows unless absolutely necessary.
Or, at least, that's how things were. More recently, we've seen a different, more temperamental side to Danny, seeing him locked in furious rows with the likes of Chloe and Joel, over subjects we couldn't have imagined bothering him a few weeks ago.
Thanks to his fiery temper, we think Danny just might have blown it, although we could still imagine 'BB' viewers finding it in the hearts to forgive him in the last couple of days, meaning he might just slip through as a potential winner.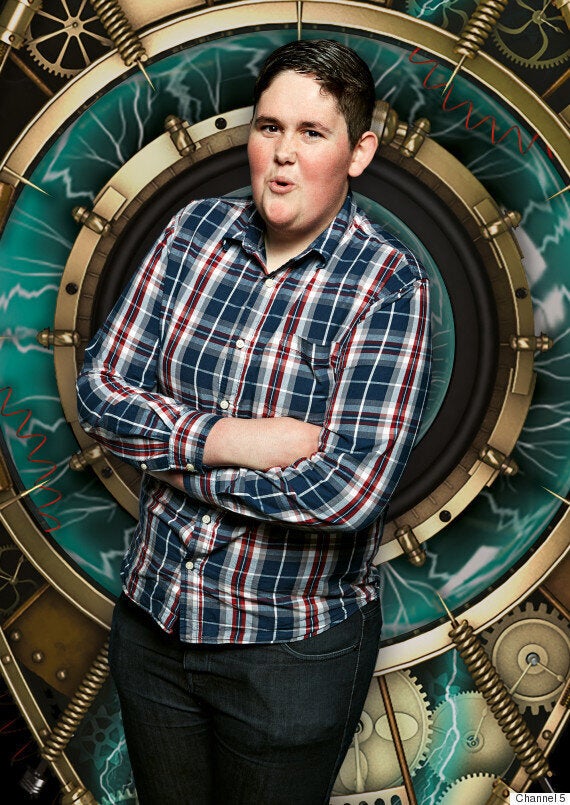 He's come a long way from being crowned the public's 'winner' on day two, hasn't he?
Jack is arguably more aware of the cameras than any other housemate, which he's let slip on several occasions, when worrying about how he's being perceived by viewers, admitting to John McCririck that he was hoping he could turn around the public opinion on him.
This would ordinarily work against him, but it's very easy to forget that Jack is only 19-years-old, so - without making excuses for him - a lot of it is probably naivety on his part. But whether or not the public sees it that way remains to be seen…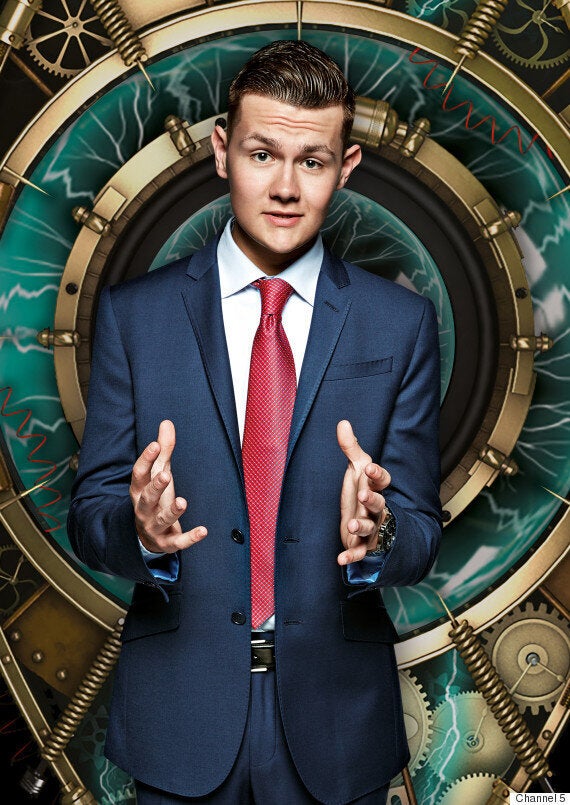 Joel has probably been responsible for more of this series' memorable moments than any other housemate left in the 'BB' residence. In particular, his love of pizza has been great to watch - with his distaste at discovering he'd spent £2500 of the house's money on the world's smallest pizza being a particular highlight.
He's not for everybody, admittedly, and his forthright nature may have rubbed up some viewers the wrong way. But you try re-watching him perform 'The Winner Takes It All' and tell us that's not 'Big Brother' gold…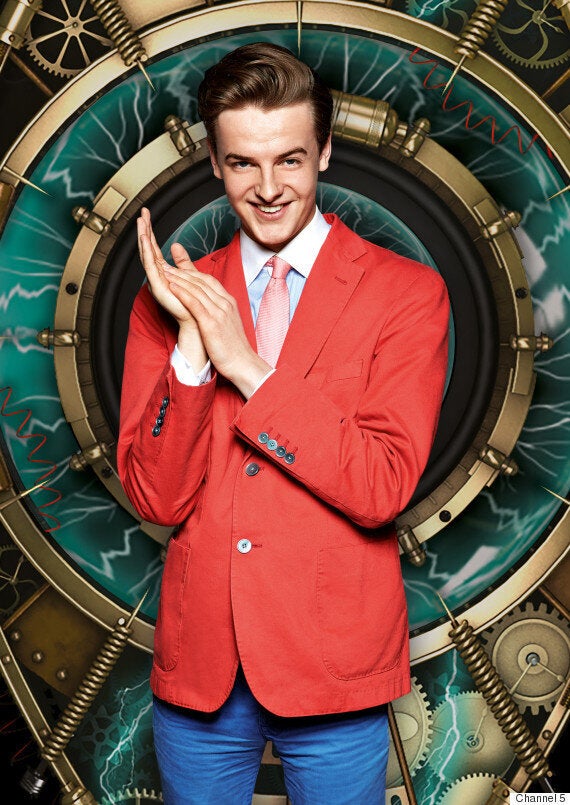 During those pre-'Time Warp' days, when it was all getting a bit "meh" in the 'Big Brother' house, Nick was one of the reasons we kept tuning in, because he was such a fascinating character. He went in so surly and almost bitter, convinced he was too "despisable" to be voted the public's winner, but eventually came out of his shell and warmed to the rest of the group, most of whom he'd never have had the chance to meet before 'Big Brother'.
His relationship with Harry, of course, was a turning point, and he ended up retreating from the rest of the house and almost fading into the background (or, more specifically, under a duvet).
Nick has been at the centre of the action, true, but we can't help but feel like if he does take the crown on Thursday night, it'll be for his performance in the first half of the series, rather than his time in the 'BB' house overall.
So who should win, then? To us, the choice is obvious…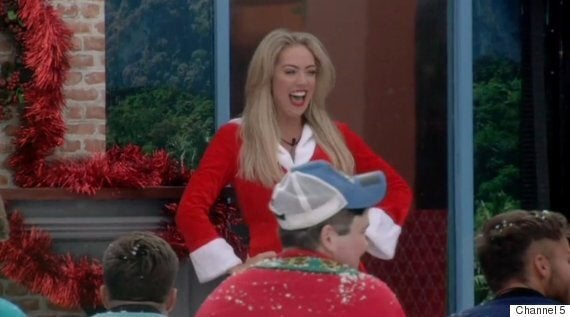 It's not too late, right?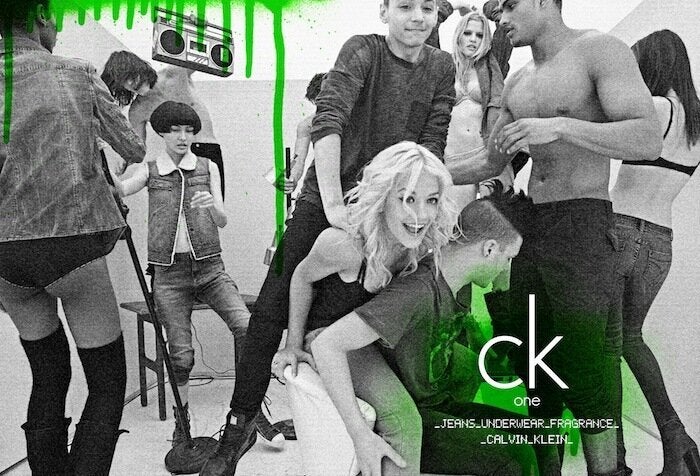 'Big Brother' 2015 Housemates: Here's Where You've Seen Them Before...
Related