Beyond barely squeezing your feet through the ankle holes of your skinny jeans, the most annoying problem is simply finding a pair of shoes - or better yet, a stylish pair of shoes, in your actual size.
Finding an amazing item of clothing then realising it doesn't come in your size is a bit of a bummer and Blake Lively experienced the feeling first hand this weekend when she found her dream Christian Louboutin shoes on a trip to Asia.
"Oh no he dih uuuunt Crystal. Leopard. Tennies," she posted on Instagram, alongside a snap of herself posing next to a dazzling crystal-embellished trainer.
"#AskTheShoeWizardHowManyYearsIBeggedForThisDayToCome #TooBadMyFootIsTheSizeOfTheEvilStepsistersAndDoesntFit #Asia."
Lively looks pretty shocked in the shot, most probably because Louboutin stores in Asia don't carry her shoe size - a UK size 7 (which aren't even that big).
If you feel Blake Lively's shoe shopping pain, you're in good company. Check out these celebs with larger feet who completely rock their shoe game:
Kendall Jenner and Khloe Kardashian - Size 8
Elle MacPherson - size 9.5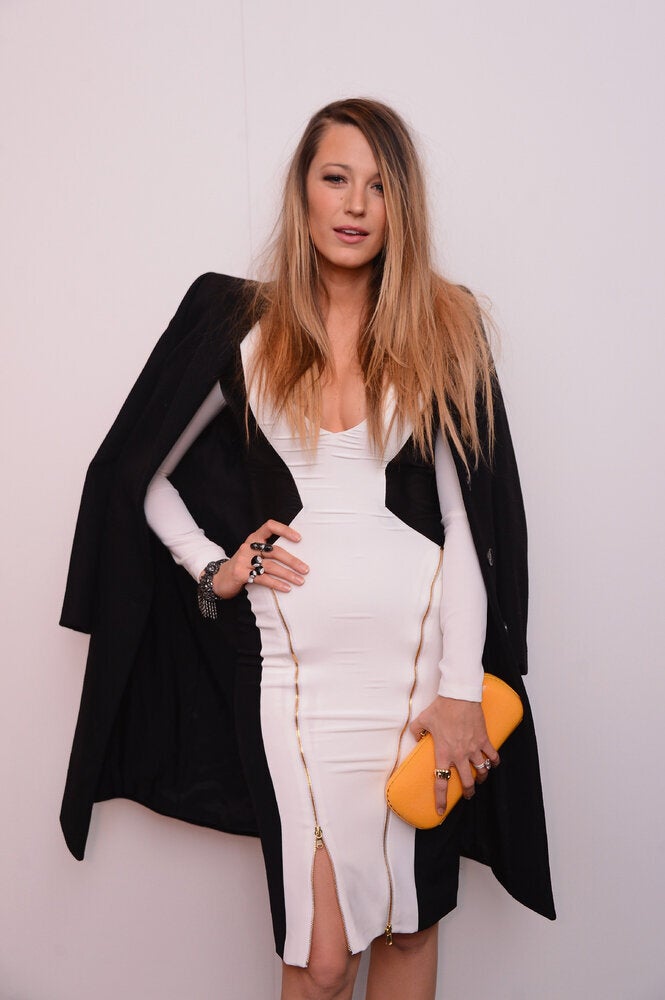 Blake Lively's Style