The incredible moment when 34 women and children escaped from the group calling itself Islamic State is captured in moving footage, showing them finally reaching safety after eight months of horrific treatment.
The group - mainly women and children - had family members killed, were kept as slaves, and had been walking for two days through territory patrolled by ISIS fighters, with little food or water.
In the video from Channel 4 Dispatches, the people can be seen emerging on Sinjar mountain in north Iraq - a frontier with the so called Islamic State.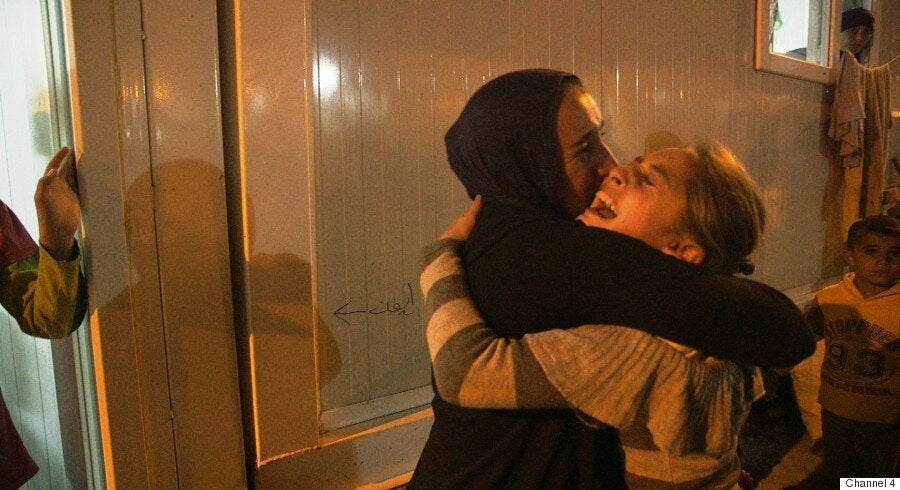 Last August, the mountain was attacked. IS, also know as Isis and Isil, killed hundred and captured 3,000 Yazidi women and girls, in what is thought to be the largest single kidnap of women in the world this century.
The women were carried off into the Islamic State, kept in prisons and some were forced to convert to Islam on pain of death. Khaleel, a local lawyer in the Channel 4 film, said: "Based on the information I have, I can say 80% were raped."
Channel 4 Dispatches filmed an underground network in its biggest rescue ever attempted, for the documentary 'Escape From ISIS' which will air on Wednesday at 10pm.
After tense hours of waiting and watching close to Isis-controlled territory, the footage shows men from the network who are trying to save people from ISIS, as they see the group of escapees approaching. The men hurry towards the escapees yelling "Move!" and "We could get bombed!" before embracing the group and wiping away tears.
There were reports of a new massacre in the town where many of the people were held, just six weeks after they found freedom - they were some of the last to escape.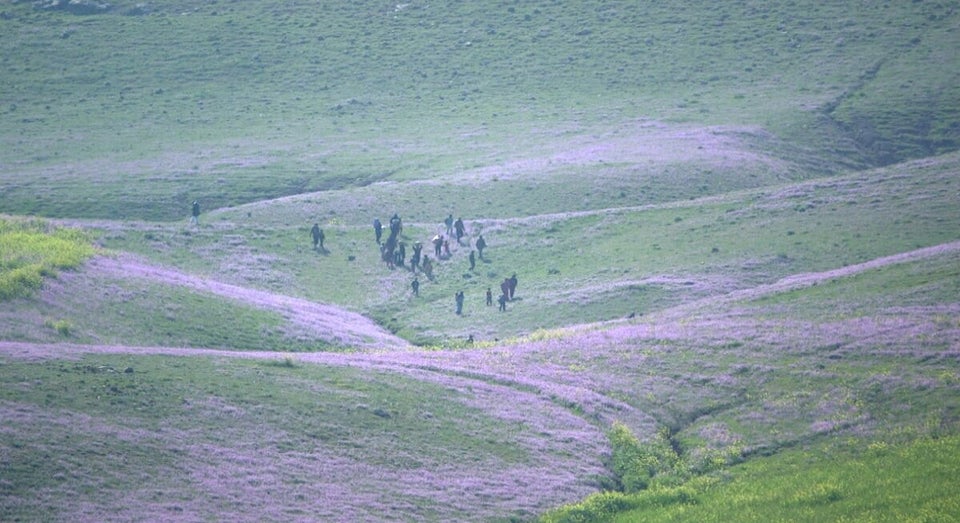 Women and children freed from ISIS
Escape From ISIS – a Channel 4 Dispatches special airs Wednesday 15th July at 10pm
Related