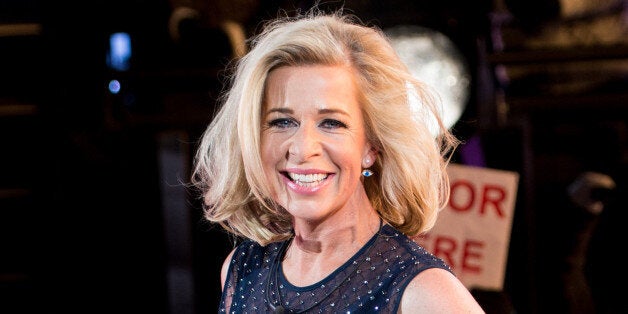 Infamous motor-mouth and general troll Katie Hopkins has said that there's 'no such thing as the gender pay gap' in her latest Twitter tirade.
The tweets come after David Cameron's announcement that he will force large firms to reveal the difference between the average earnings of male and female staff from next year.
Hopkins addressed Cameron's plans, tweeting: "Dave the Rave, you shiny headed sorcerer, there is NO SUCH THING as the gender pay gap. Women work less and hence paid less. Deal with it."
She went on to say that women have tendencies to work part-time and take less responsibility than men, thus resulting in earning less.
Hopkins even claimed that white middle-class men are actually of disadvantage, and are much less likely to get a promotion at work.
Hopkins' poor show of female solidarity was met with criticism from Twitter users, who branded her 'stupid'.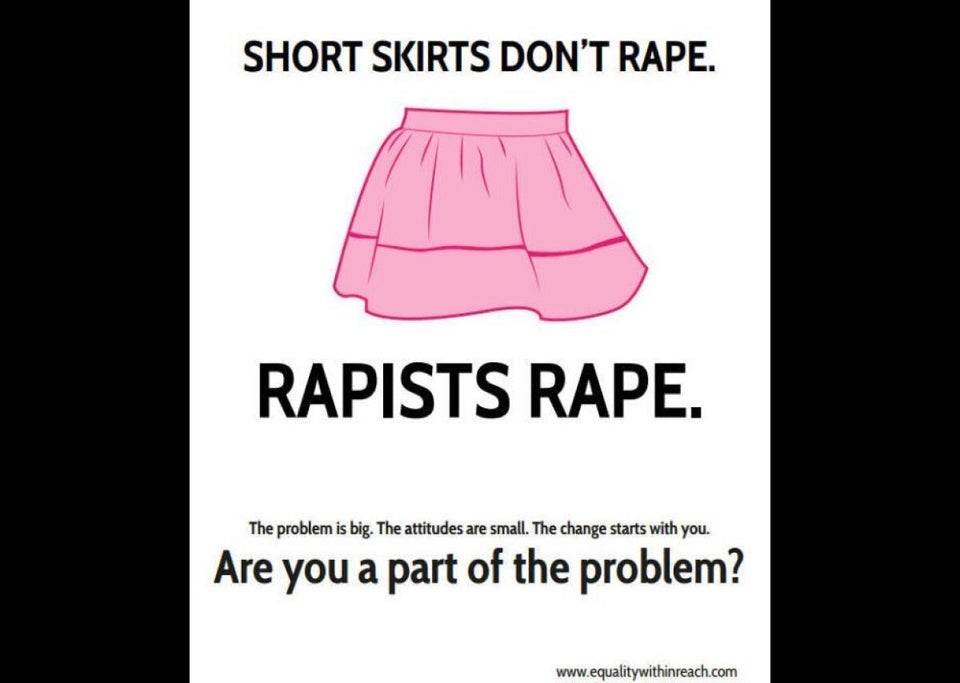 Campaigns For Gender Equality
Related