Charles Green thought he was helping his son Michael and Michael's partner Bridgette look for a house they could settle down in.
But the parent got the surprise of his life when Michael revealed he had purchased the house they were standing in for his father.
Charles, who is better known by his namesake Angry Grandpa, usually appears in YouTube videos where Michael pranks him. But the video above shows both men have a sensitive side.
"For the past few months, Bridgette and I have been planning a huge prank on Angry Grandpa and today's the day we're going to pull it off," Michael says at the start of the video.
As the group walk through the house room by room, Charles points out things that he likes and gives the "big rooms" a big thumbs up. Then Michael comes clean about his grand plan.
"We are searching for a house for you," he says as he pulls a key out of his pocket and hands it to his father. "This is yours."
Cue a very emotional father-son moment.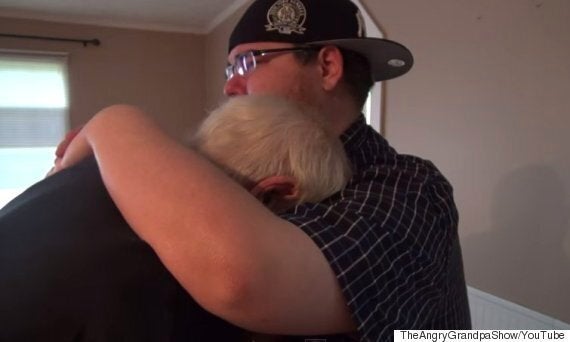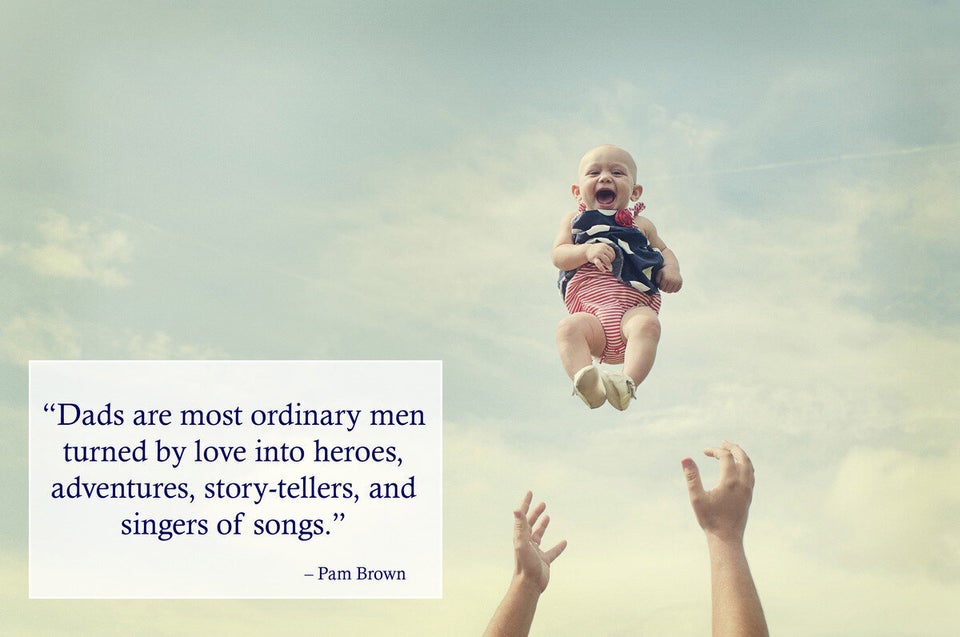 11 Dad Quotes That Celebrate Fatherhood