A dad was shocked when two police officers were sent to investigate a photo he shared on Facebook showing a slogan T-shirt.
Martin Gillingham, 47, posted a picture of the T-shirt bearing a slogan which read: "I may seem calm and reserved, but if you mess with my kids I will break out a level of craziness that will make your nightmares seem like a happy place."
Underneath he commented: "I think I might wear this to the next parent's evening."
But Gillingham was amazed when two police officers knocked on his door and told him they were investigating the "threatening" message after an anonymous tip-off.
He said: "I posted this picture of a T-shirt as a laugh. I thought it was quite humorous, and having had trouble with the school before I added the comment 'I think I might wear this to the next parents evening'."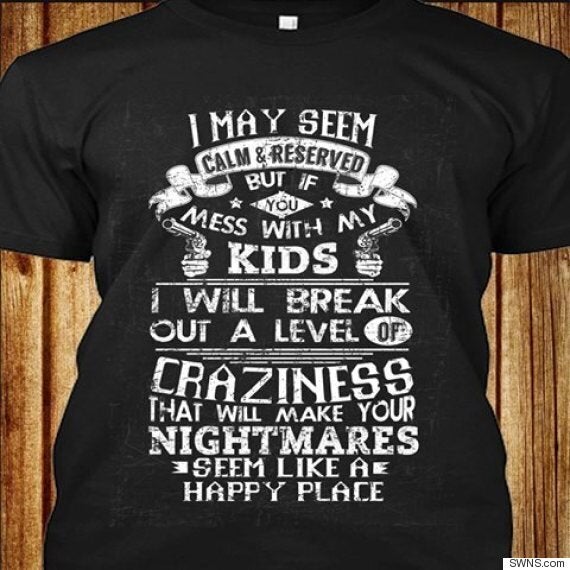 Gillingham believes the school reported him because he had previously clashed with teachers at Matravers School in Westbury, Wiltshire, over the education of his autistic son.
Describing what happened, he said: "I posted it a couple of weeks ago, on 24 May, then on 9 July I had a knock on the door and it was the police.
"The officer who attended told me that a complaint had been made about a picture on my Facebook profile.
"The complaint was that it was a threatening message, and had pictures of guns on it."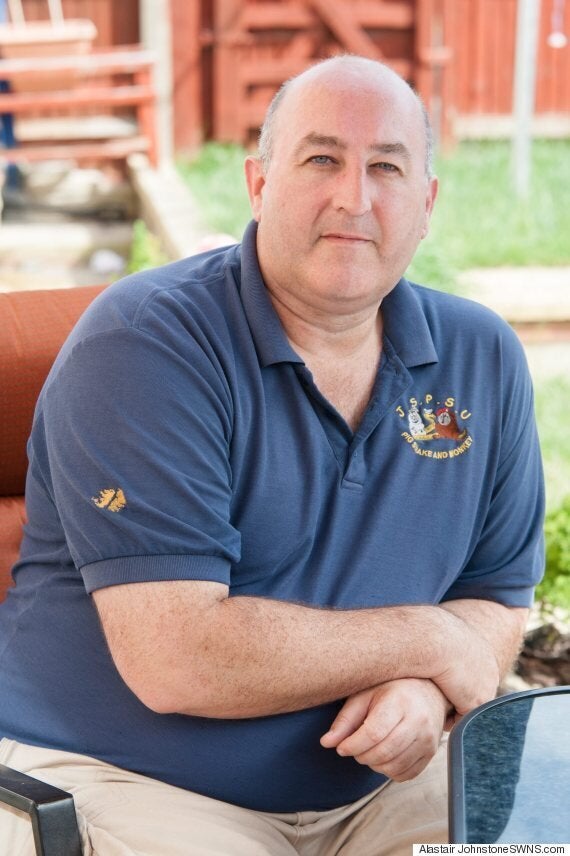 Gillingham added: "It's ridiculous, everyone can see it is a joke.
"The police officer wouldn't tell me who had made the complaint, but I think it was a teacher at my children's school.
"The police aren't doing anything about it, as far as I am aware.
"The officer came across as apologetic. I understand it's normal police procedure so they have to investigate it, but even the officer who visited me told me he thought it was nothing more than banter."
Gillingham lives in Westbury, with his wife, Lisa, 47, and their five children, Jordan, 21, Joseph, 16, Jamie, 15, Samuel, 11, and Bethany, seven.
He claims problems with the school began when they decided to "hide away" his son Jamie during an Ofsted visit.
Gillingham believes that Jamie and three other children were moved to a mechanics class to stop them causing "disruption" in front of the inspectors.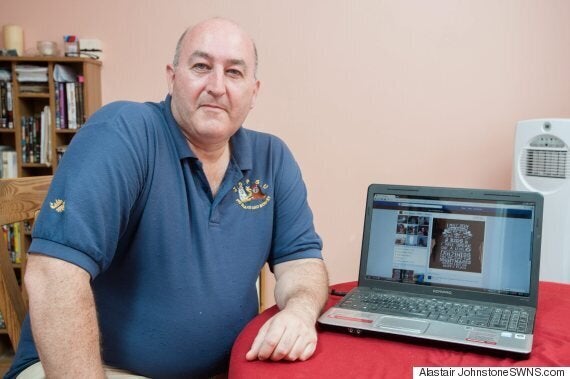 He publicised the incident in the local media and believes the school is seeking revenge.
"It appears the school are trying to punish me for going to the press," he said. "But I was only doing what was right.
"I think the school are being vindictive, because I put in a complaint.
"I don't think they like me because I am outspoken and raise problems when I see them.
"I think they are trying to find a way to discredit me."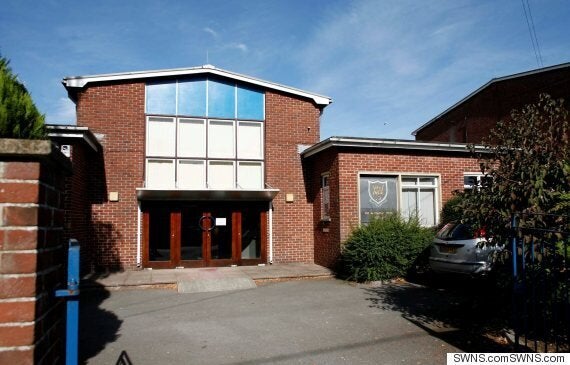 Simon Riding, the headteacher of Maltravers School, said they were not prepared to comment on the claims made by Gillingham.
In a statement he said: "We have a clearly accessible and transparent complaints policy which we always encourage parents to use when seeking to resolve a concern.
"As a school it is vitally important that we focus our time on the education of our students."
A spokesman for Wiltshire police confirmed they visited Mr Gillingham's address after a complaint was made, but a spokesman said that no further action was being taken.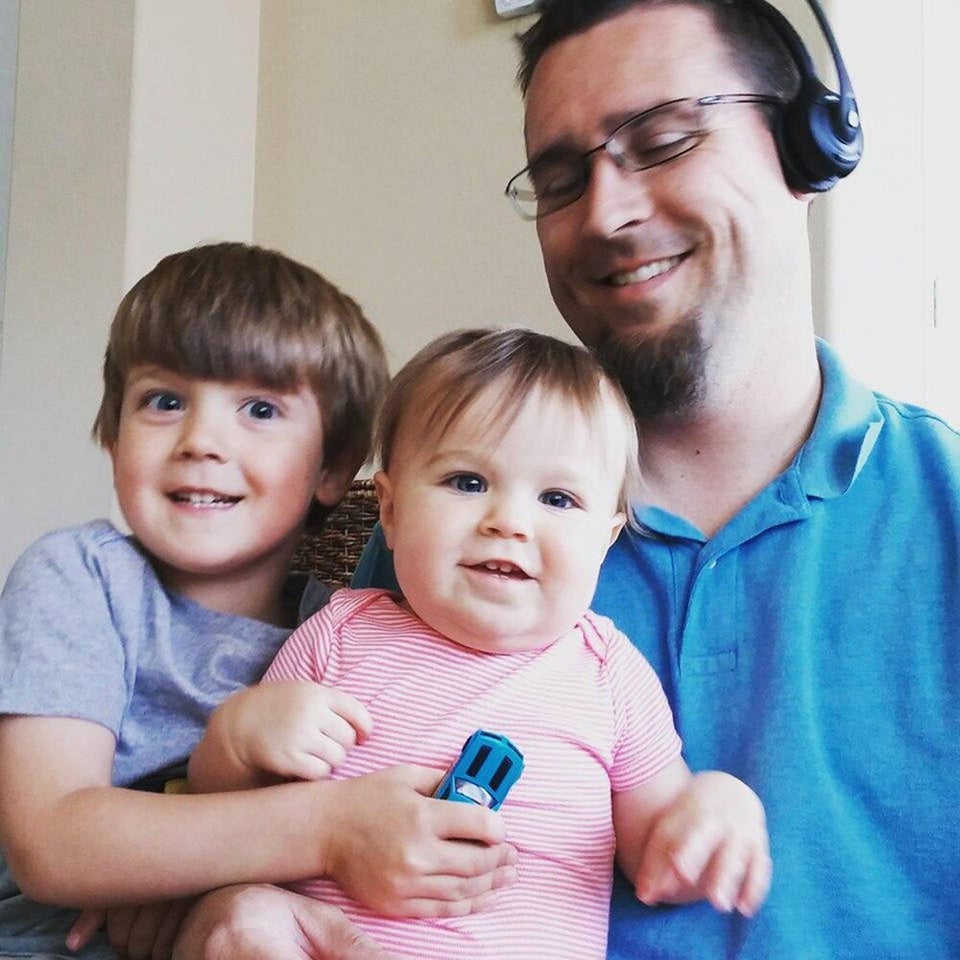 Working Dads