A young man who was handcuffed for giving a homeless man £1 because police thought it was a drugs deal has won a £5,000 compensation payout.
George Wilson, from Merseyside, was unlawfully detained by police under the misuse of drugs act in January last year following a night out in Liverpool city centre, the Liverpool Echo reports.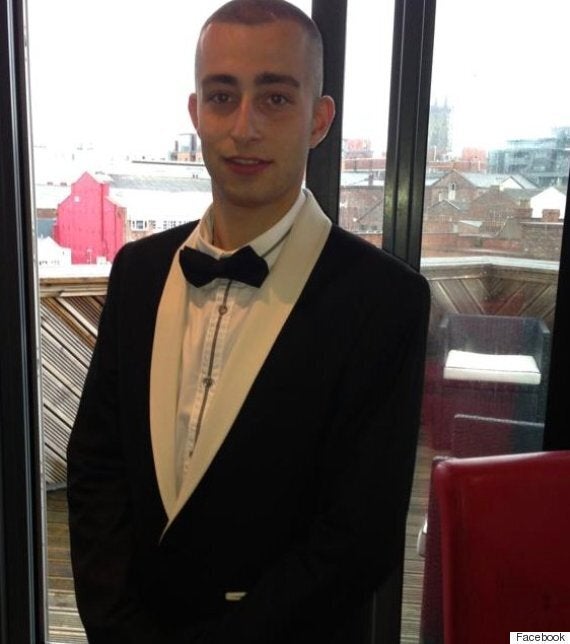 George Wilson has received £5,000 in compensation from the police
The 20-year-old told police officers he was a "student of the law", to which an officer replied: "Look buddy, if I lock you up for being drunk and disorderly, because that's what you are being, you won't be a student of the law any more. I'll take that off you. So shut your mouth and stop being stupid."
Wilson then argued: "I haven't committed disorder. I've been polite. I've been respectful."
According to Wilson, who is also an apprentice at Bentley Motors, the officer then added: "That's not how I'll write it up, pal."
The Liverpool John Moores student recorded the exchange on his phone, and Merseyside Police advised the officer in question not to use the words again as they could be interpreted differently - although the force denied the officer had threatened to falsify a statement.
A Merseyside Police spokesman, said: "The force can confirm that it sought legal advice before a settlement amount was negotiated before this case went to trial.
"The officer involved in this incident was spoken to about the matter at a misconduct meeting earlier in the year and was provided with advice and training.
"Merseyside Police remains absolutely committed to the highest integrity and the professional standards of its officers at all times."