The clip was premiered at Comic-Con, and later revealed online by someone who had videotaped one of the screens at the annual event.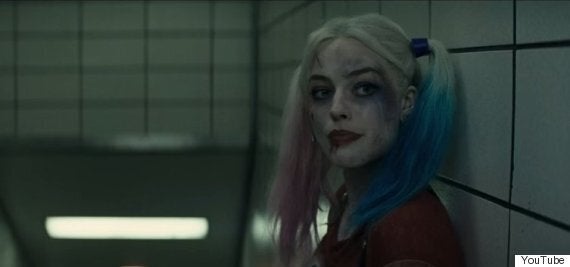 'The Wolf Of Wall Street' star Margot leads the Squad
Now, the official trailer has been released - and it's even more glorious in high definition.
Margot Robbie, who plays Harley Quinn, takes centre-stage in the clip, and we're also given a first look at the (quite frankly terrifying) Jared Leto as The Joker.
Batman also features, in a high octane chase scene, as does Will Smith, who plays Deadshot.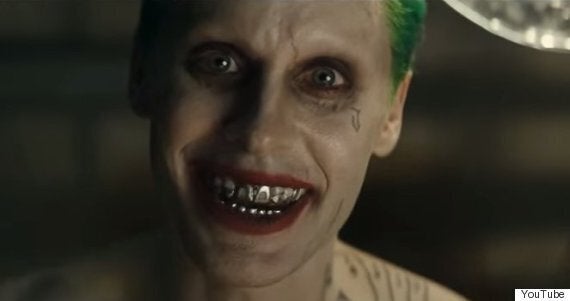 The cast are still filming the movie
Cara Delevingne makes a brief appearance as Enchantress too, as the squad is assembled.
The cast are currently filming the movie with director David Ayers in Toronto, and sadly, there's still over a year to go before the blockbuster hits cinemas.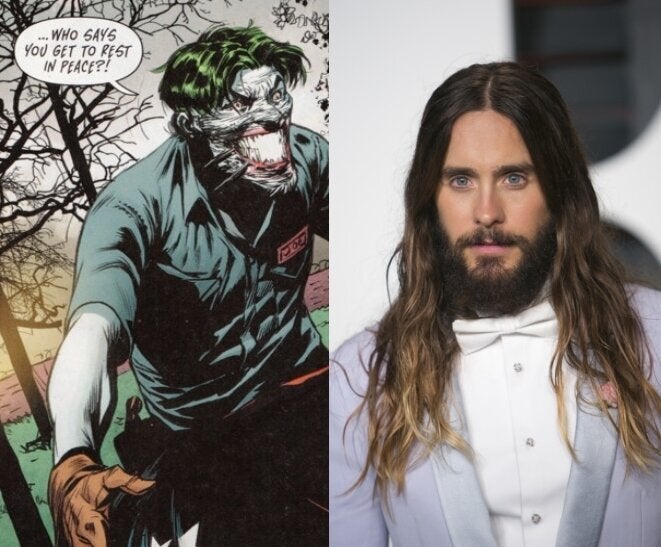 Suicide Squad Cast
Popular in the Community